Virgin Media & O2 have joined forces
Virgin Media and O2 have come together to supercharge the UK. Here's what we've achieved so far – and what you can expect next.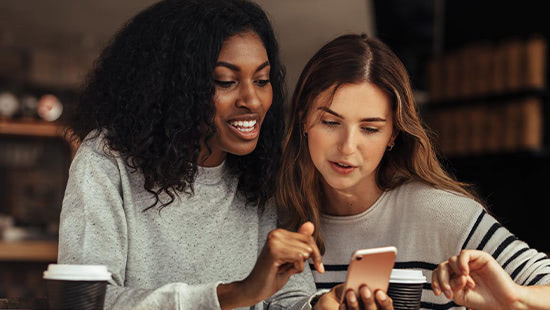 We launched our Volt bundles
These give our customers exclusive benefits for being with both Virgin Media and O2. So, if you join Virgin Media, you could get double the mobile data on your O2 Pay Monthly plan, a broadband speed boost (if you aren't already on the fastest speeds you can get in your area), and more. Just for being part of the family.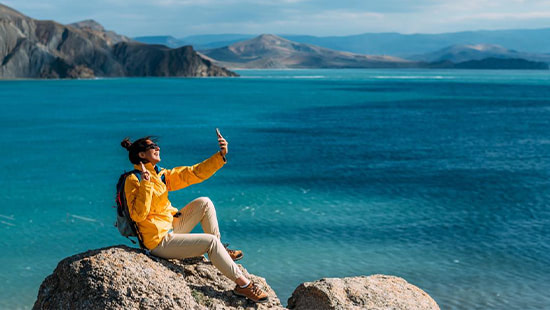 We upgraded our infrastructure
We've made our service faster and our coverage better in more parts of the country. We've strengthened our 4G network in over 725,000 UK postcodes. We've brought 5G to more than 1,600 towns, cities and villages across the UK. Plus, we've delivered gigabit speeds to our entire fibre network.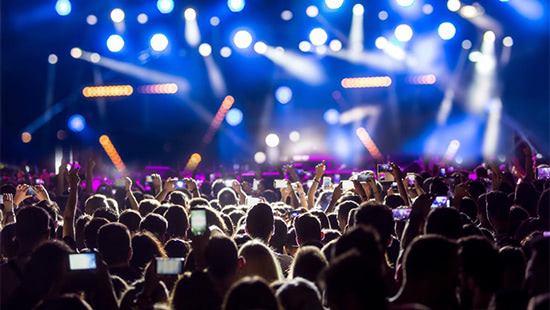 We brought Priority to more people
We've rewarded more customers than ever with Priority Tickets for thousands of gigs and events across the UK. We've given them unique experiences, daily treats and prize draws – all through the Priority app. That's just for being part of the family.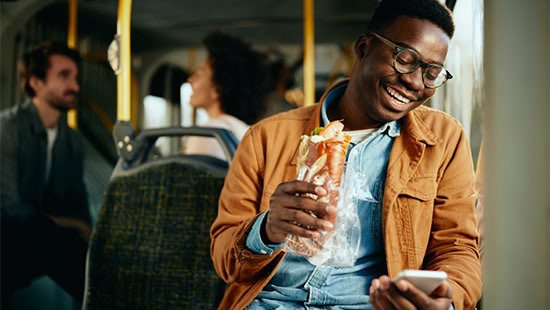 There's lots more to come
We've committed to investing at least £10 billion over the next five years to bring you even more from both of us. So, you'll see even more changes and upgrades from Virgin Media O2 this year. We'll update you along the way, so you'll know exactly what's happening and when. In the meantime, you can find out more about Volt Benefits with Virgin Media O2.