Make the most of EU roaming
Off on a European holiday this summer? You can roam in the EU at no extra cost, up to 25GB – making your getaway even better.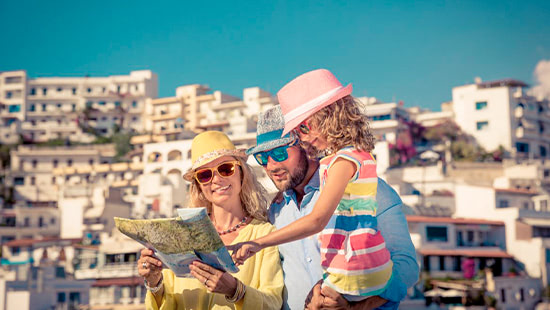 Get to grips with directions
Some people are the human equivalent of homing pigeons: they only have to walk from the villa to the local supermarket once, and they know exactly how to retrace their steps. But some of us need a bit of help with directions, especially in unfamiliar locations. This is where roaming data can be invaluable. Whether you're in a rural destination or a vibrant city, use your data to check your route on your smartphone's map. You'll be striding around town like a local before you know it. (Speaking of maps – you can check whether your holiday destination is in our Europe Zone using our interactive roaming charges map.)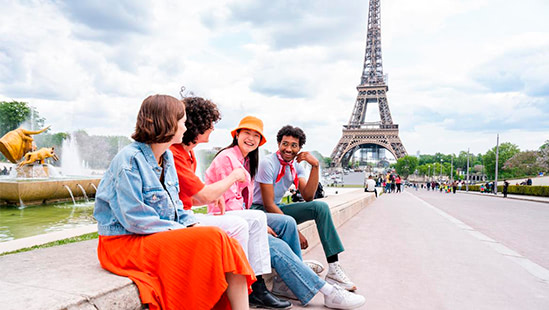 Translate away
If you're not reasonably fluent in the language of the country you're visiting, travelling can sometimes be stressful. That's especially true when it comes to eating out. When you can't confidently read a menu, ordering dinner can feel like a game of culinary lucky dip (and a nerve-wracking one at that). With roaming data, though, you can translate spoken phrases and visual text in no time at all. Which means no more "is that really what I ordered?" surprises.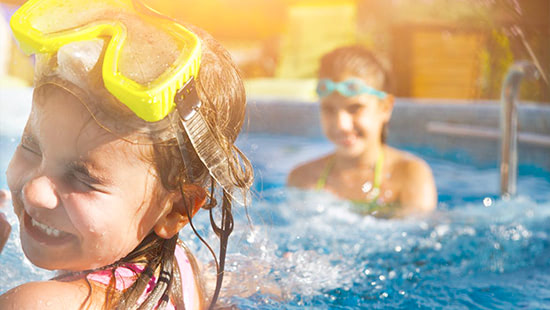 Share everything you want to
Sometimes, it's hard to wait for Wi-Fi to share a photo or video from your trip. Suffering from itchy Instagram fingers or have the TikTok twitches? You can use roaming data to share the best bits from your holiday while on the move. But it's always worth making sure you have a bit of data to spare in case of emergencies – which is why we'll send you a text when you've almost reached your Roaming Limit and when you're at 100% of your Roaming Limit.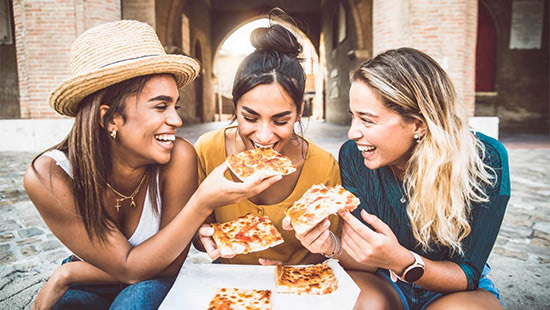 Find the best local spots
Pre-smartphones, holidays often included mishaps like visiting a famous attraction when it was randomly closed, or stopping for pasta in what turned out to be a notoriously terrible restaurant. But thanks to the magic of the internet, you can double-check your plans while on the move – reducing the risk of disappointment. And if you find yourself somewhere unexpected, a quick online search powered by roaming data can reveal if there's a hidden gem of a bar, bakery or boutique nearby.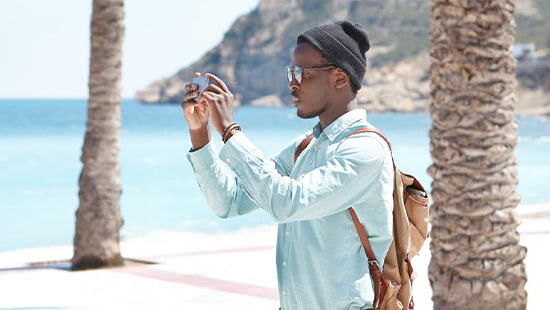 Minutes and texts when you want them
Making calls and sending texts is included in your EU Roaming Limit at no extra charge. You just have to be in our Europe Zone outside the UK, and contacting another Europe Zone country (including the UK). Need to text your mum in Inverness to tell her you've got to Lisbon safely? You can. Fancy calling a taxi to take you to that beyond-walking-distance pizzeria? Consider it covered. Want to ring your friend to tell them to hurry up in the museum gift shop? It'll count towards your minutes just like it would at home, with no additional costs.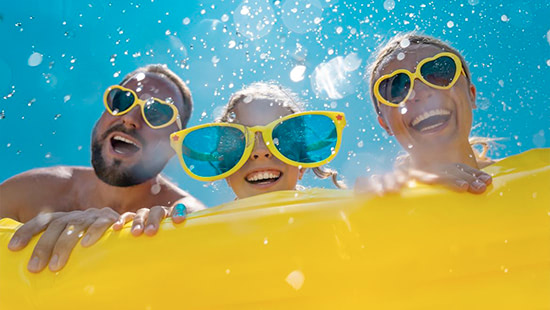 What you need to know
Want more information about our roaming allowances and roaming in Europe? If you haven't already downloaded the My O2 app, you can use it to check how much of your monthly data you've used while you're abroad. And if your allowance is less than 25GB and you need more data while on holiday, simply buy a one-off Bolt On through My O2. If you don't get through all the data while on holiday, you can still use it when you get back to the UK. Happy days.