It's one year since we launched our sustainability strategy – here's how we're doing
We've made big progress in our mission to make our business better for you and the world around us, and we're not done yet.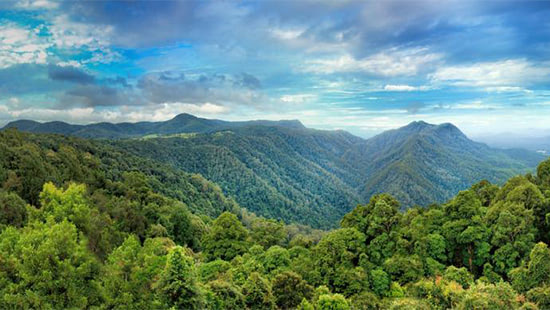 Working towards a zero carbon future
We're using the power of our tech to reach a zero carbon future faster – while supporting you to make greener choices. Our first big goal? To help prevent 20 million tonnes of CO2 entering Earth's atmosphere. We hit that target and then some last year alone, eliminating more than 29 million tonnes of carbon thanks to energy efficiency-enabling products and services.

Overall, we reduced our scope 1 and 2 emissions by 29% against our 2020 baseline. But we're not complacent; there's still much more to do. We've introduced 70 electric vehicles over the last year, putting us on the road to having an all-electric fleet by 2030. And our plans to achieve net zero across our entire business by 2040 are validated by the Carbon Trust and Science Based Targets initiative (SBTi), making us the UK's first telecoms provider to get those seals of approval.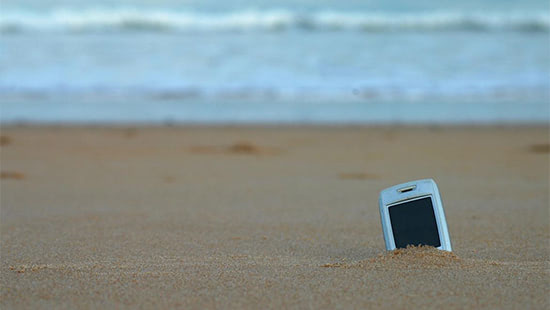 Creating a circular economy
Electronic waste, or "e-waste", is a big (and growing) problem for the planet. That's why we recycled 84% of waste produced in our operations last year, as part of our mission to reach zero waste across all our operations and products by 2025.

We're also committed to helping create a circular economy by encouraging our customers to use tech again and again. And may we say, you're doing a brilliant job on that front! With our support, you carried out 2.4 million "circular actions" in 2022 – like trading in phones you don't use any more – keeping us on target to reach our goal of enabling 10 million actions by 2025.

O2 Recycle recycled more than 250,000 devices in the past year alone, with zero going to landfill. (And because we pay for the devices we recycle, customers earned more than £36 million as a thank you.) On top of that, we launched the £500,000 Time After Time fund to provide grants to UK community groups tackling e-waste and promoting circularity. We'll be announcing the winners shortly, so keep your eyes peeled.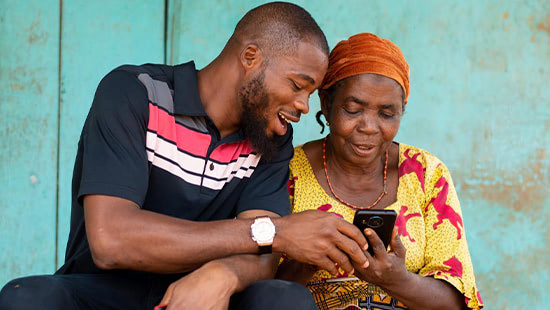 Connecting communities
The Better Connections Plan isn't just about protecting the planet. We also want to help ensure everyone can participate in our digitally connected world – pledging to help eradicate data poverty by connecting 1 million digitally excluded people across the UK by 2025. So far, we've provided more than 70,000 free O2 sim cards and 50,000 free O2 data vouchers. We've also rehomed more than 15,000 smartphones with free data, texts and calls to people who need them through our Community Calling initiative.

Last year, we also promised to help equip 2 million people with the digital skills, confidence and tools they need to thrive. At the time of writing, we'd already supported more than 1.5 million individuals through our partnerships with Good Things Foundation and Internet Matters. So we've now raised our goal to support 6 million people by 2025. Because why not aim high?
Watch this video to learn more about what we're doing to support people and the planet at Virgin Media O2.