How O2 is helping you to make more sustainable choices
From buying a like-new phone to donating unwanted devices to those who need them, we're making it easier for you to do good by people and the planet.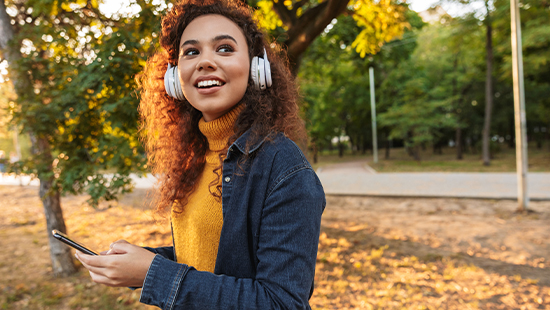 Buy a like-new phone
We're working to help consumers carry out 10 million circular actions by the end of 2025 – which means we're looking to extend the lives of products and the materials used in them. Need a new phone? Give a recycled handset a new life by buying a like-new option. Buying a like-new phone is not only a more sustainable choice than buying a brand new phone – it's more affordable too. All our like-new phones go through rigorous quality control, are loaded with the latest operating system and are entirely data-secure.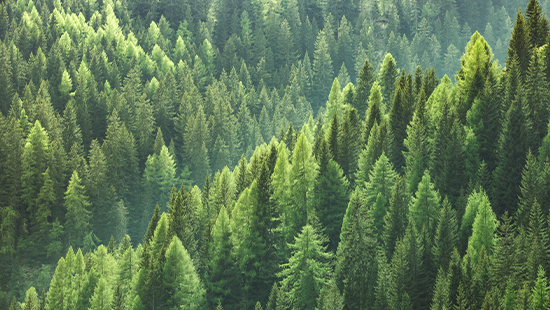 Check a phone's Eco Rating
Want to upgrade to a brand new phone but still want to make a more sustainable choice? Eco Rating is here to help. This simple independent tool helps you understand a mobile phone's impact on the environment, giving devices a total score out of 100 (the higher the score, the better the device's sustainability performance).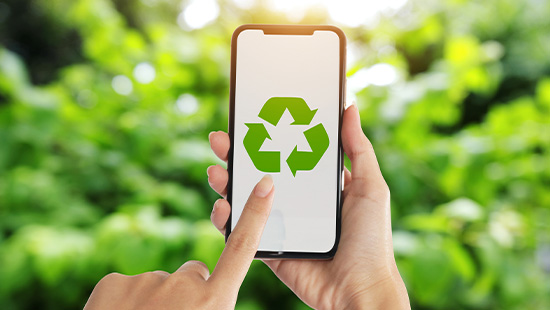 Reduce waste with O2 Recycle
Electronic waste, aka e-waste, is the fastest-growing waste stream in the world. Just 20% of e-waste is currently recycled, but we're doing our bit to change that with O2 Recycle. This platform makes it easier than ever to recycle old devices, including mobile phones, tablets, Apple AirPods and more (and even better, we'll pay you for your old tech!). In 2022, we saw a 15% increase in people sending devices to O2 Recycle, and we'd love to beat that record this year. So spread the word. It's open to everyone, not just O2 customers.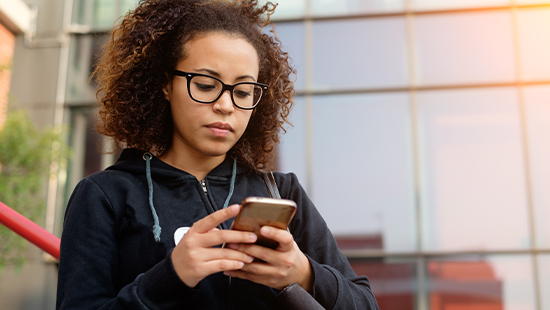 Donate devices via Community Calling
If they're in good working order, unwanted smartphones and tablets don't have to be recycled – they can also be donated to people who need them. Through Community Calling, our pioneering initiative with environmental charity Hubbub, we've already passed on thousands of second-hand smartphones to digitally excluded people nationwide. These donations don't just reduce e-waste - they also make a real difference to the lives of people affected by digital exclusion. Good for people, good for the planet.