See our latest devices and deals
We've got solutions for every business.
iPhone 13 Pro. Oh. So. Pro.
128GB model from £38 a month, £30 upfront. With 3GB data on a 36-month plan.
Claim a Samsung Chromebook 4
Worth £299. When you buy any Samsung Galaxy S21 Series 5G. Ends 10 November.
Want more data, for less?
Get 150GB data for just £18 a month, with our 24-month sim only plan.
Save £244 on the Galaxy Z Fold3
£42.50 a month, £20 upfront. With 3GB data. Plus, claim a Samsung accessory pack.
iPad 9th Generation
From £20 upfront, £20 a month, for 36 months. With 2GB data.
Find out about our popular services
Get in touch
We're here to help your business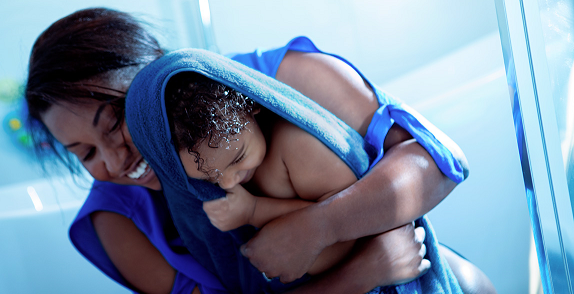 Collaboration made easy
Help your teams to work together and be productive. We set you up with the right digital apps and devices so you can work from anywhere, including home.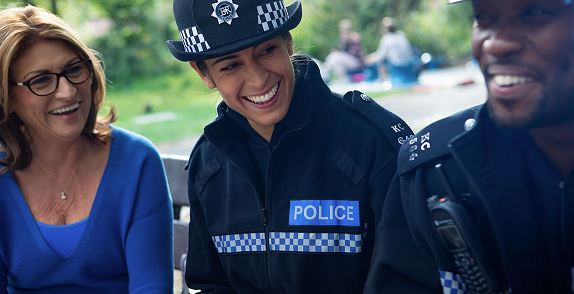 See the difference
We get people an extra two hours a day. Sometimes it's more than a job. It's a desire to serve. That's why we provide police officers with secure access to information and systems, so they can spend more time on the beat.