6 reasons to try a "like-new" phone when it's time to upgrade
Want to reduce your environmental impact and save money on your next phone? A like-new handset is the answer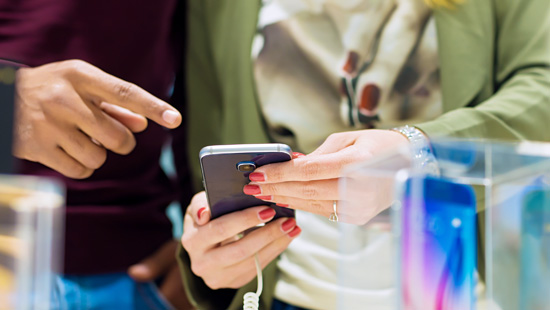 It will be in perfect working order
Think of our refurbished phones like a high-end vintage boutique, where every item of clothing has been mended and dry-cleaned to the highest standard. Before we sell a second-hand device, it goes through a rigorous five-point quality check to make sure everything works perfectly. These checks include the battery, buttons, security features, cameras, sound, microphone, touchscreen, wifi, and other connectivity features. It'll also be loaded up with the latest operating system and given new O2 packaging, so it will feel… well, like new.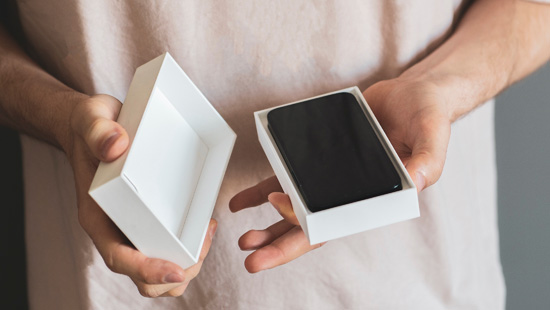 Any wear and tear will be minimal – if you notice it at all
Your phone's casing might show some evidence of its previous life – although never more than five deep scratches or chips up to 2mm in length. But it may also be in flawless condition since some have only been taken out of the box by their first owner before being returned to us. Either way, having a like-new phone can take the edge off that "oops" moment when you drop it for the first time (hey, it happens to the best of us). And besides, most of us choose to protect our phones with a case anyway – meaning scratches can be covered.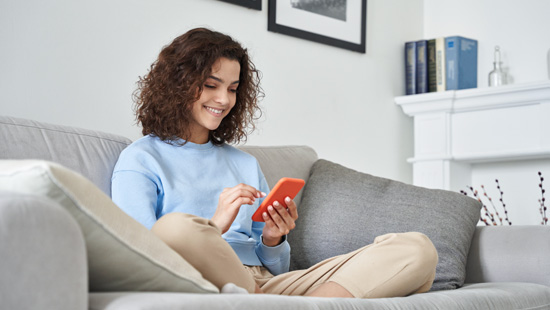 It's super-secure
We probably don't need to say this, but for the avoidance of any doubt: all our like-new phones are securely wiped of all data when they come back to us. There's no chance of you opening up your refurbished device to find someone else's texts in your inbox or photos in your camera roll. You can start using it immediately, and your own data will be totally secure.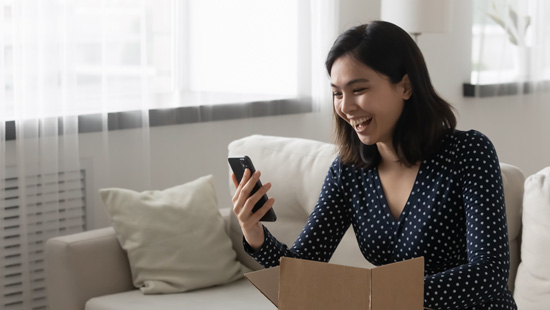 It's much cheaper
Money-saving tips are at the forefront of everyone's minds right now. Top-of-the-range smartphones can be costly, whether you buy the handset outright or pay over a period through a contract. But purchasing a second-hand phone may mean you get a device that would have been out of your price range if bought new. And if you're not fussed about having the latest model of anything? A refurbished handset can save you a little cash on your monthly contract.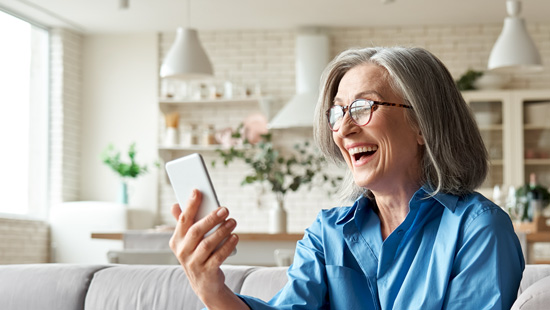 It's a win for the environment
Making new phones is a carbon-intensive process that requires mining precious metals and minerals – many of which are becoming scarce. Unwanted smartphones also contribute to approximately 10% of global e-waste and can release dangerous chemicals into the soil, waterways and air if left to decompose in landfill or incinerated. The more phones are recycled, refurbished and reused, the fewer new devices need to be made – and fewer phones will end up in landfill or incinerators, reducing harm to the environment.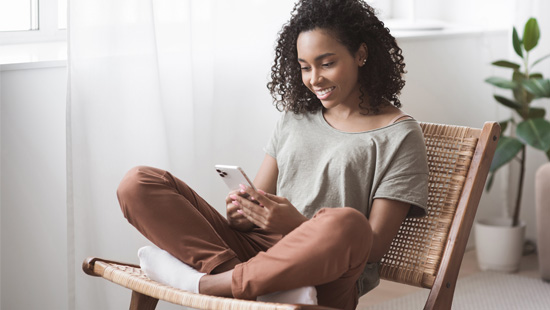 If it's not for you, you can return
You can always change your mind if you decide a like-new phone doesn't suit you after all. Each of our second-hand and refurbished devices comes with a 12-month warranty to put your mind at ease. You'll also have 14 days to exchange or return your like-new device – just like with a new phone. But if we're being totally honest? We think you're going to love it.