The best tech for teens – from the fun to the practical
Know a teen who's into tech? These not-so-obvious devices will make their life easier, healthier and more fun.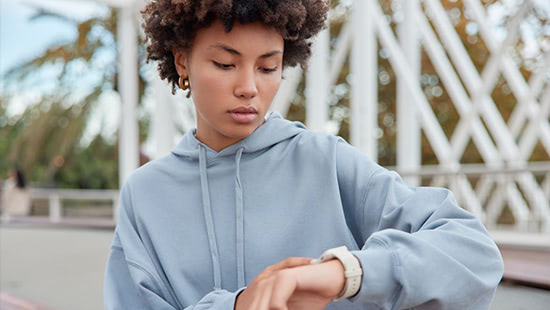 Wearable tech
Research by the World Health Organisation suggests most UK teens don't exercise enough. Whether a young person is already sporty or could do with motivating to get off the sofa, wearable tech like smartwatches and fitness trackers can be a great investment. But connected smartwatches aren't just useful for monitoring health and wellbeing. Features differ from model to model, but almost all can send and receive texts and social media notifications, make contactless payments and be customised with apps. And with a variety of designs, it's easy to find one to suit your teen's style.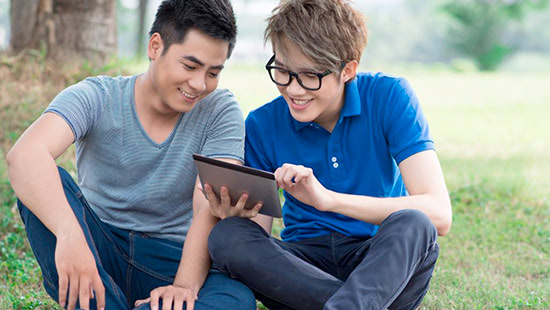 Tablets
Thinking of getting your teen a laptop? Tablets are smaller, lighter and often more affordable, and they can cover all teenage bases from studying to streaming movies and watching sport. Before deciding which tablet to invest in, consider the young person's interests and needs. Some tablets are specially designed to make gaming a blast; others come with a pen-like stylus to allow arty types to develop their drawing and design skills. (And if you just want them to watch their favourite series without commandeering the living room TV, we get it.) Whichever option you choose, a tablet can help them stay entertained and productive wherever they are.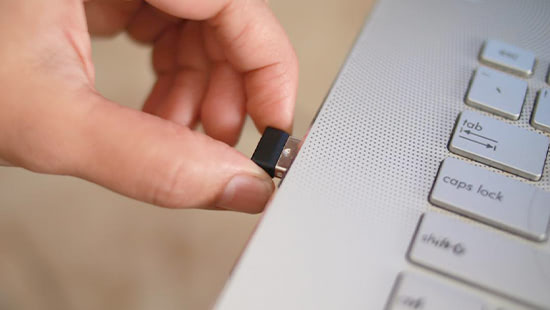 Mobile broadband
Your teen might not know to ask for a mobile broadband device, but that doesn't mean it won't make both their life (and yours) a lot easier. A mobile broadband dongle is a pocket-sized, portable gadget, about the size of a USB stick, that creates its own unique Wi-Fi network. Wherever they are, they simply plug it into their laptop or tablet to connect to the internet – fantastic for teens who often want to get online while in a car, on public transport or just out and about. So, the next time they say they can't come on a family outing because the Wi-Fi might be dodgy, just tell them to pack their dongle.