How to use your tech to stay safe
Have a smartphone, tablet or smartwatch? Many of these devices have clever safety features that can help give you and your loved ones peace of mind.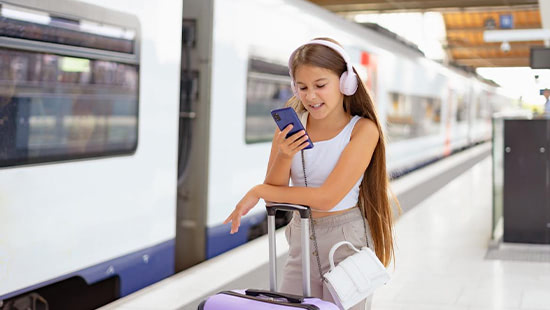 Location sharing
Want to let a friend or relative know that your journey is going smoothly or confirm you've reached your destination safely? Use GPS tracking to share your real-time location with chosen contacts. Android phones let you share your location so contacts can see where you are on Google Maps (some Android tablets and smartwatches can do this too). Apple devices, including iPhones and iPads, also have Share My Location tools, while the Find People app is the equivalent function on certain Apple Watch models. Of course, it works the other way, too: if there's someone whose location you need to keep an eye on – whether that's a teenager or an older or vulnerable relative – get them to set up their phone so you can find them easily.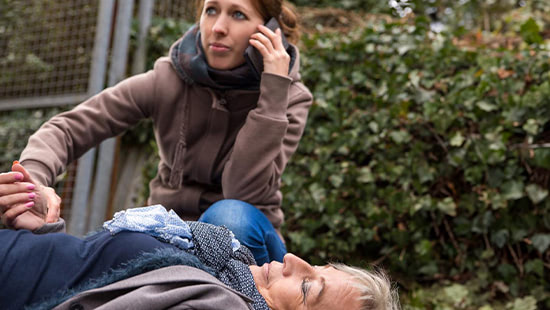 Emergency detections
Some smartphones and smartwatches can detect if you're in certain dangerous situations and respond accordingly. Later models of iPhones, Apple Watches and Google Pixel phones can sense if you've been in a car crash and call emergency services. Check the manual to find out if crash detection is available on your device. Smartwatches, like the Google Pixel Watch and Apple Watch Series 4 and later models, are also useful for people at risk of falling. If someone takes a fall and can't move, their Google Pixel or Apple Watch can automatically call emergency services. It will also share their location with their emergency contacts, alerting them to what's happened.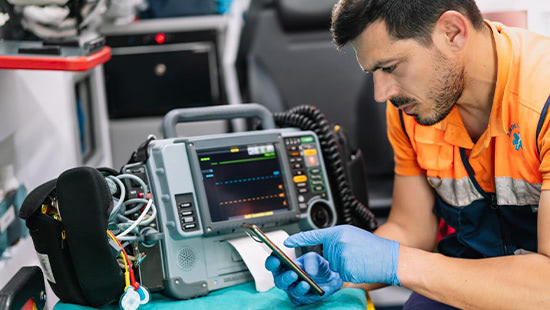 Lock screens
When you get a new smartphone or smartwatch, fill in your emergency contacts and medical information such as allergies, blood type and medications. Keep this information current because first responders can access it in an emergency through your device's lock screen. This information is called Medical ID on iPhones and Apple Watches. View it by tapping "Emergency" on the passcode screen. On Android phones, emergency info can be seen by tapping "Show" on the lock screen. Some smartphones and tablets also let you add text to your lock screen, which can help keep the device itself safe. Add a message with key information, such as an alternative phone number, that could help someone return the device if you lose it.
Emergency mode
Most smartphones now have an Emergency SOS mode. When triggered, this can do things like call for help and alert your emergency contacts to your location. Turn on Emergency SOS on an Android phone by going to Settings > Safety and Emergency. On iPhone 8 or later, you can activate the Emergency SOS function by pressing and holding the side button and one of the volume buttons. They're simple to carry out, but they should give you peace of mind.