Scams to watch out for
Being wise to the latest scams can help you avoid losing money. Discover a few of the most common ones to be aware of.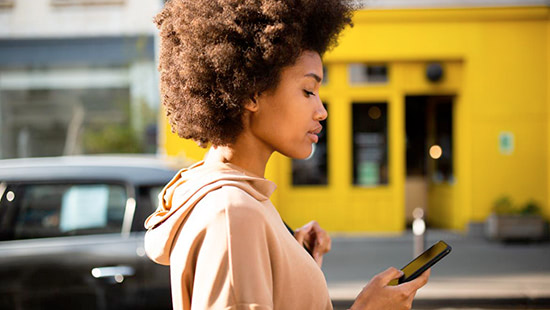 Texts, calls or emails claiming to be from us
If someone rings you claiming to be O2 and you have any doubts, end the call and phone us directly on 202 (free from your O2 mobile) or on 0344 809 0202 (standard UK rates apply).

Got a suspicious email claiming to be from O2? Don't click any links, and please let us know so we can look into it. You can do this by creating a new email draft with "Phishing" as the subject, attaching the suspicious email and sending it to spam@o2.com.

And if you receive a text that seems dodgy, whether it's claiming to be from us or someone else, forward it to 7726. It doesn't cost anything and it means we can investigate the number and potentially block it. Make sure you've read our other article on avoiding scams and phishing too.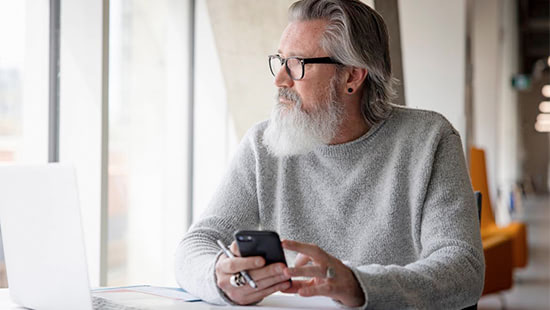 Money-making opportunities
A high proportion of scam cases are related to bogus investment and cryptocurrency schemes, which sadly isn't surprising when money is tight. These seem to offer an unmissable opportunity to get rich quick – often by promising interest rates and returns that sound too good to be true. Be very wary if anyone reaches out to you with an unsolicited investment "opportunity" whether by phone, email or text, and exercise caution about investment websites you see online. The UK's Financial Conduct Authority (FCA) has a ScamSmart Investment Checker to help you avoid scams, and you should always check that the firm or person you're dealing with is listed on the FCA's Register.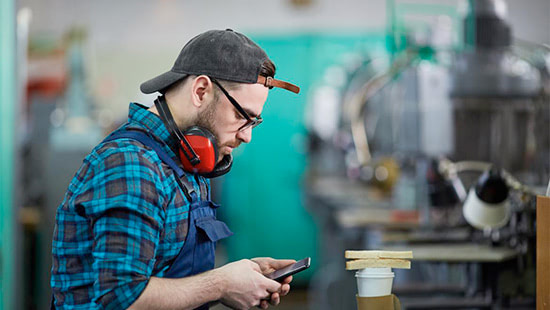 Emails offering discounted or free products
Emails about exciting competitions and great deals can be tempting in cash-strapped times. But be extremely cautious. Common online scams include fake giveaways, supposedly from major high street retailers, offering free products in exchange for filling out a survey or joining a loyalty scheme. Often this will require you to share personal information including your banking details – potentially giving scammers access to your account. Take your time to read any brand emails very carefully before clicking any links, and cross-reference the sender's email address against the one listed on the company's official website. Brands will often feature competitions and giveaways on their official channels, so always check their websites and social media accounts to see if the offer is mentioned there.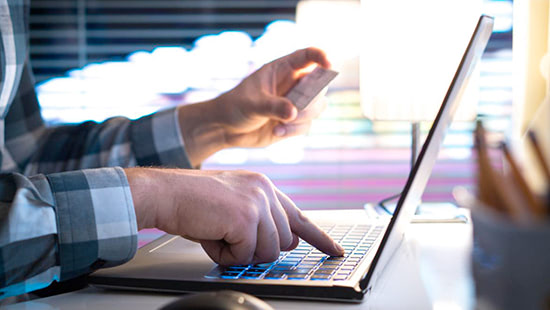 Online resale scams
In a bid to save or make money, you may choose to buy or sell something – including expensive items such as mobile phones or laptops – on an online resale site. However, police in England have sounded the alarm about people falling victim to scams on sites such as Gumtree and eBay. Many people have transferred money for goods, only to find that the address given to collect the item is fake. Innocent sellers have also handed over items to buyers who say their payment will take a few hours to arrive in the seller's account. The money then never arrives. These tips on how to avoid online resale scams from Derbyshire Police are well worth a read.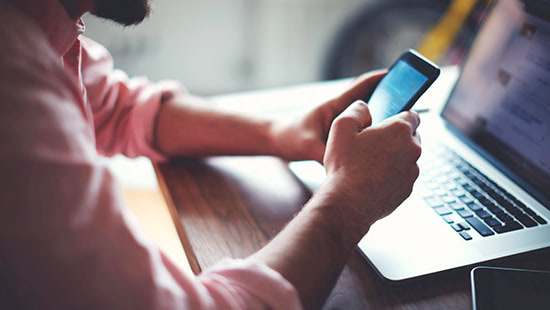 What to do if you think you may have been scammed
Report suspicious texts and phone calls by texting the details to 7726 for free (see the Ofcom website for instructions), and block the suspected phone number.

Scam WhatsApp messages can be reported by opening the chat with the unknown number and selecting Block and Report. If you've given away any personal banking information or have fallen victim to a scam, contact your bank immediately.

You should also report the scam to Action Fraud, the national fraud and cybercrime reporting centre. And let us know about any suspected fraudulent activity as soon as possible by calling us on 202 (free from your O2 phone) or 0344 809 0202 (standard UK rates apply). Find out more information on reporting fraud to O2. Stay safe.