Best phone tips and tricks for your UK staycation
Make sure you follow these essential tips for using your phone to help you have the best UK staycation this spring.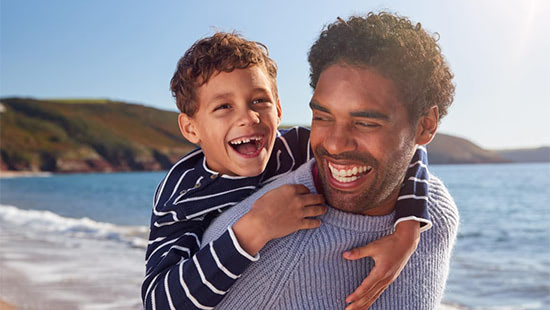 Put a spring in your snaps
Gloomy phone photos may have exited with the season change, but now you must contend with the sun. Use it to your advantage. Shoot with the sun behind you for an evenly lit picture. If you're taking a portrait shot, move your subject into some shade so they're not squinting in the sunlight. Shooting with the sun to one side of you makes for an interesting shot, with part of your subject well-lit and part of them in the shadows. If you want a cool silhouette, shoot from a low angle with the sun behind your subject. No filters needed.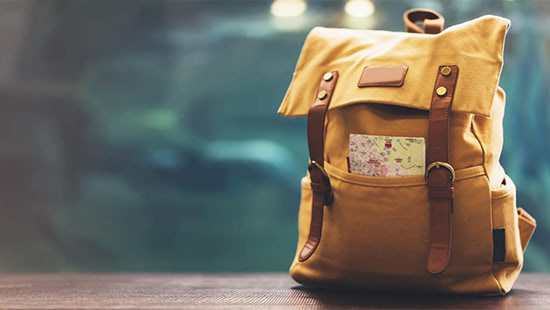 Get travel planning with your phone
Whether you use Google Keep or Apple Notes (depending on the device), these built-in apps have similar functionality that's perfect for planning your trip. Don't be halfway down the motorway without your toiletry bag. Use the apps to set up a packing list with clickable checkboxes. You can scan items or attach photos to notes, keeping your bookings in one place. If you're planning a staycation with friends, use the collaboration functions to share your itinerary or travel plans with them. You can also edit the same note in real time – ideal for removing a group trip to a doorknob museum…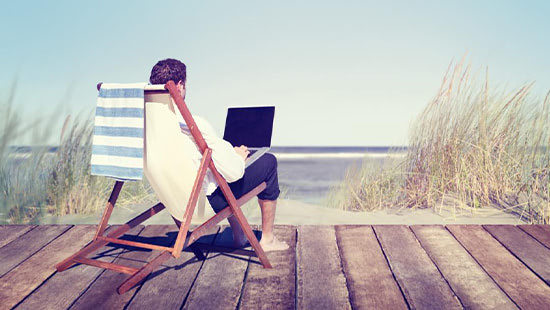 Take your connection on the go
While working is the last thing you want to do on a staycation, we've all had one of those (unapologetic) calls from the office, meaning your bank holiday beach time is quickly replaced by a rush to find anywhere with Wi-Fi. Or maybe you just want to stream something to keep the family entertained. While hotspotting from your phone might be a quick fix, mobile broadband might be a better solution for you – especially if you need to be online for an extended period. A pocket hotspot is handy here because multiple devices can simultaneously use its Wi-Fi hotspot to connect securely, wherever you are.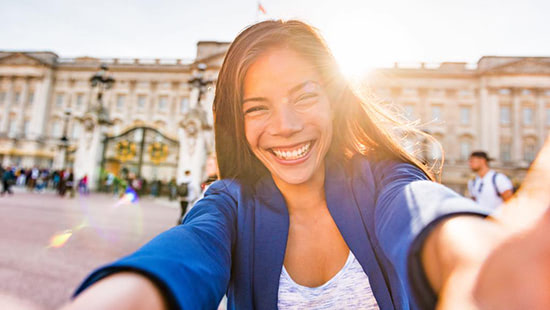 Get online for free with O2 Wifi hotspots
Whether you're uploading holiday snaps to your socials or there's a cat video that cannot wait even if you're running low on data, the last thing you want from your staycation is an unexpected bill. With over 14,000 free O2 Wifi hotspots across the UK, use our data instead of yours. Find your nearest hotspot with our O2 Wifi hotspot finder. Need to push back a dinner reservation but having signal problems? Enable your phone's Wifi Calling function, which will automatically use Wi-Fi (if you have a supported device) to make and take calls or send and receive texts.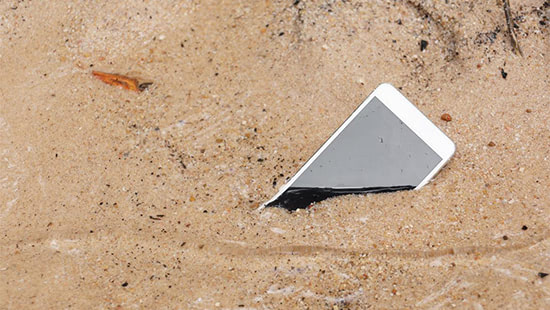 Don't forget to back up your data
Accidents happen. Losing or breaking your phone can be stressful, especially on holiday. It's so simple to recover everything you lost on a new device – but only if you've backed up your data to the cloud. If you don't, you'll only be able to restore from your last backup (which may have been months ago). That could mean precious memories are gone forever. Don't make a bad situation worse. Go to your settings and find your storage. It will have a "back up now" option. Just ensure you're connected to Wi-Fi, so any backups don't eat into your data.