Recycle your old phone for a bit of extra cash
Got an old phone or two cluttering up a drawer at home? Here's how to unlock value from your unwanted devices.
What is O2 Recycle?
It's our eco-conscious platform where we make it unbelievably easy to recycle your old devices. Simply search for your smartphone on the O2 Recycle website, add to basket, and place your order via checkout. Then you just have to package up your device (remembering to upload any personal data to your preferred cloud system, and remove your sim or memory card first) and post it off to us. Here's a bit more info about how O2 Recycle works. Added bonus: it's open to everyone, not just O2 customers.
How does O2 reuse old devices?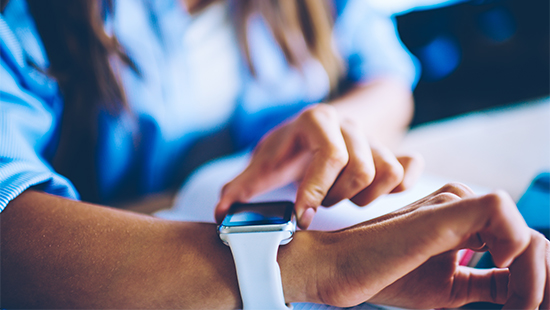 Is O2 Recycle just for smartphones?
Nope. We'll also recycle simple mobile phones, tablets, Apple AirPods and wearable electronic devices such as smartwatches. It's exactly the same process –just type in your device model name, IMEI or serial number into the O2 Recycle website to make sure we accept your item. Unfortunately, we can't recycle devices with no resale value, so if your device isn't listed, we aren't accepting them at the moment.
How can I make money from O2 Recycle?
Once we've received your device, we'll pay you for it. The amount you'll get depends on the device's model and condition. For example, a Samsung Galaxy S22 with 128GB storage could be worth up to £190.25 (as of 4 October 2023) - while an Apple iPhone 13 with 128GB storage could get you up to £349.25 (as of 4 October 2023). Don't worry if yours is a bit battered - we'll still take it if it's broken. The money will reach your bank account within 3-5 working days. We can also use the recycle money to credit your O2 Device Plan, lowering your ongoing monthly payments. Just choose Device Plan Credit in the payment options section. Simple, sustainability-minded actions that make you some cash at the same time? We're into it.