5 ways to make the most of Amazon Prime
You can get up to six months of Amazon Prime, on us. So we want to help you make the most of it.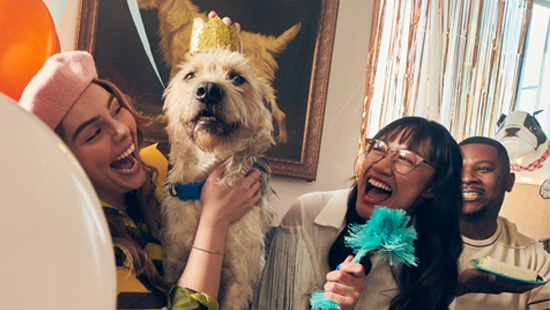 Prime Delivery
You probably already know about this brilliant perk, but we couldn't leave it out. Free one-day, same-day and Amazon Day delivery are just a few of the many delivery options available for Amazon Prime members. Whether you need something urgently or on a preferred day of the week – nappies, a new laptop charger or a last-minute birthday present – it'll be there at a time that suits you.
Prime Video
The jewel in Amazon's entertainment crown, Prime Video is home to some of 2022's biggest shows and films. That includes Amazon Originals like The Peripheral, Mammals, Jack Ryan and many more. A night on the sofa never seemed so appealing.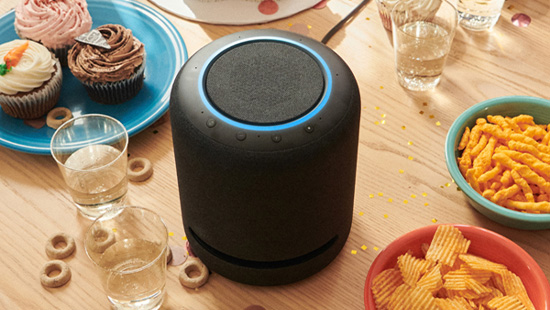 Amazon Music
Prime has a huge music and podcast library included in the price of your Prime subscription. With Amazon Music, Prime members can stream all the music they love plus the largest catalogue of podcasts, ad-free playlists and radio stations. The ultimate easy listening experience.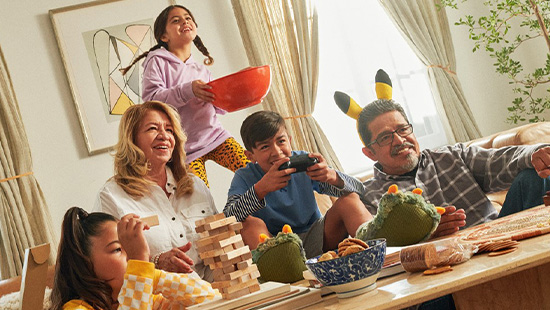 Prime Gaming
Keep your list of go-to games feeling nice and fresh with Prime Gaming. Every month you'll get new games included with your Prime membership that are yours to keep forever. Plus, there's a monthly Twitch.tv channel subscription and exclusive in-game content up for grabs, such as weapons, characters, skins, boosts, upgrades and more.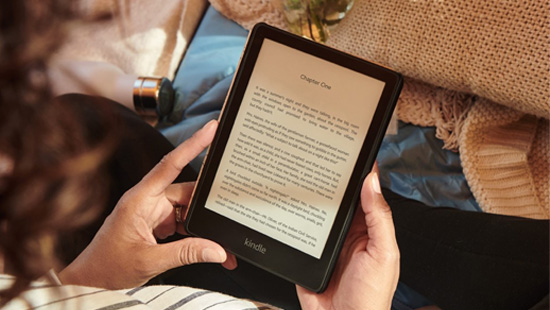 Prime Reading
Bookworms assemble – blitz your way through over a thousand new books and old favourites with Prime Reading, including exclusive Amazon Originals. Or why not virtually leaf through a rotating selection of magazines and comics, covering topics including lifestyle, cooking, science and many more.