Make the most of 5G on your phone
The latest 5G technology makes it faster and easier than ever to use the internet on your mobile. Here's what you need to know about accessing it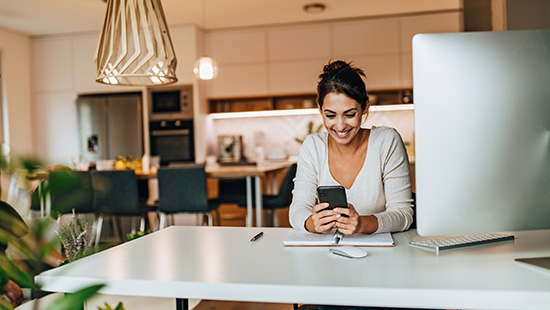 Choose your device
First things first: you'll need a 5G-ready handset. If you're a diehard Apple fan, this means an iPhone 13, 12 or SE (third generation). But plenty of powerful and stylish Android devices also work with 5G, so check to see if your existing device supports the network. Simply go to 'Settings' > 'Preferred network type' (or 'Settings' > 'SIM cards & mobile networks' > 'select a SIM' > 'Preferred network type'). If you see 5G there, you're good to go. If not, you can browse dozens of new phones here and set the 'Features' filter to show '5G ready' phones only.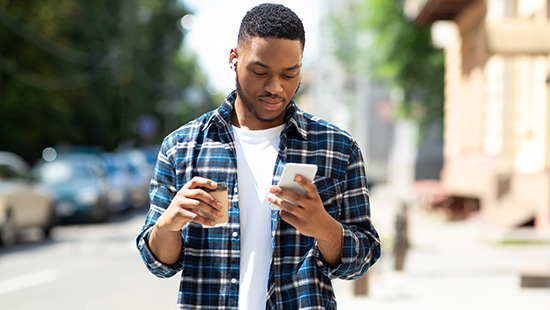 Get the right SIM and tariff
A 5G-ready phone needs a SIM and tariff to match. Worried this sounds like a bit of a faff? It doesn't have to be. All our SIMs are now 5G capable as standard, and our tariffs include 5G automatically – which means it couldn't be simpler to get your new superfast phone up and running.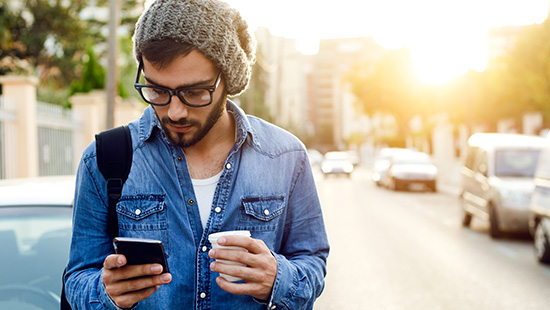 Make sure your neighbourhood is covered
The UK's 5G rollout hasn't reached every region yet, so it's worth popping your postcode or town into our Coverage Checker to make sure you can access the network in your local area. No dice? Don't worry – we're expanding our 5G coverage across the UK, and we're on target to cover 50% of the population in 2023, so you might not have long to wait.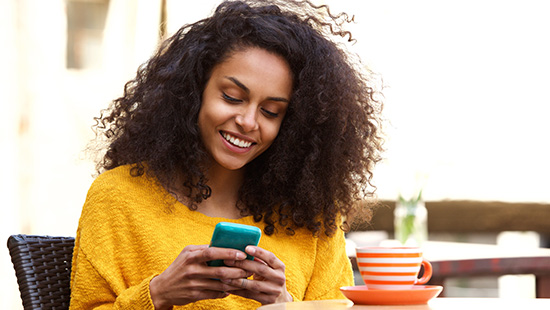 Can't use 5G? Maximise 4G
If you can't yet get 5G where you live, or you're not ready to upgrade to a new handset, you can still access faster, more reliable mobile internet with 4G. We've been busy investing in our 4G coverage with extra 4G network capacity added to over 314,000 UK postcodes so far in 2022. You can enjoy a better mobile experience, whatever G you're using.