Choosing the right sim only deal for you
No idea what an esim is? Wondering whether to change to a Pay Monthly sim when your contract ends? Our sim guide is here to help. Here's how to choose the best sim for you.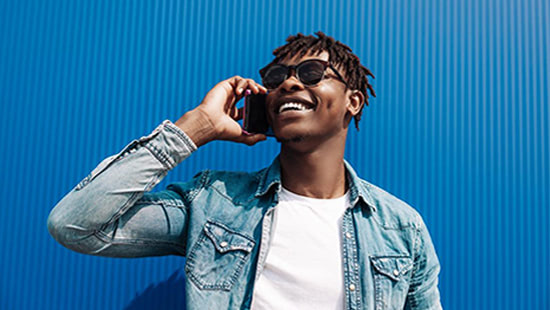 What is an esim?
An esim is a small chip that stores data your phone needs to connect to the network. It's like a traditional sim, except there's no need to physically insert it into your phone – it's already embedded inside it. All iPhone models since the iPhone XS, and an increasing number of Android phones, support esim technology. Your phone might also have a plastic sim slot as well as an esim. This means it's a "dual sim with esim" phone, which lets you have two mobile numbers with individual tariffs on one phone. Find out more about esims.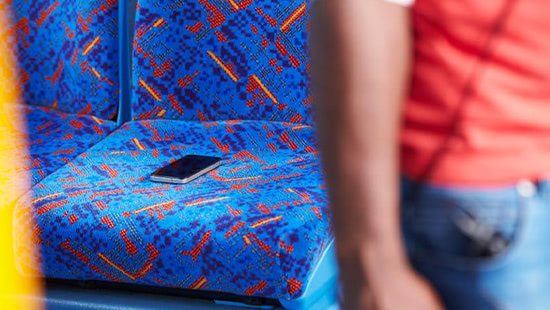 Why would an esim be right for me?
An esim is much more secure than a traditional sim. It can't be removed if your phone is lost or stolen, so it's harder for thieves to hide the phone's location. Up to five virtual sims can be stored on one esim, allowing you to switch quickly between networks. Dual sim with esim means you can switch between two numbers – like business and personal numbers – on one phone. And if you travel a lot, dual sim phones let you use a data tariff with a local network while abroad, without the faff of swapping sims. To find out if your device supports an esim, just head over to the device's product page in the O2 shop and check "sim type" in the "tech specs" section.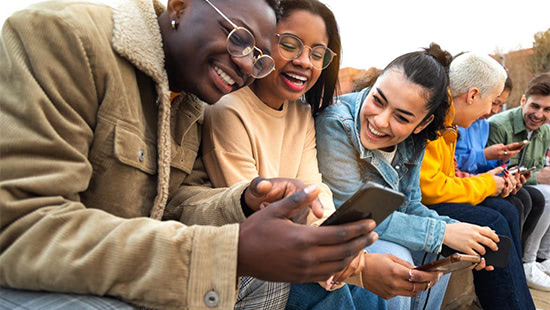 What is a Pay Monthly sim?
A Pay Monthly sim is a physical sim card that you pay for monthly. Choose between 24-month, 12-month and 30-day plans, starting at just £13* a month. Plus Plans are also available to new and upgrading O2 Pay Monthly customers on sim only contracts. Find out more about Pay Monthly sim only deals.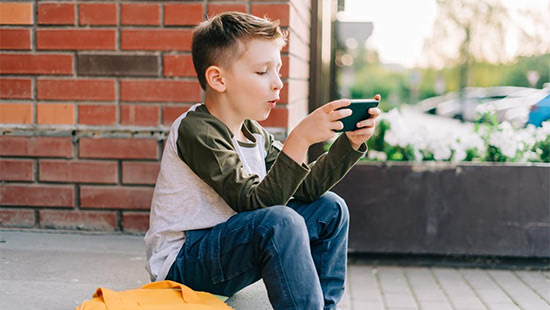 Why would a Pay Monthly sim be right for me?
Our Pay Monthly sim only deals are some of the most affordable ways to access our network and perks. Get VIP treatment, with freebies and prize draws on Priority. And never miss a moment, with free O2 Wifi when you're out and about. If you choose one of our sim only Plus Plans, you'll get all the best parts of O2 at even greater value. They come with benefits like roaming at no extra cost in 75 countries. Plus Plan customers can also choose an Extra like up to six months of Disney+ or Amazon Music Unlimited, or up to 12 months of Audible or Amazon Prime Video.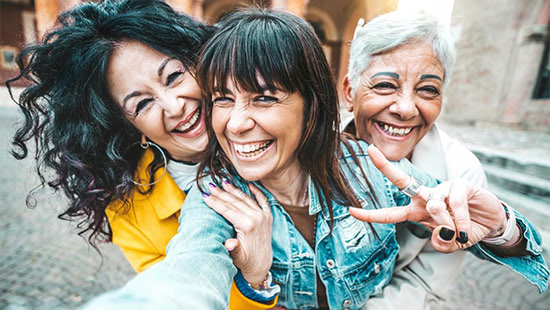 What is a Pay As You Go sim?
A Pay As You Go sim is a traditional sim card. Our O2 Pay As You Go sim deals include Rolling plans and Big Bundles. The contract-free Rolling plans give you a monthly allowance of minutes, texts and data that refreshes after each automatic payment. With a Big Bundles sim only deal, you top up your sim each month with a certain amount of credit. Unused data can be rolled over to the next month, depending on which Big Bundles plan you choose. Find out more about Pay As You Go sim only deals.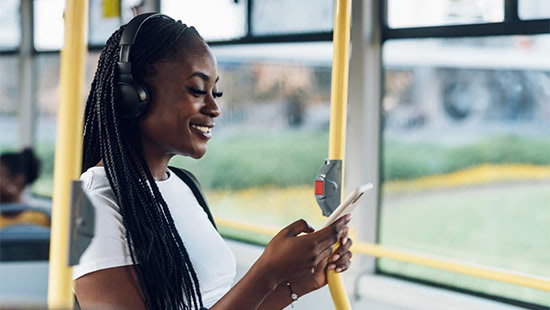 Why would a Pay As You Go sim be right for me?
Our best Pay As You Go sim deals allow you to tailor data to suit your lifestyle, customising the cost of your sim to match your budget. They're super flexible – you can change or cancel any time. There's no credit check, no commitments and it's all contract-free. Take advantage of unlimited texts and minutes, the perks of both O2 Rewards and Priority, free EU Roaming (up to 25GB) and, with our Rolling plans, even more data. A Pay As You Go sim only deal might suit you if your finances aren't always predictable or you prefer not to be tied to a contract. Our cheapest Pay As You Go sim deals cost just £10* a month.