Maximise your next gig with these Priority perks
O2 customers get the VIP treatment at gigs around the UK, so make the most of these undiscovered benefits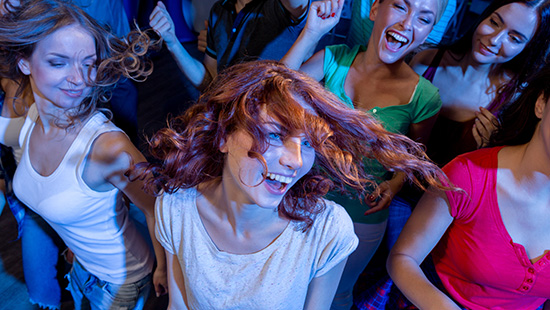 Get to the action faster
Nothing puts a dampener on pre-gig excitement like a lengthy queue, but you can get fast-tracked entry with Priority. We have a separate Priority queue for O2 customers at O2 Academy venues whenever possible, as well as at Entrance B at The O2. And because we like to spread the love, you can bring up to three friends with you, even if they're not on O2. Just search "priority queue" along with the name of the O2 Academy venue you're visiting to double-check this perk is available.
Enjoy the free cloakroom
Whether you're a mosher or a toe-tapper, it's harder to get into the groove when you're weighed down with a coat and bag. So shed those layers at O2 Academy venue cloakrooms, which O2 customers can use for free by showing the offer in the Priority app. The same applies if you've got a standing ticket for a gig at The O2 (you can still pay for the cloakroom if you're seated at The O2 – or simply stash your things over your chair or at your feet). Unencumbered dancing awaits.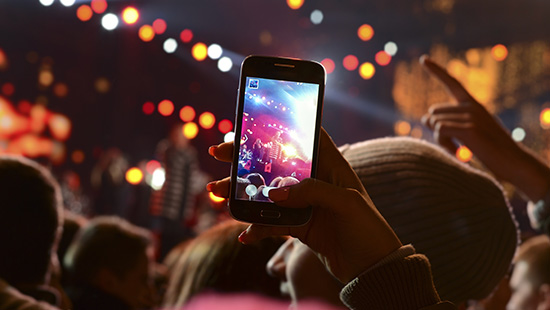 Keep your phone charged
Out of juice after filming all those Instagram Stories of your favourite band? At selected O2 Academy venues, you can use your Priority app to rent a portable powerbank for free. Just look out for a Lyte station, tap the screen and enter the unique code from your Priority app (here's more info on how it works). Battery anxiety, begone!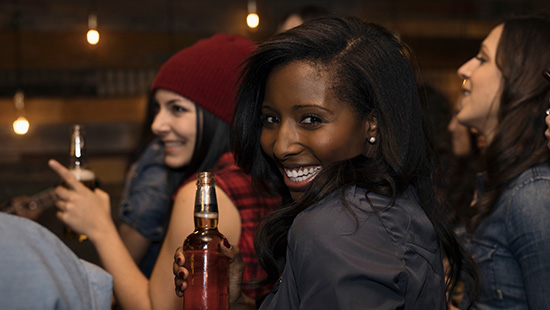 Hang out at VIP bars
If you fancy a drink before or after a concert at The O2, head to the O2 Bluebar. It's only open to O2 members, which means shorter queues and a more exclusive vibe, and you can bring up to three friends. Or head to the O2 Blueroom lounge and bar, which is open for pre-drinks. Priority gets you 20% off your bar order, whether your poison is beer, a cocktail or a soft drink.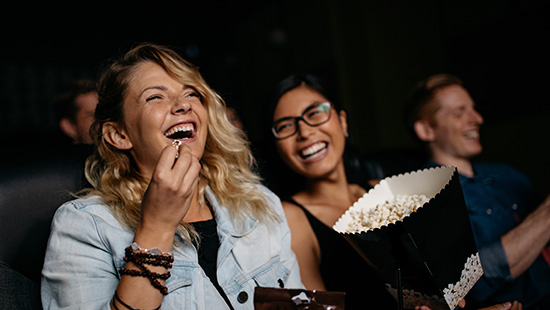 Get Priority perks from home
Don't live close enough to an O2 Academy venue to make the most of these benefits? Don't worry – loads of other Priority discounts and prize draws can be accessed online. Like grabbing a complimentary cinema ticket on us, or picking up daily treats while you're out and about from your favourite high-street brands. Check out the full range of Priority offers here – we've always got new perks in the pipelines, so keep checking the app. And enjoy!