How O2 helps you avoid the "Smartphone Swindle"
Millions of Brits are overpaying for their mobile phone handsets, but a split contract with O2 means you'll never be overcharged for yours.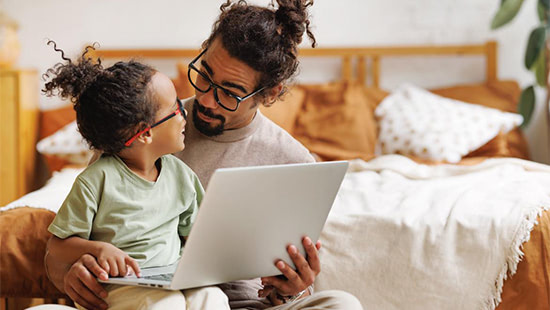 How are split contracts different?
We split phone bills into two parts – a Device Plan and an Airtime Plan – through O2 Refresh. As an O2 customer, when your Refresh contract comes to an end, your monthly bill is automatically reduced so you only pay for what you use – your airtime. You've paid for the device; you own it; it's yours. You wouldn't keep making payments on a house after you'd paid off the mortgage, so why should you keep paying for your device?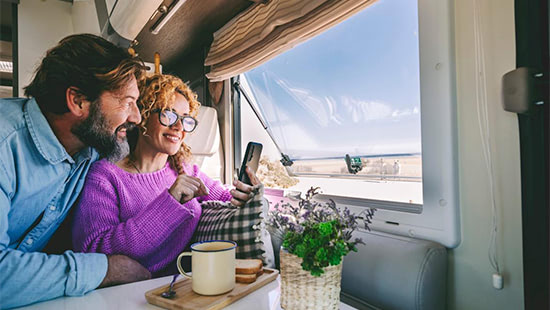 What if I want a new handset?
Because your contract is split into two parts, O2 Refresh also means you can easily change phones or your data plan when it suits you. Want to upgrade to a shiny new phone? Just pay off your Device Plan and you're free to choose your new device and tariff. Everything else stays the same. You'll still receive free technical advice from our O2 Tech Experts, have free access to O2 WiFi nationwide, and enjoy exclusive deals and discounts with Priority.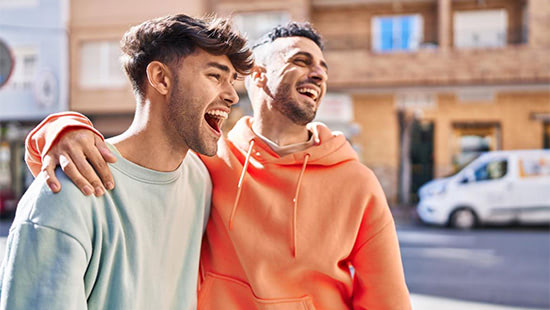 How does this differ from other providers?
Not all operators are currently offering split contracts in their stores or online – meaning many customers aren't able to get a split contract in the first place. We've done this for years, but that's not the only way we're different. We know some customers still want to take a bundled deal from us, and to ensure they don't pay twice for their phone, we're the only mobile network operator in the UK to help our direct customers avoid overpaying for their device by automatically rolling them onto an airtime-only plan once they've paid for their handset. It's a simple idea but an important one: shop directly with us, and you'll never pay for a phone you already own.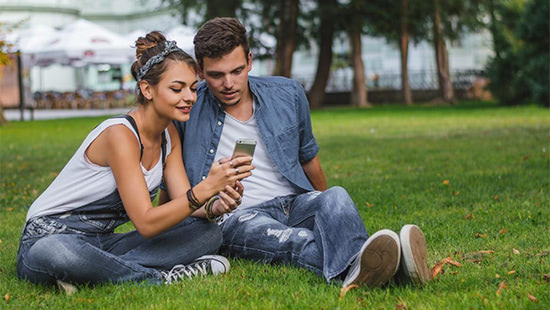 So what's next?
The good news is customers who buy direct from O2 are already avoiding the "Smartphone Swindle", but millions of people aren't aware that this could be happening to them. That's why we're raising awareness of this major problem and encouraging people to split their contracts, switch to a provider that offers this and save money by never overpaying. Alarmingly, 93% of Brits don't know their mobile provider could be charging them for a phone they've already paid for, so we're asking people to share this information with friends and relatives to help ensure they don't fall victim to the "Smartphone Swindle". So be sure to pass it on – you never know who you could help save money.