Get 150GB for £20* a month
On a sim only plan in our Summer Sale. Plus, get a £50 gift card**. Be quick, offers end 10 Aug.
Order your sim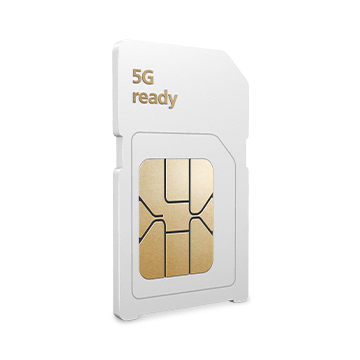 The brand new iPad Pro.
Claim a £100 gift card** when you buy iPad Pro 12.9 inch on any tariff this summer. Ends 10 August.
Shop now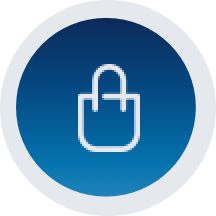 Find a store
Look for your nearest O2 store.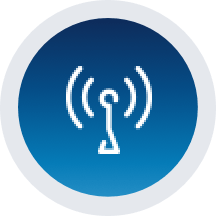 O2 Wifi hotspot
Save your data, use ours.
Our network status
Keep tabs on coverage in your area, from our award winning network.