Save on the Galaxy S20 FE range
Buy the 4G model and save up to £216. Get yours from under £26* a month, £30 upfront. 1GB data.
Shop the range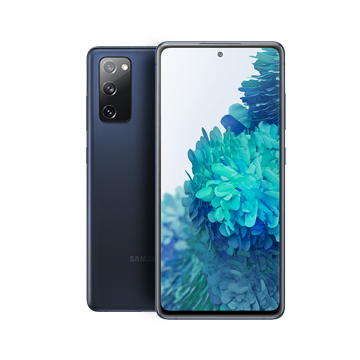 Grab a great deal
Pick up a phone, tablet, sim or accessory for less than you think.
See the deals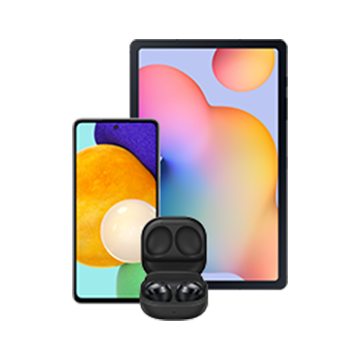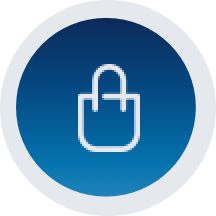 Find a store
Look for your nearest O2 store.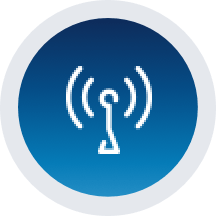 O2 Wifi hotspot
Save your data, use ours.
Our network status
Keep tabs on coverage in your area, from our award winning network.