Pre-order the new Google Pixel 6 and Pixel 6 Pro
And claim a pair of Bose Noise Cancelling Headphones, worth £349. Ends 27 Oct.
Pre-order now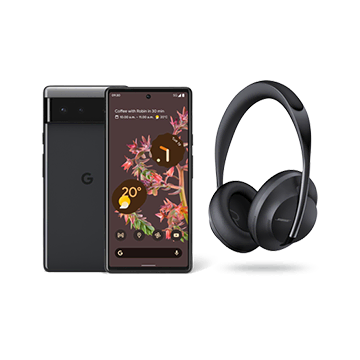 Powerful. Colourful. Wonderful.
Get iPad Air and save up to £360. From just £20.50* a month, £20 upfront.
Buy now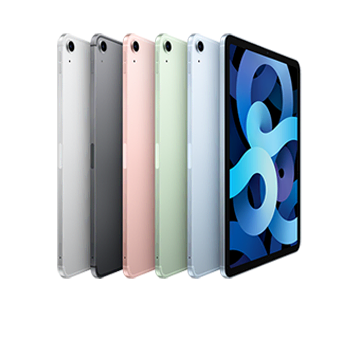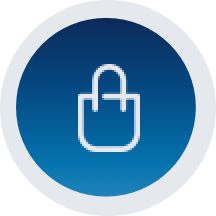 Find a store
Look for your nearest O2 store.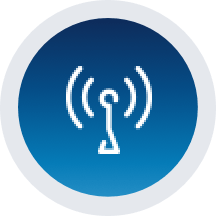 O2 Wifi hotspot
Save your data, use ours.
Our network status
Keep tabs on coverage in your area, from our award winning network.