Get six months' half price
Grab 250GB of data for only £11* for the first six months. Then, £22* a month.
Shop the deal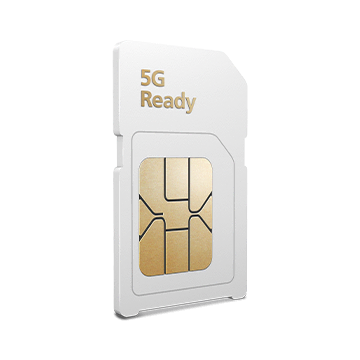 iPad Pro and M1 chip. Power couple.
Get iPad Pro 12.9 inch from £23* a month for the first six months, then £33*. £20 upfront. Ends 2 Feb.
Shop now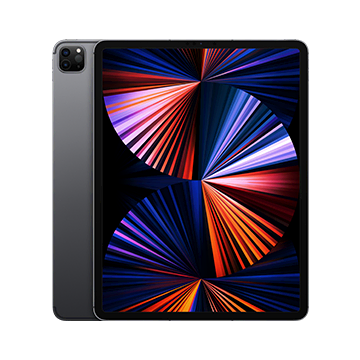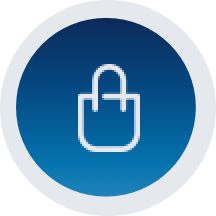 Find a store
Look for your nearest O2 store.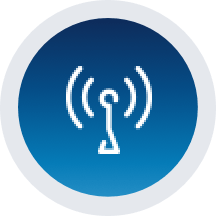 O2 Wifi hotspot
Save your data, use ours.
Our network status
Keep tabs on coverage in your area, from our award winning network.