Unlimited data, for less
£15* a month, for the first six months. Then £30* a month. On a sim only plan.
Get your sim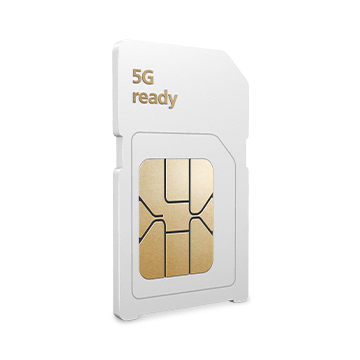 Spread the cost
Get the latest tech for less than you think. With 0% APR.
Shop yours now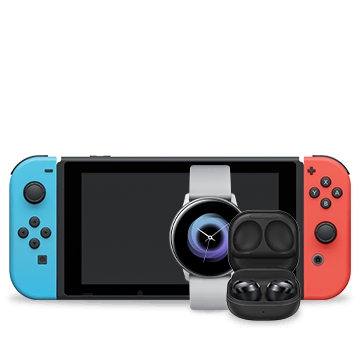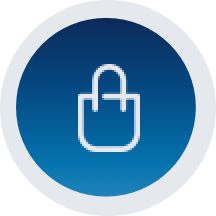 Find a store
Look for your nearest O2 store.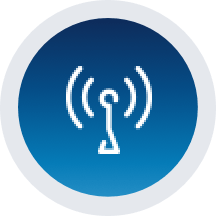 O2 Wifi hotspot
Save your data, use ours.
Our network status
Keep tabs on coverage in your area, from our award winning network.