Tips for setting up your new phone at Christmas
Lucky enough to be gifted a smartphone, or are you setting one up for a child? Here's what to do after unwrapping it.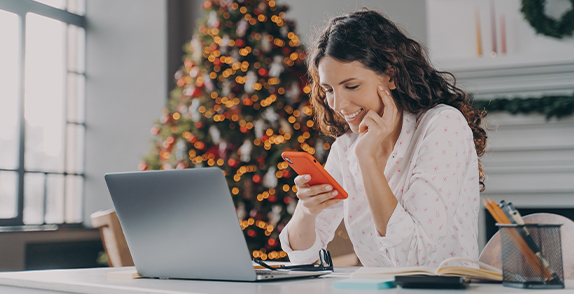 Transfer your apps and settings
For minimum hassle, you'll want all your favourite apps and preferred settings to appear seamlessly on your new phone. Modern tech makes this easy. Setting up an Android phone? Simply choose to copy apps and data from your old device and follow the on-screen instructions. The latest iPhones let you transfer apps and settings from your old phone by placing it next to your new one, or you can use your Apple ID to automatically download them from the Cloud. Just make sure you're connected to WiFi while transferring your content to avoid burning through your data allowance.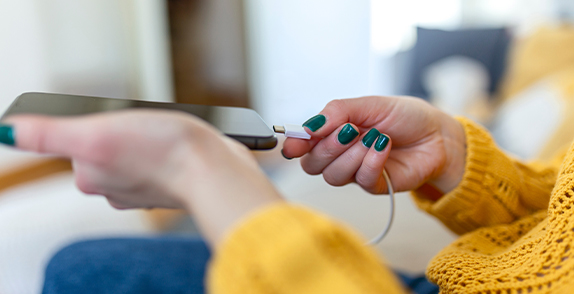 Optimise battery life
Smartphone batteries wear out over time, taking longer to charge and running down faster. But there are steps you can take to maintain your new phone's battery life. These include turning on the Dark theme, Low Power mode, Adaptive Battery or Optimised Battery Charging settings – variations of which are found across Android devices and iPhones. Remember, there are lots of different kinds of Android phones, so it's worth looking up tips for your specific device on your manufacturer's support site.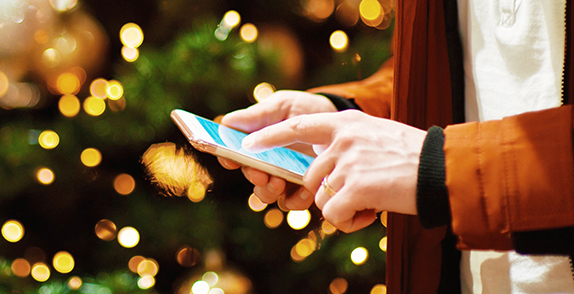 Consider screen time
A new phone is a good opportunity to reflect on how much time you spend scrolling. Want to reset your relationship with tech? Most Android phones come with a Digital Wellbeing app in Settings, where you can set daily limits on how much time you spend on certain apps. You can also introduce a bedtime routine, so you don't get notifications when you're winding down before sleep. If you have an iPhone, turn on Screen Time in Settings to set limits for app use and block notifications during specific periods, whether that's during morning meetings or family dinners.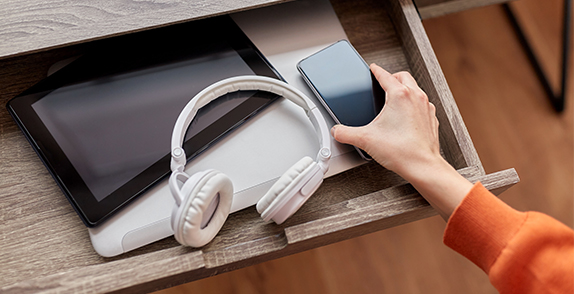 Recycle your old device
Not going to be using your old phone? Don't forget you can make some extra cash by selling it using a service such as O2 Recycle. For instance, a Samsung Galaxy S10 128GB could be worth £90.25, so long as it's in fully working order. Before posting off your phone, just ensure that your photos (or anything else sentimental or important) have been saved, either to another device or in the Cloud, and removed from the phone.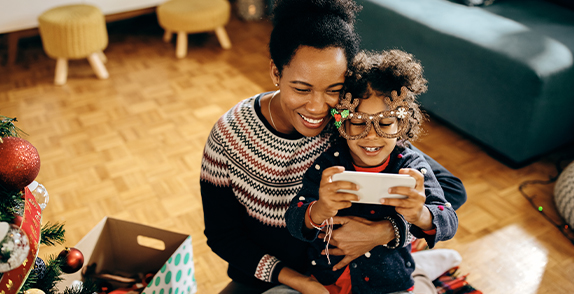 Set up a kid's phone
If your child is the one with the new smartphone, you'll want to make sure they can use it safely. Set parental controls via the Family Link app on Android devices and Screen Time function on iPhones. These let you block certain content, decide when specific apps can be used, set screen time limits and more. Your kids might not understand now, but they'll thank you later. Happy Christmas.