Get a great deal more with O2
Here's a refresher on the best bits about your O2 plan – so you can make the most of it
Roam freely
We're the only major network with which you can roam freely in the EU, up to 25GB. Whether you're jetting off, hopping on the train or driving (especially when you need to turn your phone into a sat nav), you can travel through 49 European countries without extra fees on your O2 plan. No roaming charges. No stress. Find out more about how you can make the most of your EU roaming here.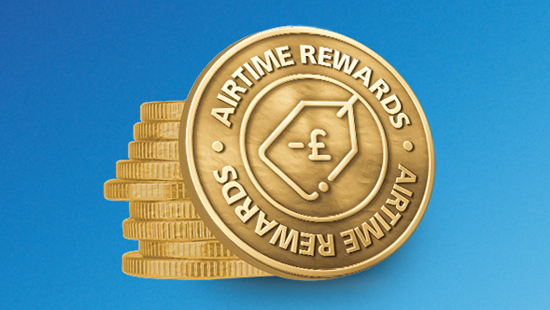 Airtime Rewards
Thanks to Airtime Rewards, we'll take money off your monthly phone bill every time you purchase at selected shops. All you need to do is link your bank cards to your account via My O2, and the app will do the rest – a simple way to make your money work harder for you. Remember to redeem your rewards against your phone bill once you've earned enough. Sign up in My O2.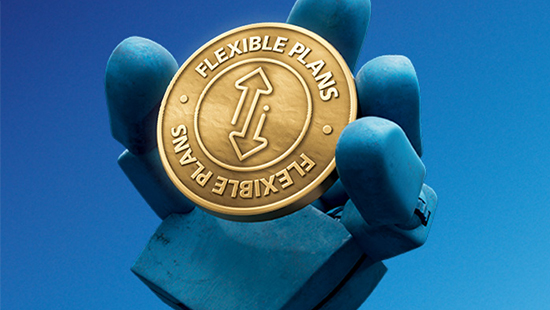 Flexible plans
Our custom plans give you complete flexibility over your plan's length, upfront cost and data allowance. You can move your data up and down once a month and upgrade whenever you want. Just sign in to My O2 and choose the tariff you want to move to. It's that simple.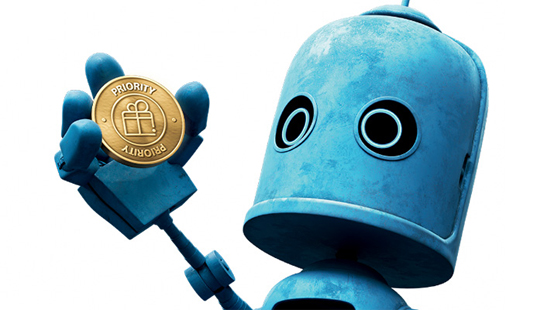 Priority
Priority is where you'll find Priority Tickets, exclusive rewards, unique experiences and prizes, all at no extra cost – from free coffees to brilliant holiday deals. How do you take advantage of these offers? Simply download the free Priority app from your app store or text PRIORITY to 2020. It's our way of saying thanks.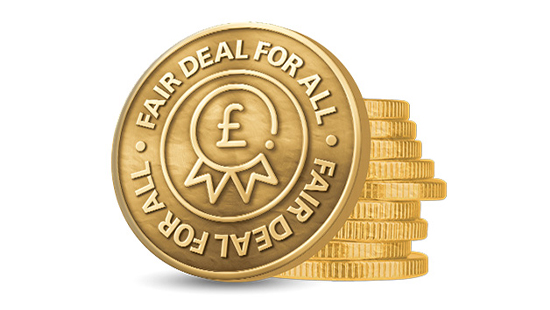 A fair deal for all
We don't think it's fair to tempt new customers with dazzling deals and perks while loyal users pay more. That's why our "Fair Deal" pledge guarantees that existing customers can always get access to our best deals – the same as new customers. So whether you're new in town or you've been with us for years, it's a fair deal for all.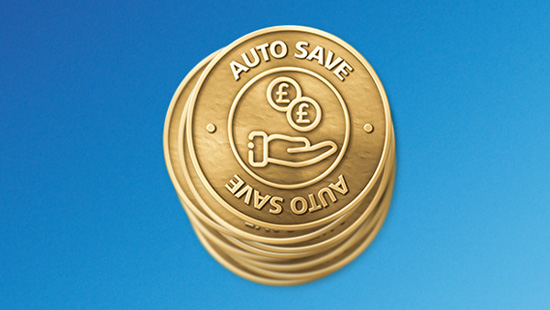 Auto Save
You won't have to ask us for a lower-price plan once you've paid off your handset. Unlike some other networks, we automatically lower your bill when you've completed your device plan. We know that's only fair, and we know you don't want to have to chase us for it, so we'll take care of it without you having to do anything.