Wearable tech
From fitness trackers to smartwatches, we've got a huge range of wearables to keep you connected and help monitor your health.
Smartwatches and fitness trackers
We've got smartwatches to keep you connected, along with fitness watches for tracking your health.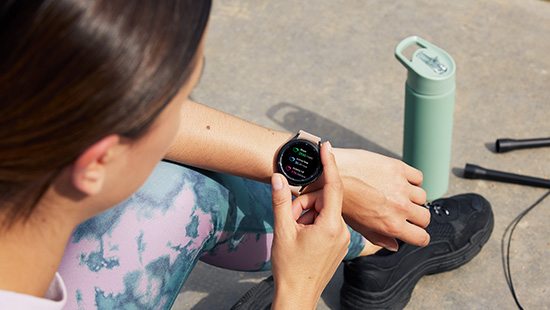 Samsung Galaxy watches
Stay connected on the go, without having to bring your phone with you. With a 4G connected Samsung Galaxy watch, you can take calls, receive messages, and get social media alerts from your wrist. Plus, with body composition, daily activity reports, sleep monitoring, and more – a Samsung Galaxy watch makes it easier than ever to track your wellbeing goals and explore what's going on under the surface.

See Samsung watches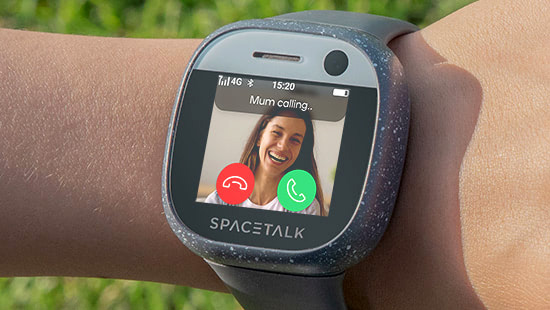 Spacetalk Adventurer Kids Smartwatch
Give your child the freedom they want with the peace of mind you need. With the Spacetalk Adventurer you can keep connected to your little one, wherever they go. The Spacetalk Adventurer watch is more than just a smartwatch, it's a 4G phone and GPS device all-in-one.

Shop Adventurer watch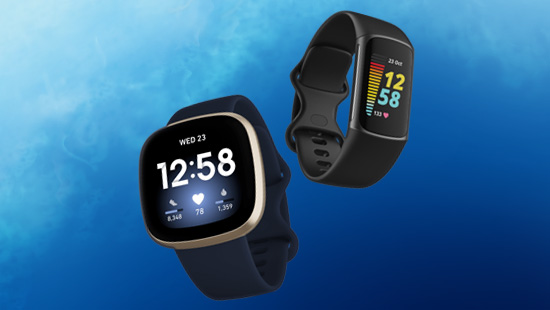 Fitness trackers
Our range of activity trackers and fitness watches are great for keeping tabs on your sleep, steps, and more. Check your heart rate and how many calories you've burned during your workouts. Stay motivated by tracking your progress and PBs. And get a more rounded view of your overall wellbeing by monitoring your sleep patterns.

See fitness trackers
Why get smartwatches with O2?
FAQs
Which smartwatch brands does O2 sell?

We sell watches across various brands, including Apple, the Google Pixel Watch, Samsung smartwatches, and the Spacetalk. View our latest smartwatches here.

Also, check out our range of non-cellular smartwatches here.

---

Does my Samsung phone have to be with O2?

Yes, in order to set up and install the eSIM on your 4G connected Samsung watch, you must pair it with a compatible Samsung phone that is connected to the O2 network.

---

Do I have to pair my smartwatch with a phone, or will it work without doing so?

In order to set up and install the eSIM on your 4G connected Samsung watch, you must pair it with a compatible Samsung phone.

If the watch is not paired to a compatible Samsung phone then you will not be able to make calls or receive calls or texts via the watch.

---

How do I learn more about the Samsung Watch?

---

What are the Spacetalk Adventurer Kids Smartwatch specifications?

The Spacetalk Kids watch is more than a smartwatch. Keep connected to your little one with a built-in 4G phone. And a GPS system will accurately track your child's route so they won't get lost.

---

What safety features does the Spacetalk Adventurer Kids Smartwatch have?

The Spacetalk Adventurer has no social media or open internet in a bid to enhance your little one's safety. Connect to your child with the Spacetalk App and control their watch from the app.

---

How do I learn more about the Spacetalk Adventurer Kids Smartwatch?

---