Ways to make the most of My O2
Our flagship app has loads of special features you might not have discovered. So here's what else you can do in My O2 that you didn't know about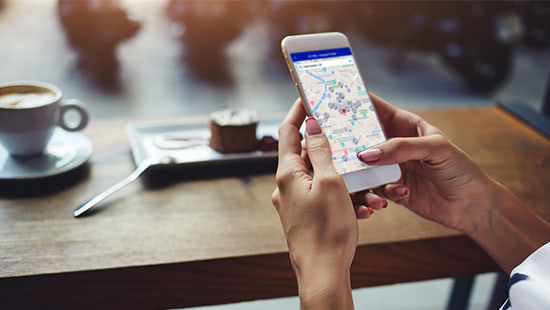 Find O2 WiFi hotspots
Need the internet when you're out and about? Thanks to 14,000 O2 WiFi hotspots across the UK, you don't have to drain your data allowance to get online while on the move. And the best part? It's on us. Just register for O2 WiFi at one of our hotspots, and you'll be able to connect automatically at any of our thousands available. Smooth.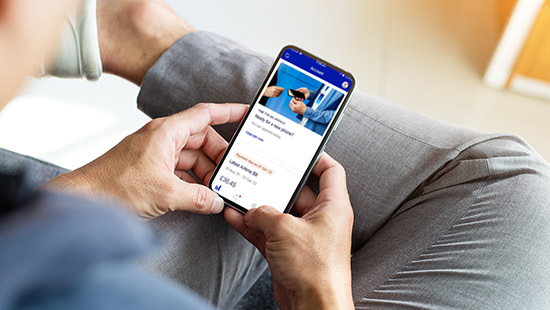 View your Refresh Plan
It's easy to lose track of when exactly you're due a mobile upgrade. But if you've got a handset with us, you can use My O2 to check your Refresh Plan, which will tell you exactly when you can get a shiny new phone. Put that date in your diary and start mulling over what model you'd like next…
Access exclusive discounts and rewards
My O2 is packed with savings and benefits you can't get anywhere else. Our new Feel Good Shopping feature with Kindred (available on iOS only) lets you earn money to use on supporting eco initiatives while enjoying discounts at over 70% of the UK's top online retailers.

Don't forget: you can also access Airtime Rewards for money off your phone bill while shopping with over 100 brands. You can claim rewards whether you're eating out, shopping online or on the high street, or doing the weekly shop. Simply sign up in My O2. Another way we're helping your money go further.