Save money with your phone
Read about how your phone can help make the pennies go further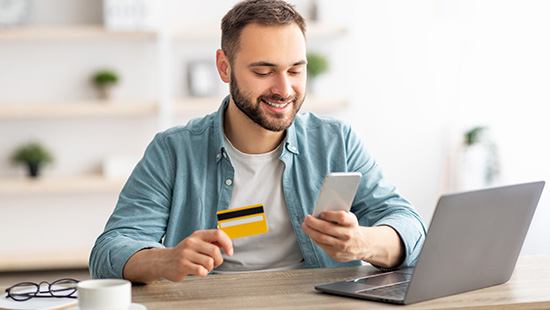 Get money off your mobile bill when you shop
The Airtime Rewards app is an easy way to get money off your mobile bill. It gives you up to 10% off rewards when you shop at more than 160 retailers, whether you're ordering groceries, eating out or hitting the high street. All you need to do is link your bank cards to your account, and the app will do the rest – a simple way to make your money work harder for you. Remember to redeem your rewards against your phone bill once you've earned enough. Sign up in My O2.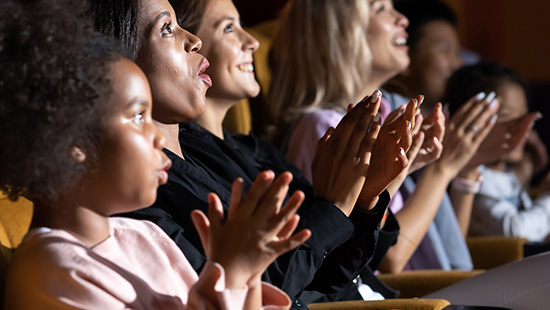 Take advantage of your daily treats and rewards
Priority is the place for rewards and experiences exclusive to O2 users. Grab a complimentary cinema ticket on us or pick up daily treats while you're out and about from your favourite high-street brands – plus enter prize draws and enjoy perks. Keep checking the app regularly, so you don't miss out because we change it up for you every month (with a few surprises thrown in too).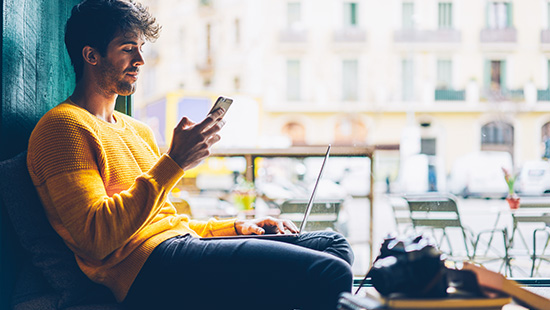 Use online banking to track your spending
Online banking on your phone is a helpful way to track your spending because you can access your account quickly. Setting up push notifications on your phone is even better because you'll see the regular payments that can leak out of your account but that you might not remember, such as standing orders or direct debits – some of which you may no longer use or need. Budgeting apps can also help if you're trying to trim your outgoings. And be sure to use My O2 to check your bills.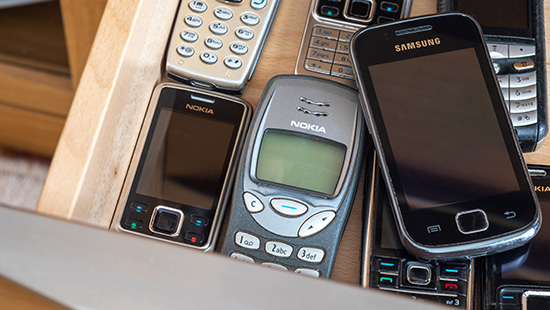 Clear out your old phones
There's no good reason to leave your old devices languishing in a drawer if you're not using them. As well as de-cluttering your home, you can make some extra cash by selling them using services such as O2 Recycle. For instance, a Samsung Galaxy S10 128GB could be worth £99.25, so long as it's in fully working order. Before posting off your phone, just ensure that your photos (or anything else sentimental or important) have been saved, either to another device or in the cloud, and removed from the phone.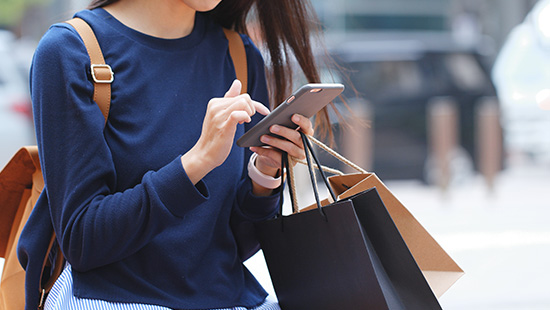 Don't miss out on loyalty points
It's the easiest thing in the world. You're asked at the till if you have a loyalty card and left it at home or (and we've done this) can't be bothered to fish it out of your bag. Depending on the shop, you could miss out on cashback, rewards, offers, or even freebies. Many supermarket apps will now let you add their loyalty cards to your phone's wallet, or you can use a loyalty card wallet app to store them all in one place.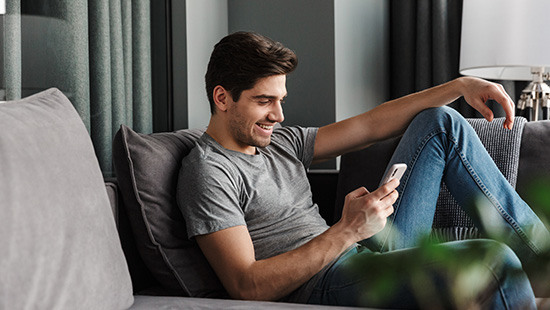 Save money on your streaming services
Are you spending too much on your streaming subscriptions? Many options don't require either a TV licence or even a TV. All 4, for example, has hundreds of box sets – covering drama, comedy, reality and more,The All 4 app can be downloaded straight to your device for free. If you can afford a TV subscription and want one that covers kids and adults, you can subscribe to Disney+ through O2 and get £2 off your airtime each month.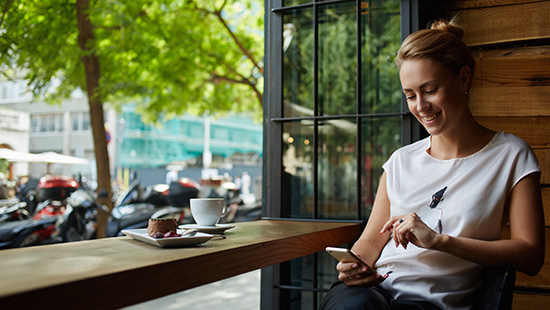 Keep hold of your data
There's no need to eat into your data when you can use ours. We've got more than 14,000 O2 Wi-Fi hotspots across the UK that'll keep you connected when you're out and about. All you need to do is register at one – it's that easy. What's more, it's up to 10 times faster than a standard mobile connection. So whether you're streaming the latest episode of your favourite show or need to download a crucial work attachment, you won't be left with a data deficit.