Data poverty is a growing problem – but help is at hand
We're supporting the National Databank to provide free data to those in need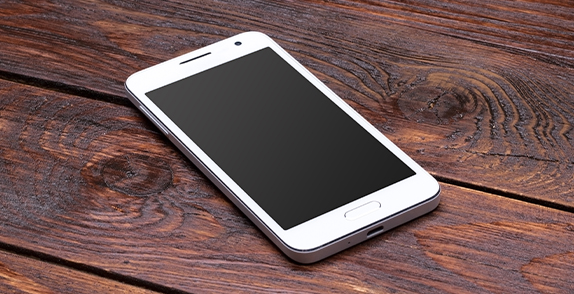 What is data poverty?
Data poverty exists when people can't afford mobile or broadband data to meet their needs. Internet access is now an essential part of everyday life – so not being able to afford it is a big problem for individuals, families, and communities.
Why is data poverty so damaging?
If you have no access to the internet and can't afford a phone contract or monthly top-ups, you're cut off from basic daily essentials that most people take for granted. That includes accessing digitised public services such as applying for benefits or having an online consultation with a GP. It makes life much harder at a time when things already feel challenging enough.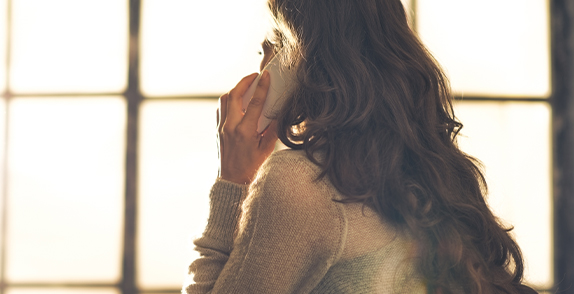 How does the National Databank help people affected by data poverty?
More than 600 UK charities and local organisations have joined the National Databank so far. They identify people living in data poverty in the communities they support and give them a free sim card that's activated for six months. Once it's activated, the person will receive a monthly voucher text to top up the voucher with 20GB data, free calls and texts.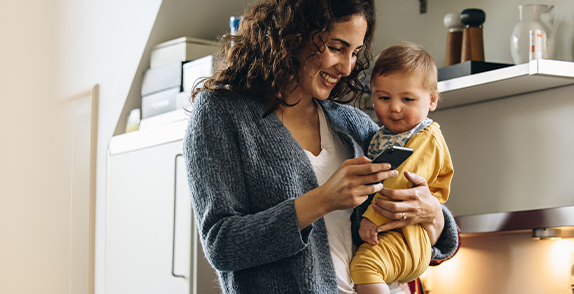 How is O2 supporting the National Databank?
We're already committed to doing our bit to support the National Databank's vital work. By 2025, we'll have provided enough free O2 Pay As You Go connectivity to connect 500,000 people in need. But we rely on community groups to help National Databank recipients with O2 sim card set-up – and they can't do it alone.

That's why we're training up O2 staff across ten stores in the UK, focusing on areas where the need is greatest. People working in these select stores will be able to give out free O2 Pay As You Go sim cards to anyone who comes in and asks for support. Our staff will also set up sim phone numbers so the person gets a text with a free Pay As You Go voucher every month for six months.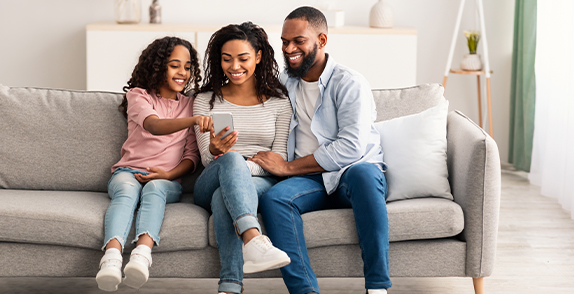 The O2 Christmas Sim Card
This festive season, we're giving away one million GB of free data to support people in need. If you're an O2 customer, you can give the gift of connection yourself by picking up one of our data vouchers, available in store and online. Because everyone should be connected at Christmas.

O2 Christmas Sim Card data voucher codes subject to availability. 1 voucher per person, whilst stocks last. Minimum of 7GB guaranteed. O2 Pay As You Go £10 Big Bundle SIM required; SIM not provided. Redemption mechanic & terms apply, see o2.co.uk/terms