All you need to know about our network expansion plans
Discover what we did in 2023 – including bringing 5G to more than 3,000 areas – to ensure our customers are better connected.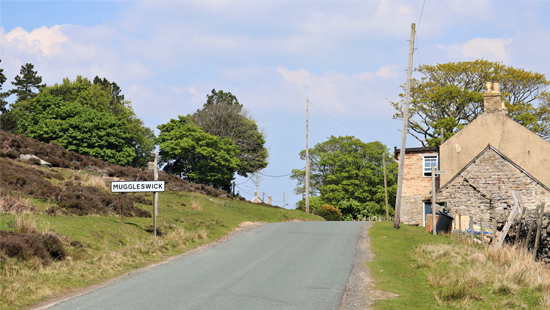 We expanded our 5G network even further in 2023
This year, we continued to focus on the expansion of our 5G network and increased the strength of our 4G network, spending more than £1 million on this work every day. So far, we've bought 5G to more than 3,000 UK towns, cities and villages. From Mablethorpe in Lincolnshire to Thetford in Norfolk, up and down the country new places are experiencing and benefitting from 5G speeds for the first time. To see whether 5G has arrived in your area, visit our coverage checker.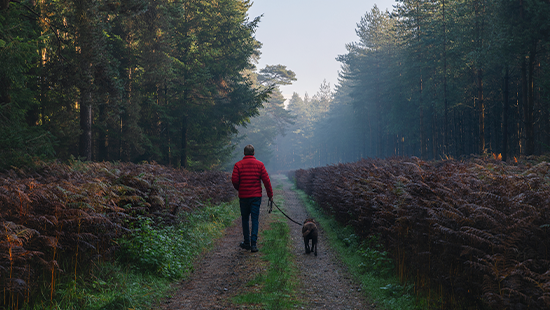 Our 4G network reached new heights (literally)
In the last 12 months, almost one-third of all UK postcodes have seen their local network boosted with extra 4G. As well as improving our network speeds, we also added coverage to areas of the UK where there hadn't been any before. Want to know just how far we went? We brought 4G connectivity to some of the most remote areas of the country for the first time ever, such as Tarbert in Argyll and Bute, and the Isle of Mull.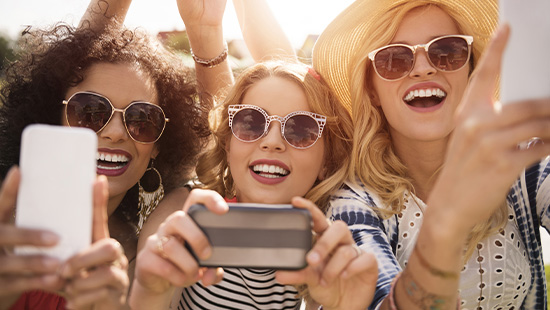 We boosted your events
If you've ever been separated from your friends at a busy event, you'll know it's crucial to have smooth, seamless mobile service so you can send those "where are you?" texts. We provided temporary network boosts to around 70 different UK events in the last year, including Glastonbury and Winter Wonderland. While we can't guarantee the directions your friends give you to find them will be remotely helpful ("I'm near the stage!"), we have at least helped you get through to them in the first place ("I can see a cow…").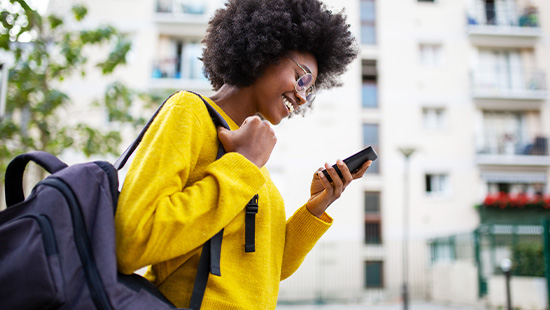 We have big plans for the rest of 2023 and beyond
But we're not stopping there. We will continue to invest further funding into our mobile network across the UK to continue to meet our customers' ever-growing demands for data. By the end of this year, we will have brought 5G to over half of the UK population. And in 2024, we have a lot more planned to help keep our customers connected, so watch this space.