How we're helping more people get online in 2023
Get Online Week 2023 takes place this month – reflecting our mission to help more people access the internet.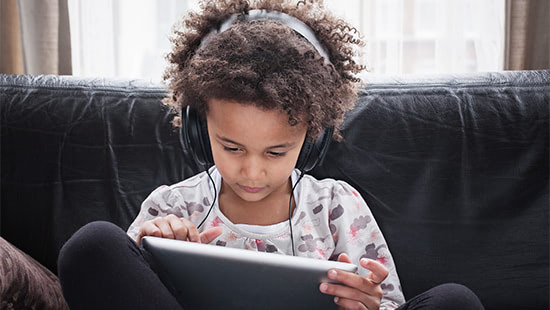 How we're supporting the National Databank
In partnership with Good Things Foundation, we launched the National Databank in 2021 to support our goal of helping to eradicate data poverty (where people can't afford access to broadband or mobile data) by connecting 1 million digitally excluded people by 2025. To date, we've provided the National Databank with more than 85,000 free O2 sim cards and more than 80,000 free O2 data vouchers. Earlier this year, we worked to ensure parents and guardians on low incomes could access free O2 data throughout the summer holidays and beyond through the National Databank, helping children and young people stay educated and entertained while off school. And by the end of 2025, we're committed to donating more than 61 million GB of free O2 data.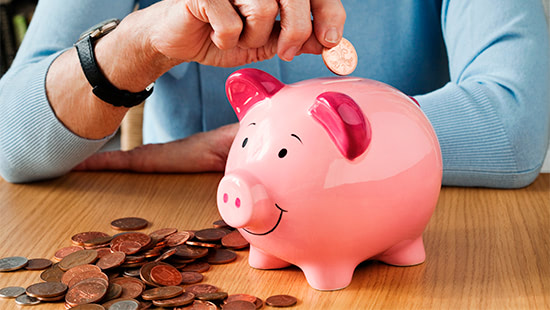 How you can access the National Databank
Money's tight for a lot of people right now, and you might know someone who's struggling to afford mobile connectivity (data, calls and texts). If they're over 18, in a low-income household and meet Good Things Foundation's criteria (such as having no access or insufficient access to the internet at home), they can get access to free data for up to 6 months at one of more than 1,000 Digital Inclusion Hubs across the UK. Check this handy map to find your nearest Digital Inclusion Hub, as well as wifi hotspots where the internet is free to use.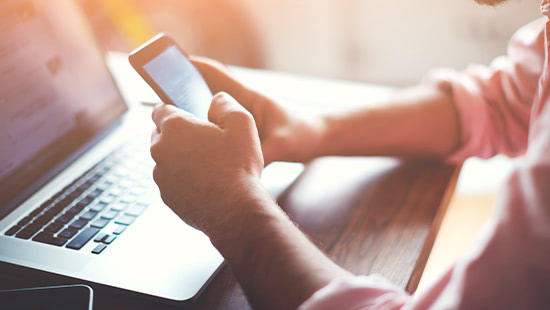 How the National Databank is already helping people
The National Databank works with community organisations across the UK to help connect people with free data. This includes charities like Migrant Help, which supports people seeking asylum, refugees and victims of human trafficking and modern slavery. A spokesperson for the charity said that O2's support of the National Databank is empowering Migrant Help's clients "to study, helping them to sign up for vital appointments online, giving them the tools to integrate by learning more about their new neighbourhoods and importantly, enabling them to reconnect with the loved ones that they were forced to leave behind". One of Migrant Help's clients, who was given a phone with data by the National Databank, says: "So far, I have registered with the GP and created an email address. This has been so helpful for me. Also, there is no TV in my accommodation, so I can use my phone to keep me entertained. I am grateful."