Wifi and 4G Calling
Another way to stay connected
Make calls with Wifi Calling when you don't have signal. Get clearer calls and better indoor coverage with 4G Calling. Both at no extra charge.
Find out more
How it works
You'll be able to start your call over wifi in the office, and as you step outside you'll seamlessly move onto our 4G network, if it's available. Check your coverage.


Once we've set you up and you've switched it on in your phone's settings, you're good to go. No need to sign up, register or download an app.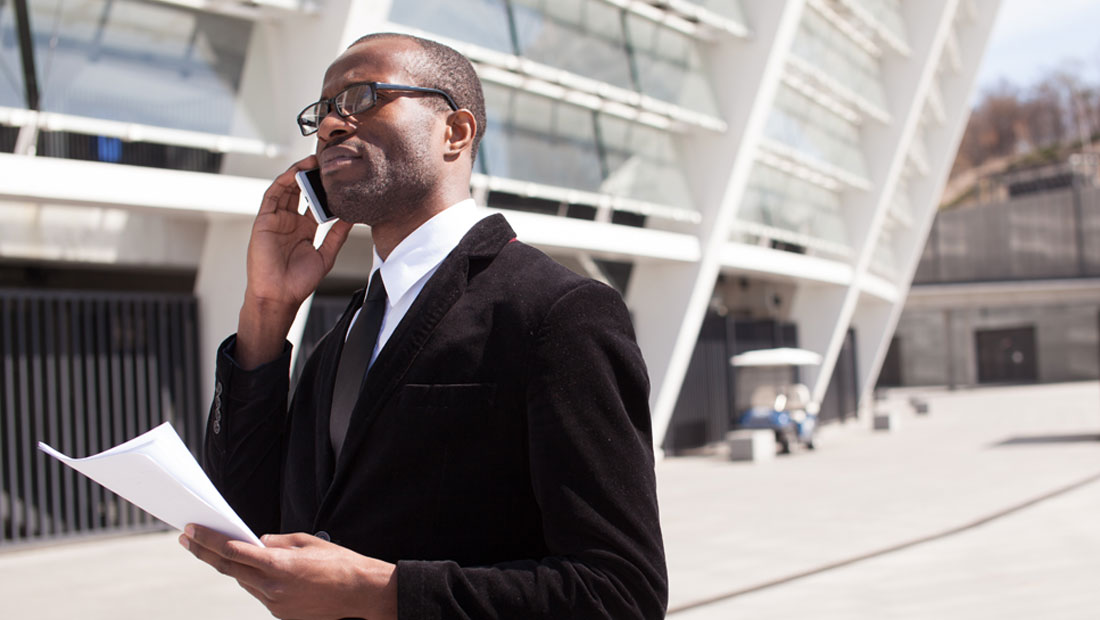 No extra charges
Your calls are included as part of your usual tariff allowance, and out-of-tariff calls are charged at your standard rate.


If you're connected to a wifi network, or you've got a 4G signal, you'll automatically use Wifi and 4G Calling. You don't have to do anything once you've set it up.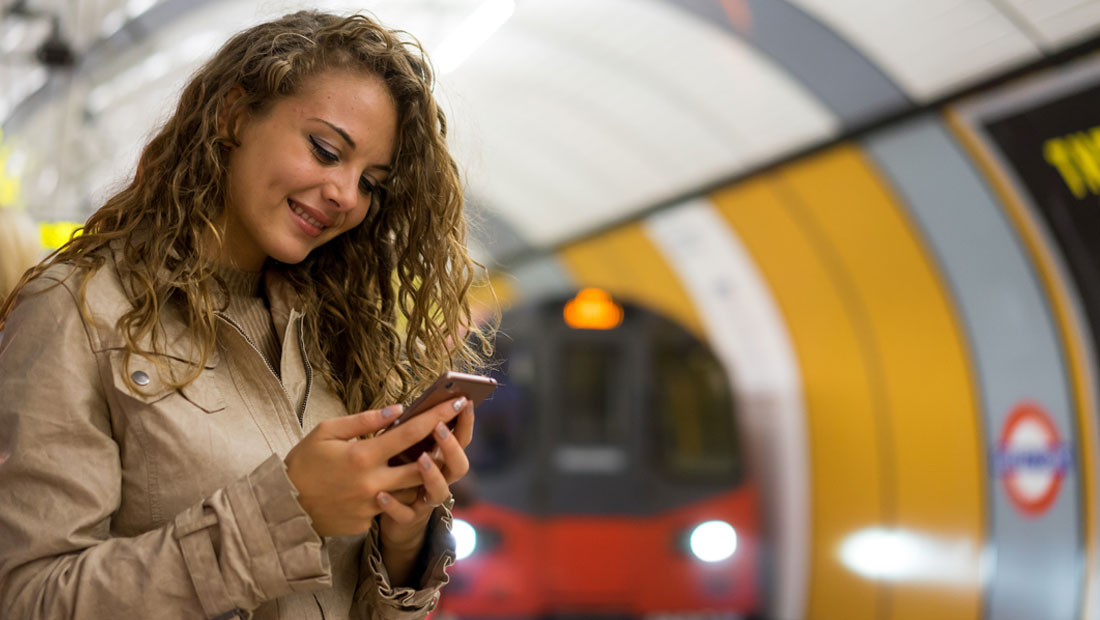 More places to connect
You'll be able to make and take calls wherever you have a wifi connection, so you can stay in touch in more places than ever.


You'll still be able to use the internet or apps on our 4G network while you're making a call.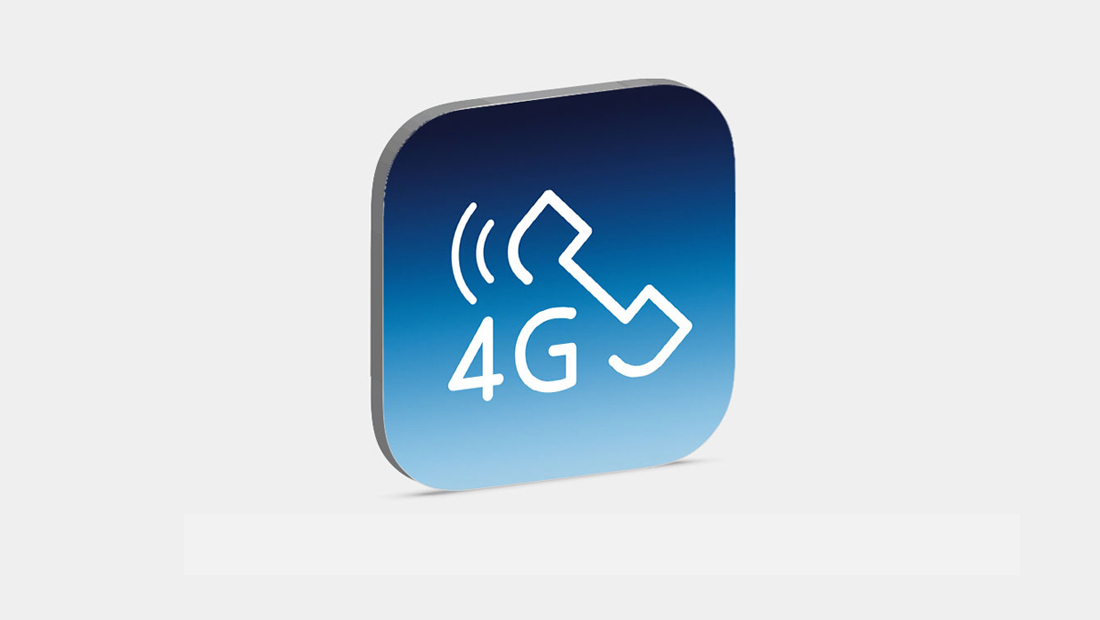 Using Wifi and 4G Calling
Wifi and 4G Calling won't work with some of our other services, including O2 Just Call Me, Mobex or Mobile Recording. You'll need to remove them to use Wifi and 4G Calling. Don't worry though – if you change your mind later, you can just switch back through My O2 or your Business Advisor.
More about Wifi and 4G Calling
Coverage and connectivity
Check your network coverage

See what O2 network coverage is like where you are.

More about O2 Wifi

Free wifi when you're out and about.

More about 4G

The things you love, in an instant.

Help and support

Your questions answered.
Help and support
How do I set up Wifi Calling?

How do I set up 4G Calling?

How do I pay for Wifi and 4G Calling?

Where can I use Wifi Calling?

Can I use Wifi and 4G Calling to make calls abroad?