Seven ways a tablet will change your life
Work, play and socialise on the go
Portable. Versatile. Find out how a tablet could change your life.
Read more
Seven ways a tablet will change your life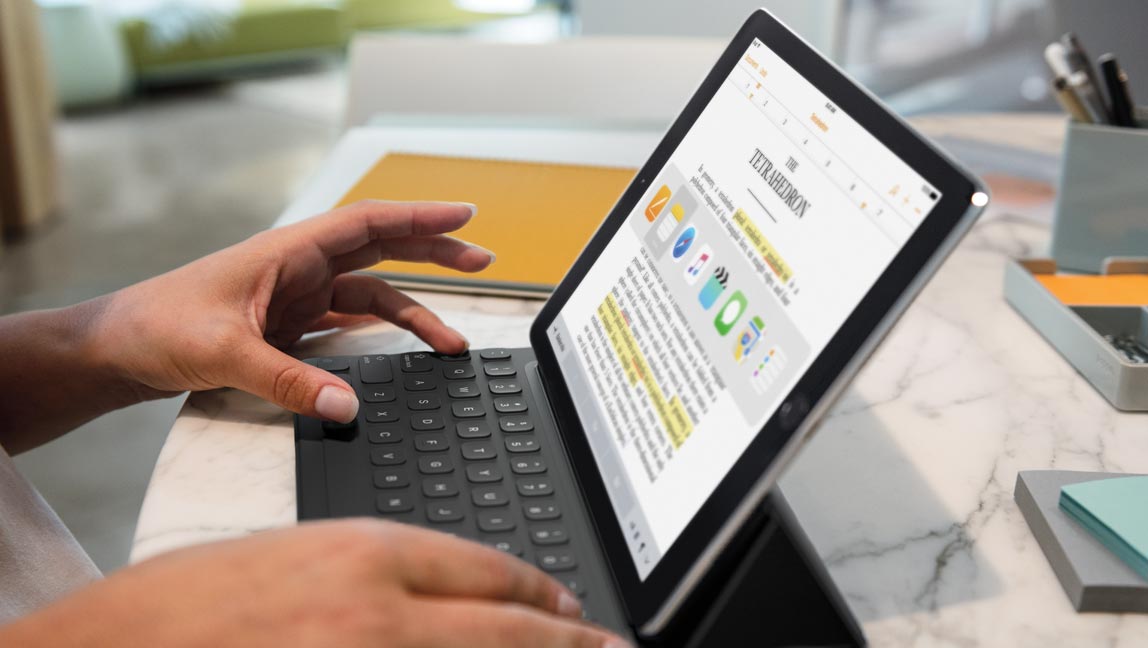 1. It'll change the way you work
Ever feel like you're chained to your desk? Or like you're struggling to stay productive when you're on the move? A tablet can change all of that. Tablets are lighter than laptops, so they're super portable. You can get online with a tablet sim or wifi, then you're free to reply to emails, send out invoices or perfect your presentations. If you need to type a lot you can just get a portable keyboard to use with your tablet, like the Smart Keyboard for iPad Pro. Whether you're getting a head start on the commute to the office or working in places you wouldn't normally be able to, tablets can help you work more efficiently and achieve that all-important work-life balance.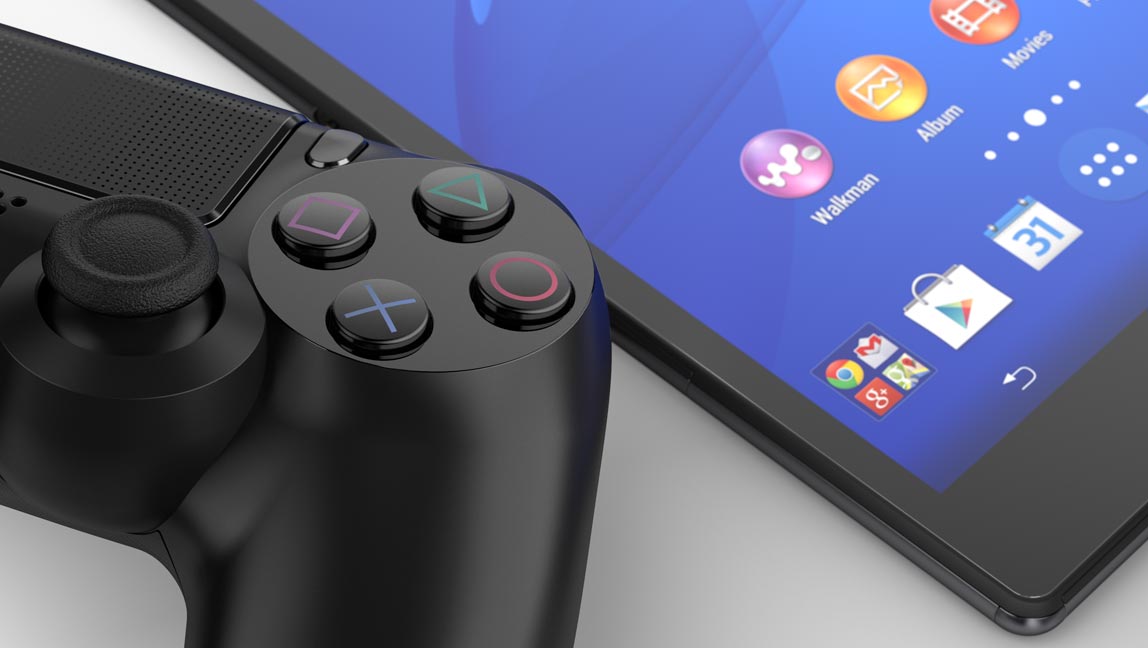 2. You'll fall in love with gaming
From Angry Birds to Clash of Clans, you've probably played games on your phone before. But gaming on a tablet is a whole new experience. The screens tend to be much larger than smartphone screens, so you'll be able to enjoy even more of the visuals. And some games are more suited to tablets, so you'll get a better experience than if you were playing on your phone. Try out The Sims FreePlay, which lets you move more precisely with the extra screen space on a tablet and has loads of things to build and develop.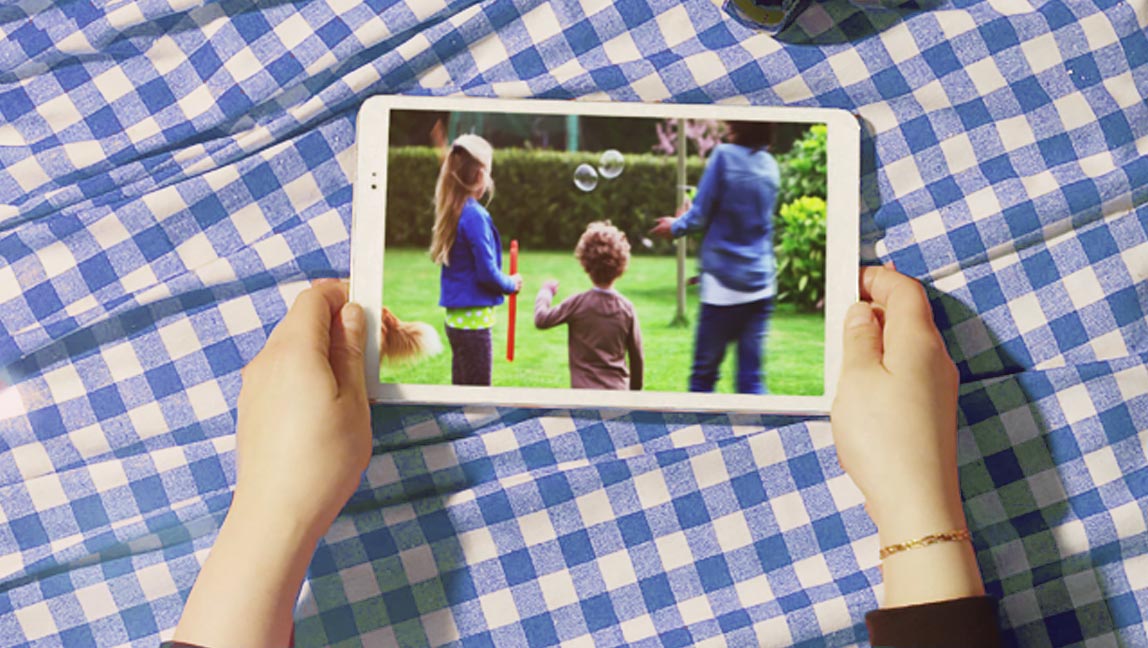 3. You'll never miss out on family time again
Sometimes a phone call doesn't quite cut it. Like when you're working away and you want to see your kids before bedtime. Or when your friend's moved to the other side of the country and you want to check out their new flat. But there's no need to miss out – you can just video call your family and friends from your tablet. You can use FaceTime (on iPads), WhatsApp video calling or Skype, to feel like you're right there with them. It's usually free to use video calling too, but just remember that you'll be using wifi or your data allowance.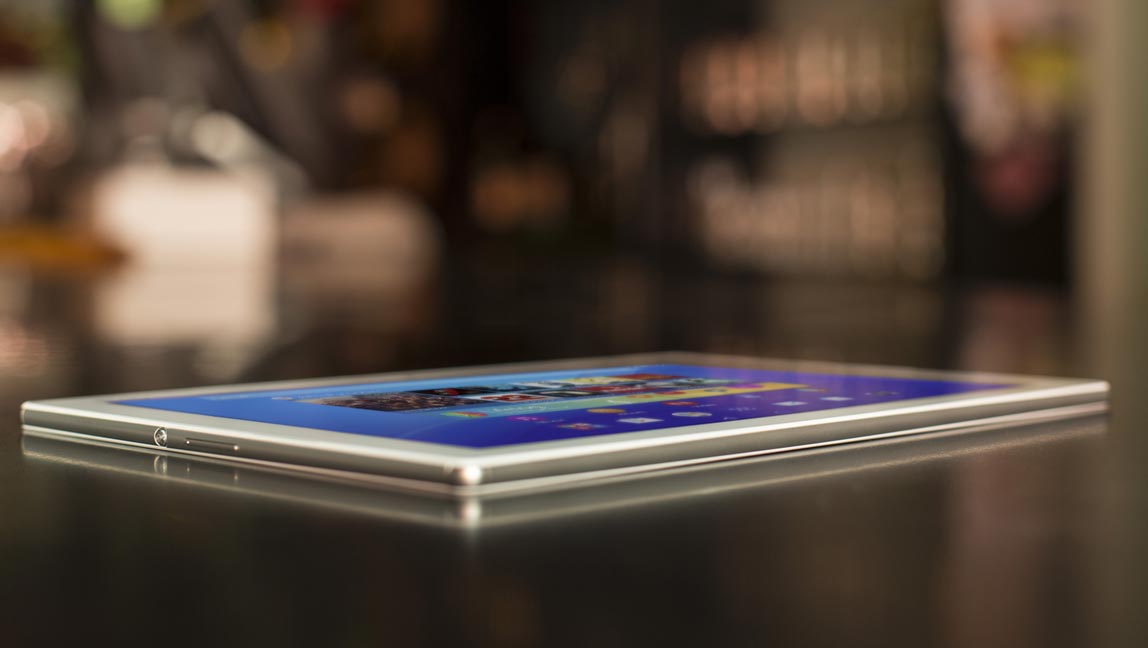 4. You'll become a movie buff
It can be hard to find time to go to the cinema, but that doesn't mean you can't be a movie buff. Just watch them on your tablet instead. Services like Netflix, Amazon Prime Video and Now TV all offer a subscription that lets you watch as many movies and TV shows as you want. Some services will let you download movies in advance so you can watch them even when you don't have an internet connection. So catch up on some old favourites, discover a new genre or watch that movie your friend's been recommending for years.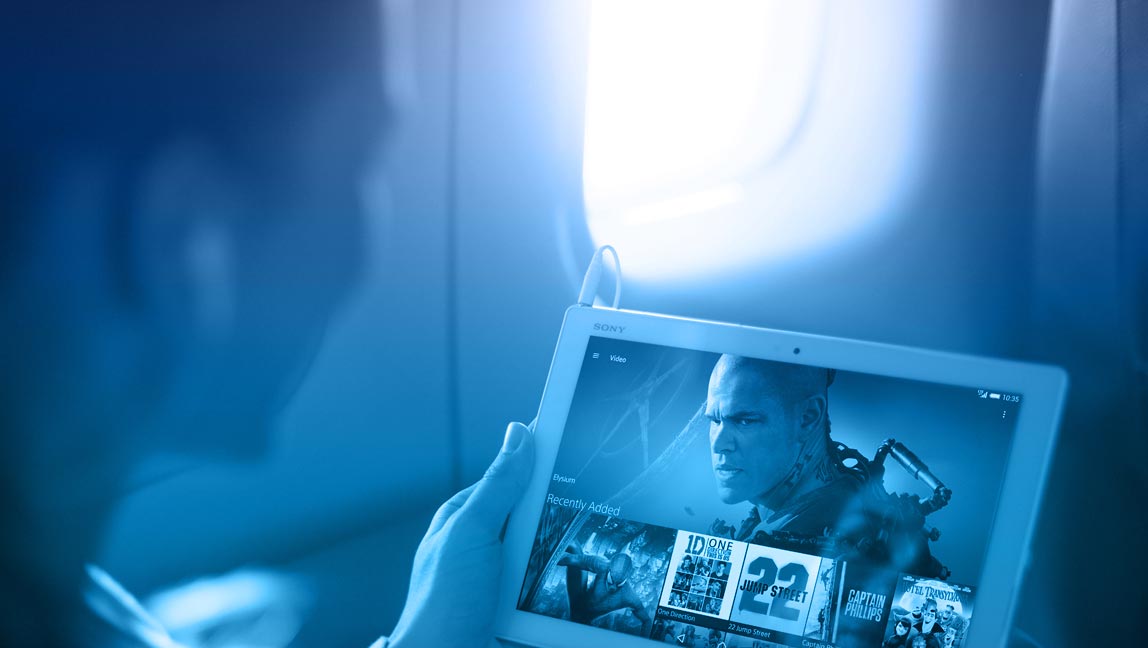 5. You can learn anything, anywhere
Picture this: You're on the plane to somewhere sunny, all set for your summer holiday. Now, you could read the in-flight magazine or stare at the clouds for a couple of hours. Or you could use the Duolingo app on your tablet to learn how to say the basics once you get there. In fact, there are all sorts of apps you can download to help you learn new stuff when you're bored on the plane, stuck in a queue or delayed at the train station. Like SoloLearn, which teaches you how to code. Or even YouTube, where you can learn to cook, draw and do make-up like a pro. So you can turn wasted time into expert classes on anything you want to learn.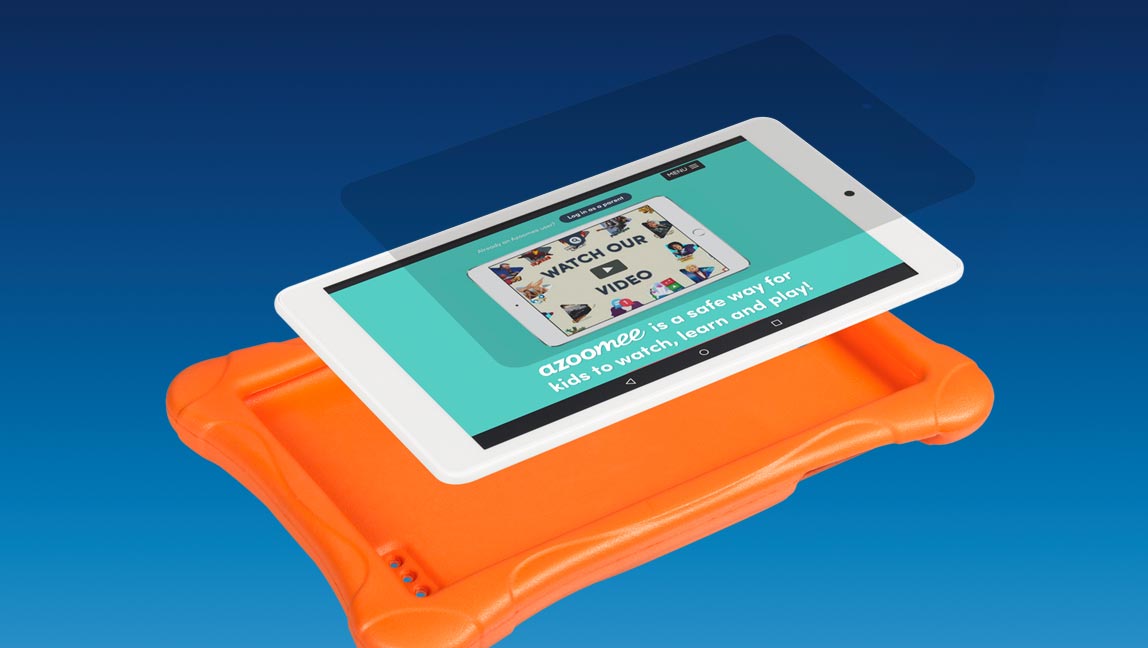 6. You'll be able to put your feet up
Worried about what your kids might find online? We've got you covered. Take a look at our Alcatel Family Tablet Bundle. It comes with a 24 month subscription to the Azoomee app, which is packed full of kid-friendly TV shows, games, audiobooks and more. The best bit? Your kids won't be able to leave the app unless you type in a pin, so you can put your feet up knowing that they'll only be able to access safe content within the app. And it even includes a case and screen protector, so it's tough enough to survive bumps and scrapes.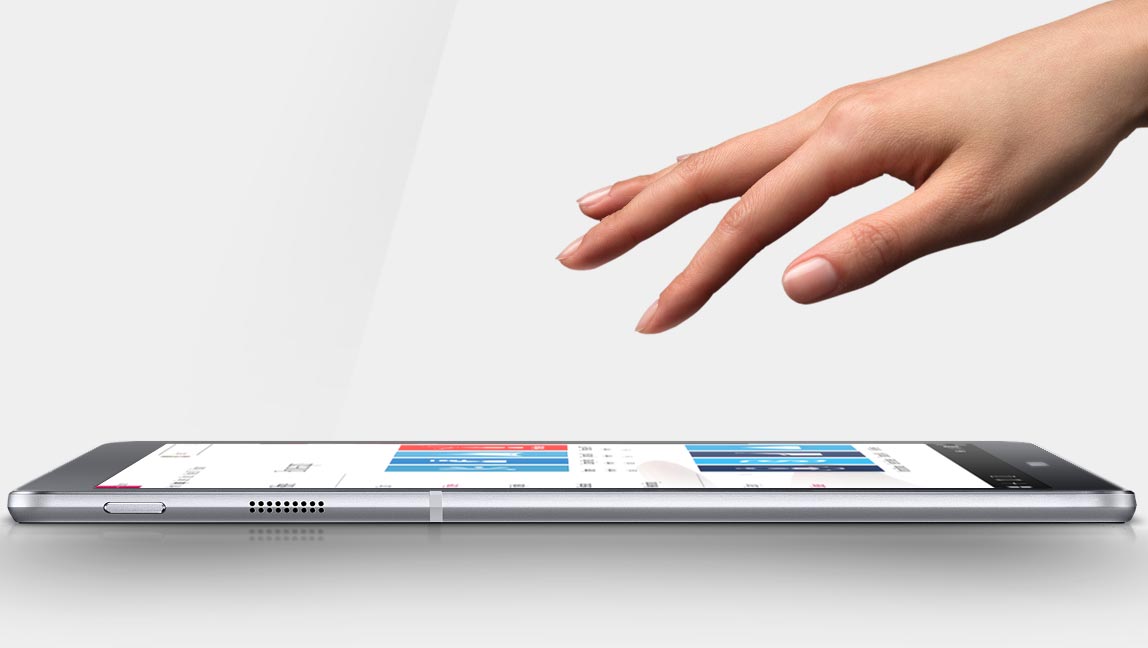 7. You'll read more
Tablets make great e-readers, whether you're into classic novels or superhero comic books. You can download books, magazines, PDFs and loads more. You can read them in full colour, which makes tablets great for kids' books. Plus, you'll be able to store far more books on your tablet than you'd be able to carry around in real life – so you can take plenty of books on holiday, or flick between a few if you're reading them at the same time.
Read our other articles
Enter another dimension with Virtual Reality

Learn about how virtual reality headsets like the Samsung Gear VR are changing the way we play games and watch movies.

Get fit for good

Read about the fitness trackers and smartwatches that can help you get in shape.

Day with a smartwatch

Find out what your day could look like with a smartwatch to help you out.

Keep your kids safe online

See our tips to make sure your little ones are staying safe while they're making the most of the internet.

Create your own company

Learn about creating your own company.

Know your child's net

Find out what kids use the internet for and how to keep them safe.
Products featured in this article
Tablet sims

Get online on your tablet when you're out and about. Find out more about our range of tablet sims.

Smart Keyboard for iPad Pro

Stay productive on the go. Find out more about the Smart Keyboard for iPad Pro.

Alcatel Family Tablet Bundle

Keep the kids entertained. Find out more about the Alcatel Family Tablet Bundle.