Plan the perfect party with tech
Transform your party with tech, whether it be speakers, cameras, or keeping your devices protected. Read our tips for planning the perfect party with your pals.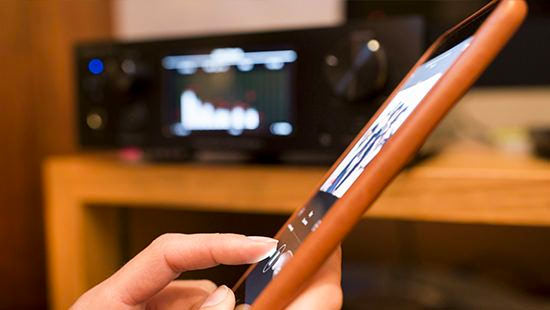 It's all about the music
Whether it's a small family gathering or an all-night rave, it's not the same without the music. And since it's your party, you get to be the DJ. Make the most of music apps to play on your phone or tablet and add a speaker for some extra immersive sounds. Search for a readymade playlist or create one of your own, and fill it with tracks that you know will really liven up the party.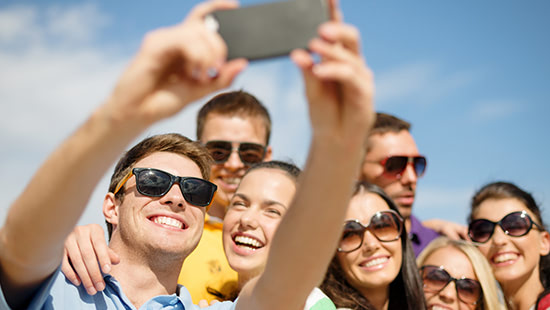 Capture the memories
Use your phone to capture the best moments of your party. Candid or prepped, you'll want everyone to see them, you can use apps like Snapchat and Instagram to show off your selfie skills. Grab the squad for some group shots or sing along to what's playing to add to your social stories. You'll be able to re-live your memories of the party whenever you like.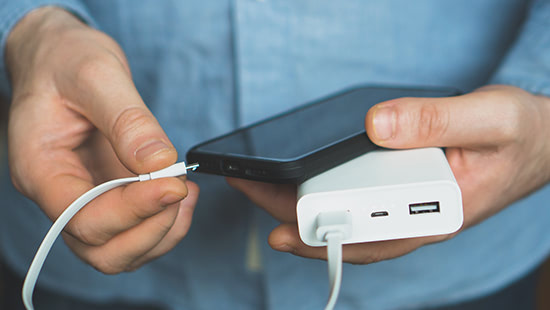 Keep your phone powered and protected
If you're letting your hair down, you don't want to be worrying about your phone. And you don't have to. There are plenty of screen protector and phone case designs, so you just have to pick the one that fits your phone and suits your style. And you can make sure your phone has enough juice to last the night as well. Get a power bank, it's ultra-portable and compact. Keep it with you and charge your phone on the go, so it stays awake as long as you do.