Tech tips for uni students
From studying with your tablet, or snapping the best memories with your smartphone. Find out how tech can help you get the most from your uni experience.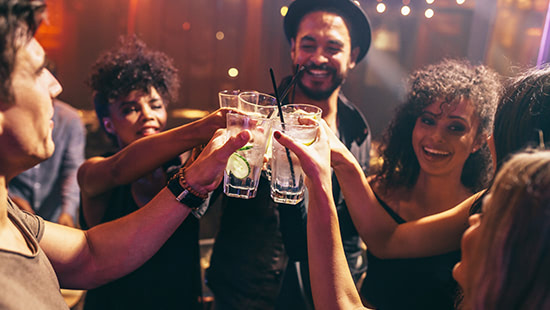 Prepare to party
Whether you're in your first year or preparing for your finals, you'll probably be no stranger to pub crawls and fancy dress parties. So make sure you keep your phone safe from any accidental drops or spills with a case and screen protector. If you fancy showing off your taste in music to your flatmates and friends, make sure you've got a speaker that'll light up the room. There are plenty to choose from so you can find the best one that will suit you.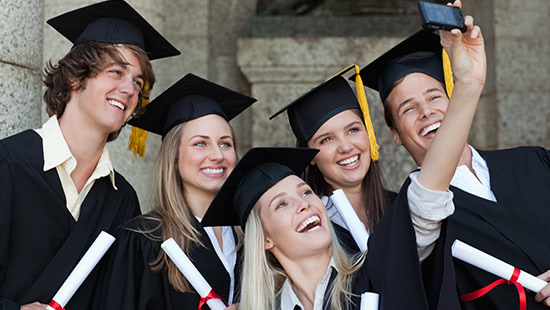 Snap up the memories
Uni years can be some of the most exciting years of your life. There are so many fun things you'll be filling your time with (not neglecting your studies of course). Whether you're making memories on nights out or finding epic views in the city or town you now call home, you'll want to make sure you remember them forever. Get snap happy and capture all these amazing moments at a touch of a button using the camera on your smartphone.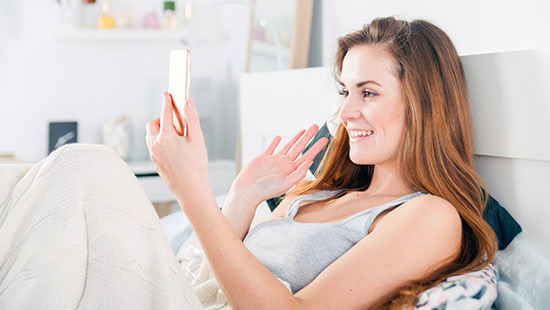 Keep in touch
Between all the lectures, parties and new friends, don't forget to make time to stay in touch with your loved ones back home. Tablets aren't just for studying, you can use them to video call family, or send a quick text. or send a quick text. You can make the most of picture messaging too with your phone, and share all those memories you're making during your time away.