Take pictures like a pro
Get snap happy
The best kit and apps for taking better photos.
Or just making your pics a bit more fun.
Read more
A quick guide to the best camera kit and apps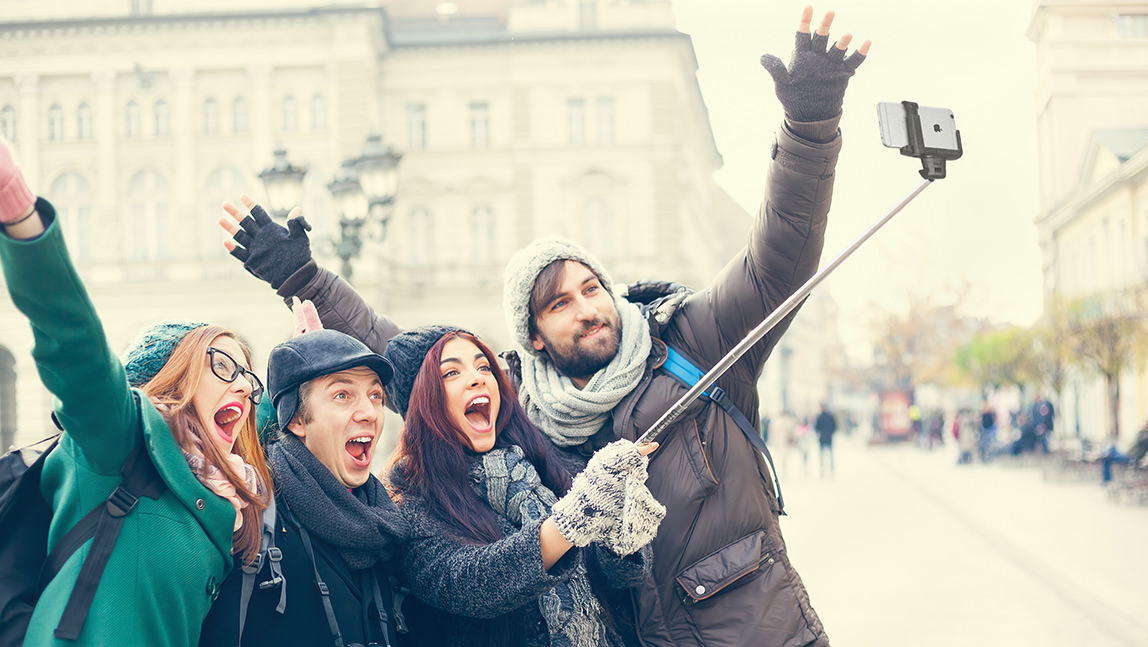 Keep the camera rolling
If you want to take some seriously impressive snaps, try the OnePlus 6T. It's got a 16 + 20MP dual camera, plus Multi-frame Processing for clearer pictures. You can use intelligent scene recognition to automatically adjust the brightness, contrast, saturation and more. And it's even got a studio lighting feature, to help you take the perfect portrait.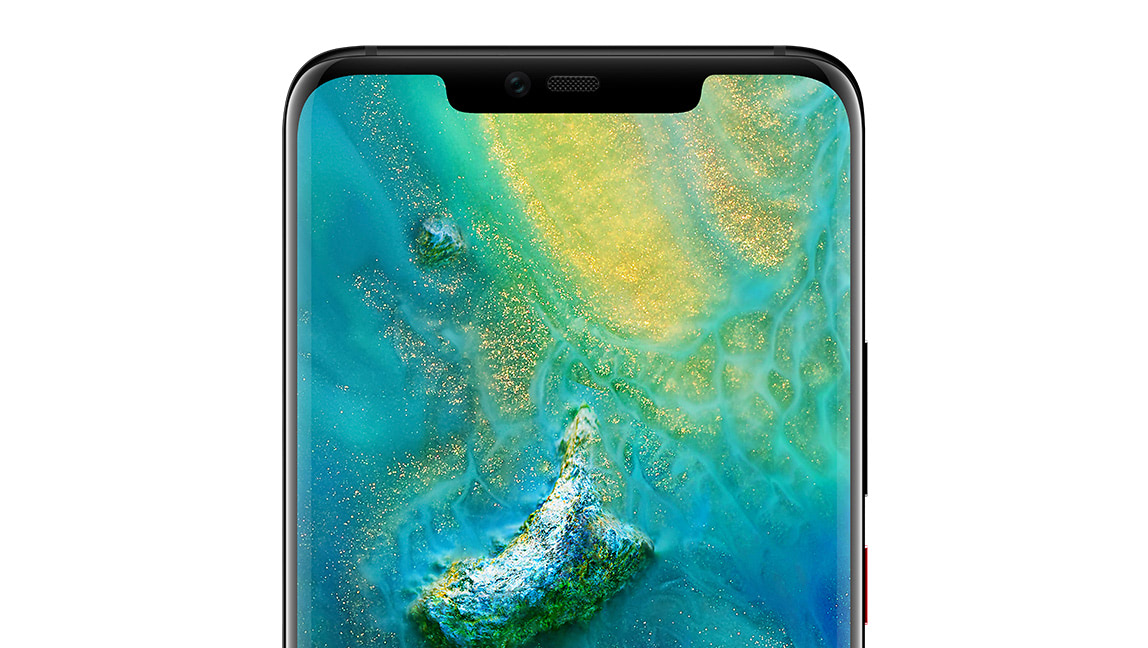 Get it right, day or night
Want to remember the big night out? Make sure you get a camera that's up to the job, even when the sun goes down. The Huawei Mate 20 Pro's Artificial Intelligence helps you fine tune your photos by picking the best settings for your environment. That means you'll get better pictures, even in low light. So you can snap from dusk till dawn. Till dusk. Till dawn. Ad infinitum.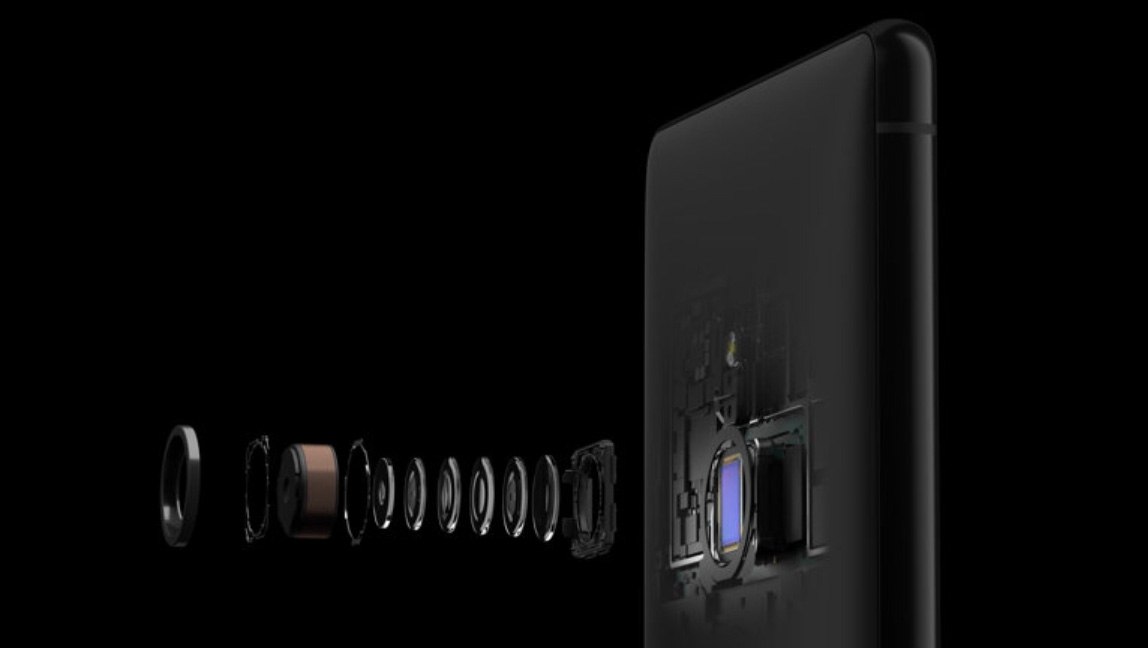 Does size matter?
If you're looking for something a bit smaller and easier to hold, the Sony Xperia XZ2 Compact is perfect. It's the world's most compact 5 inch smartphone, but it still packs in an impressive 19MP Motion Eye camera. Want to try your hand at creating videos? It records 960fps super slow motion in Full HD, so you can capture every detail.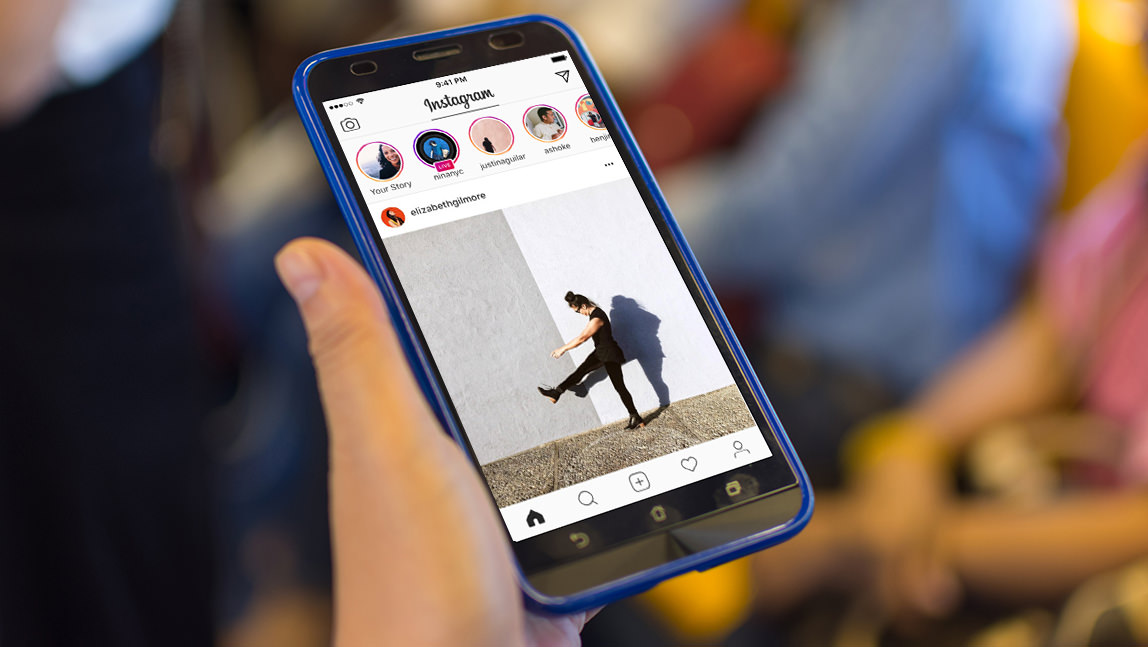 Filters, fun and finishing touches
If you need a helping hand with your photos, there are plenty of useful apps out there. ProShot is filled to the brim with features to make your pictures even better. Camera360 Ultimate lets you add stickers and cartoon effects to your photos, while Fragment can help you turn your pics into works of art. Then there's Instagram for adding any last minute filters, before they're ready to share.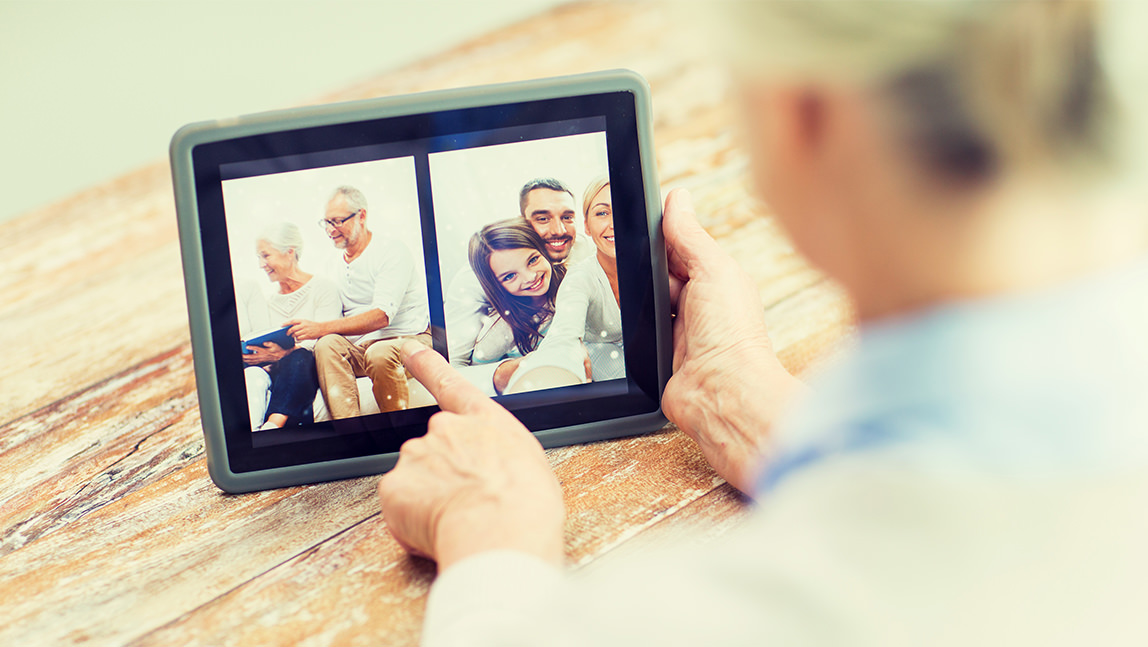 Save your snaps for a rainy day
Make sure your photography skills don't go to waste. If you're an Android user, Google Photos will automatically back up and organise your pictures, so you can find them quickly whenever you want, and share them how you like.
Read our other articles
Enter another dimension with Virtual Reality

Learn about how virtual reality headsets like the Samsung Gear VR are changing the way we play games and watch movies.

Get fit for good

Read about the fitness trackers and smartwatches that can help you get in shape.

Day with a smartwatch

Find out what your day could look like with a smartwatch to help you out.

Keep your kids safe online

See our tips to make sure your little ones are staying safe while they're making the most of the internet.

Create your own company

Learn about creating your own company.

Know your child's net

Find out what kids use the internet for and how to keep them safe.
Products featured in this article
OnePlus 6T

Capture great photos anywhere, with intelligent scene recognition. Find out more.

Huawei Mate 20 Pro

For perfect pictures, even in low light. Find out more.

Sony Xperia XZ2 Compact

Experience the latest Sony technology, in a phone that fits in the palm of your hand. Find out more about the Sony Xperia XZ2 Compact.