Ace your exams with your smartphone
The modern way of revising
Study from anywhere, using just your smartphone or tablet.
Read more
How to study from your smartphone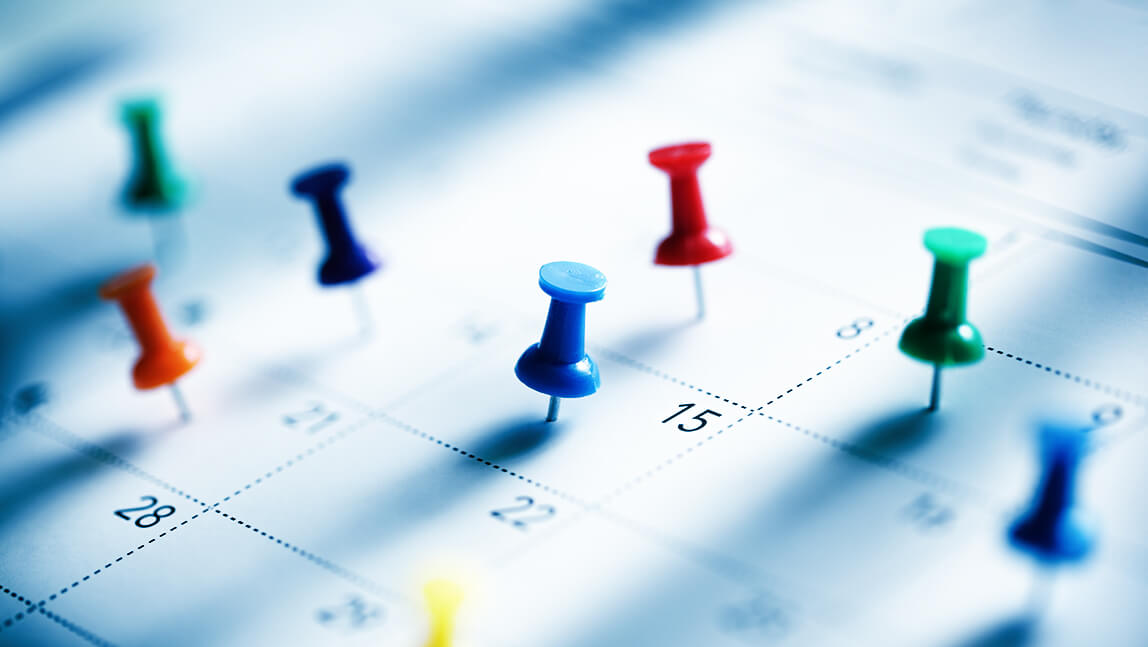 Plan your time
Making a revision timetable takes just a small amount of effort, but it's one of the most important things you can do during your exam season. First of all, it'll help you avoid that horrible feeling of running out of time in the lead up to your exams. It'll help you set priorities and keep your revision structured. And, most importantly, it'll give you the chance to schedule in some well-earned study breaks and treats, so you can take time out without the worry. Try Smart Revision Calendar. You just need to enter information like your exams, deadlines and class times, and it'll generate a timetable for you. And you can even set it to mute your phone during your working hours, so you won't be distracted by notifications.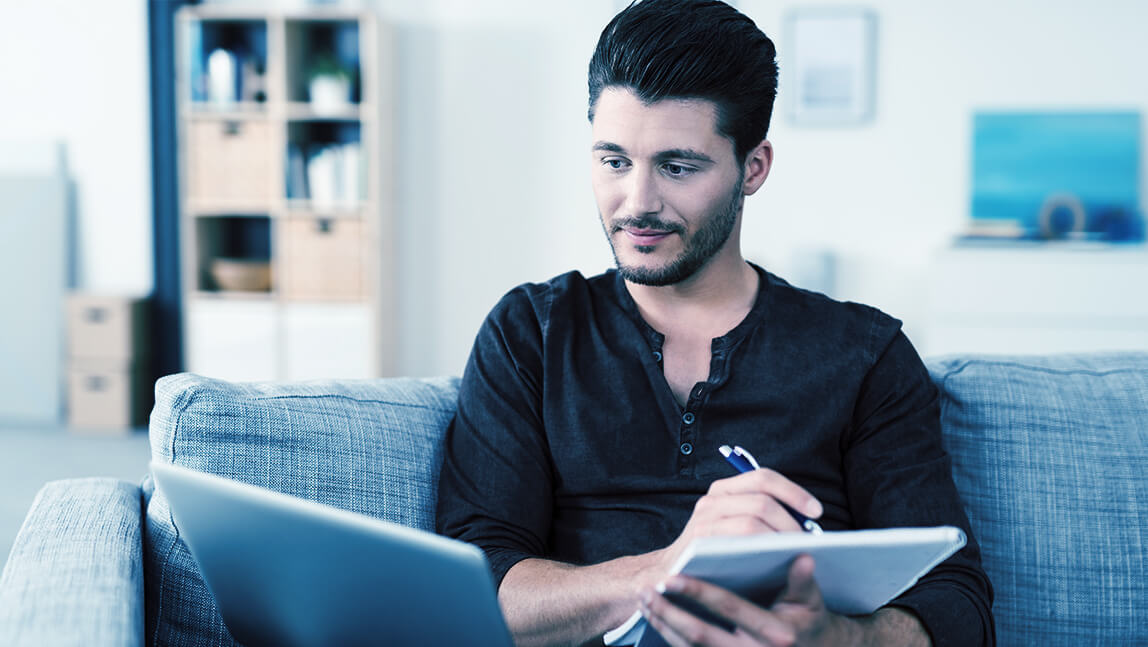 Study anywhere
Forget about those endless revision sessions in the library. With a tablet computer, you can learn on the go. So you can stay productive on those boring bus journeys, or head to your favourite park or café for a change of scenery. Try out the iPad Pro 12.9 inch 2018 for studying on the go. It's more powerful than most PC laptops and it's great for multitasking, with its Split View feature. You can add the Smart Keyboard to get the full laptop experience. Or use the Apple Pencil to jot down revision notes or make mind maps.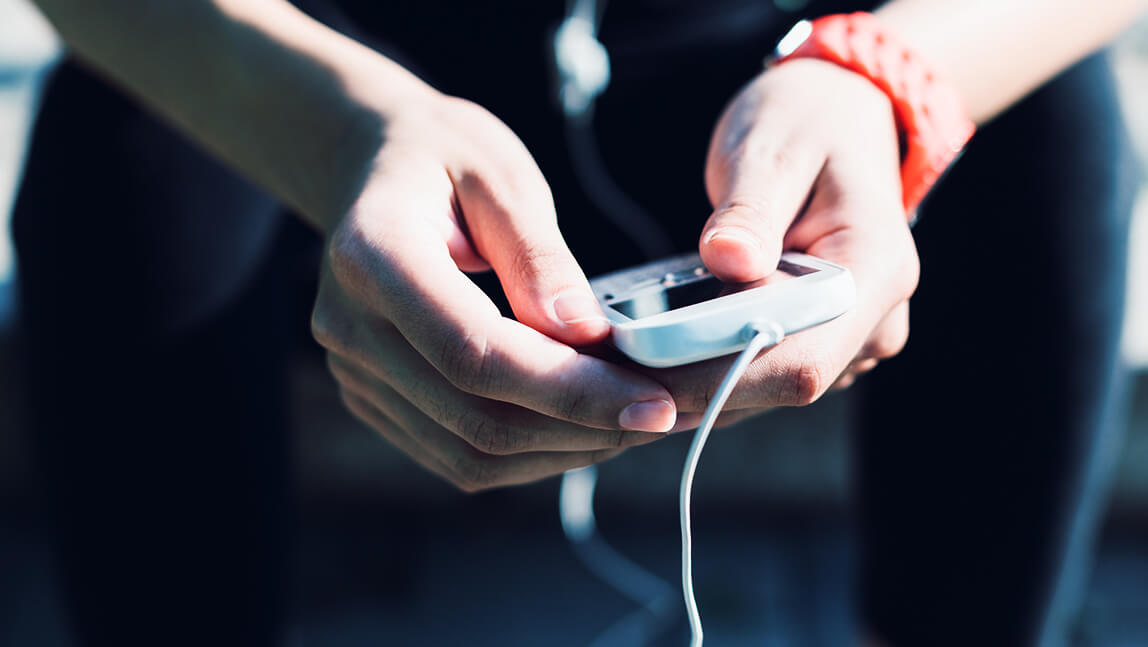 Make a revision playlist
Can't concentrate without music? Head to Spotify. You can find ready-made revision playlists, or just create your own. If you don't want to be interrupted by ads, you can pay the monthly subscription. If you've got an NUS Extra card, you can get it for just £4.99 with Spotify's student discount.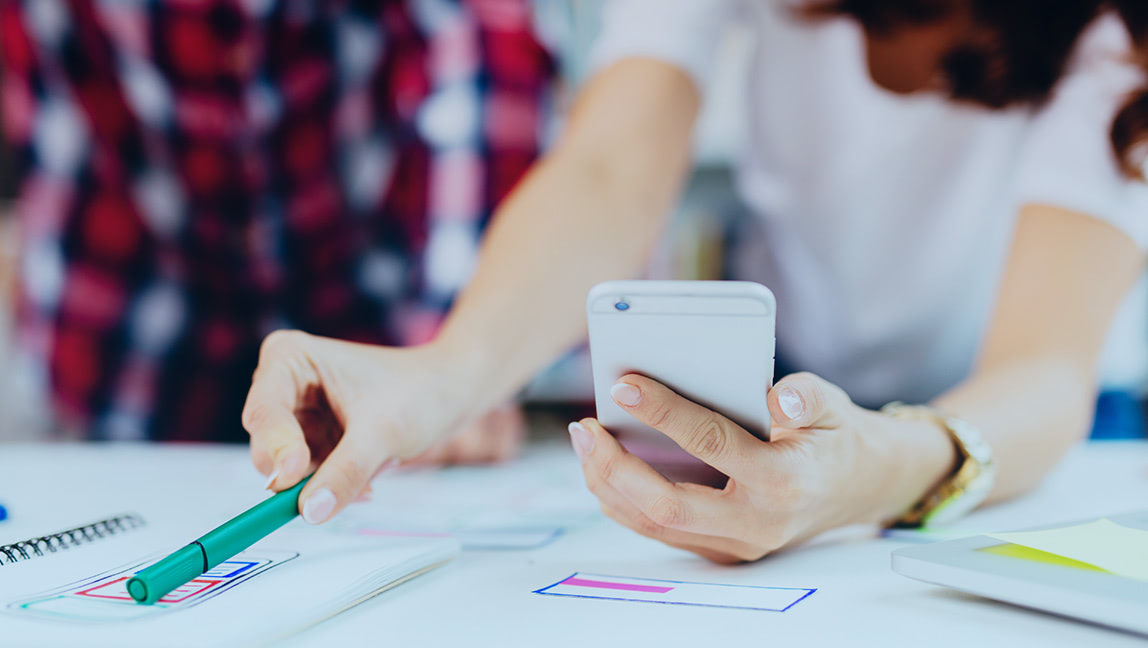 Get the right apps
So you've got your timetable sorted, your phone or tablet ready, and your revision music playing. Time to get to work. You can get hold of loads of apps that are specifically tailored to your subject, exam board and qualification – like GCSE French Vocab – OCR, IGCSE Chemistry: Guru-App GCSE and AQA Biology Year 1 & AS. Try searching the Google Play Store or App Store for the ones that suit your needs. If you're looking for more of an all-rounder, download Gojimo. It's free and it has over 40,000 quiz questions to help you through your GCSEs, A Levels and more. And you can even access the content offline, so it's perfect if you want to switch your device to flight mode to avoid social media distractions.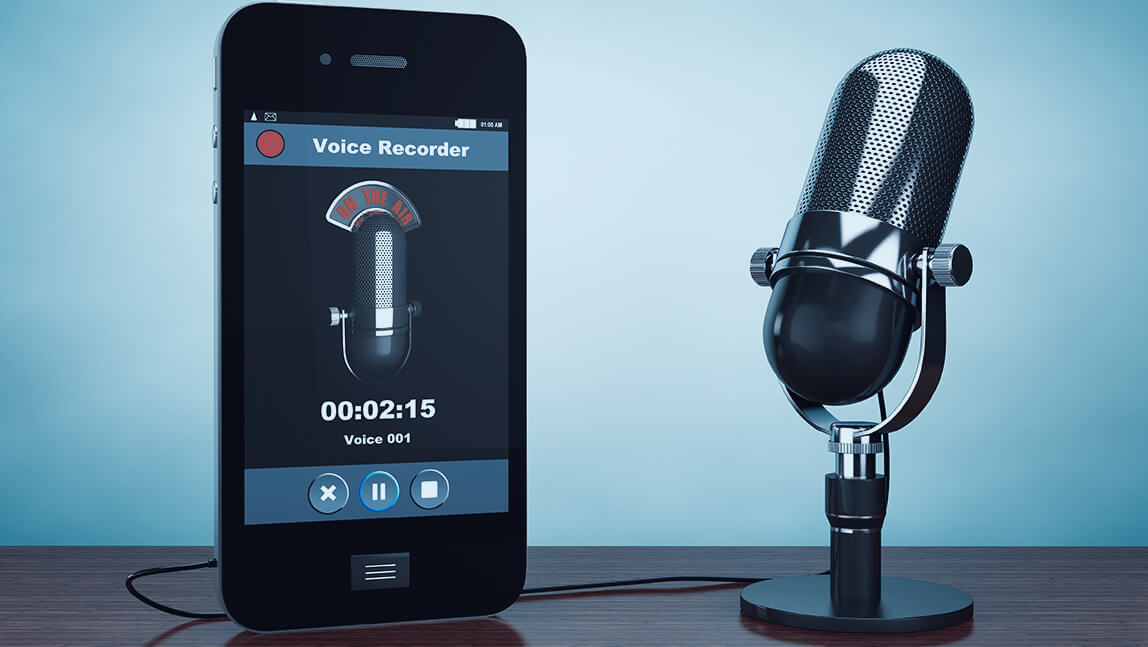 Record your study notes
If you find it easier to learn by listening, try revising through voice recordings. The idea is that you record your notes using the voice memo feature on your phone, then play back your recordings whenever you like. It's a useful technique, because you can tailor your memos to what you need to learn. And you can listen to them pretty much anywhere and anytime, like when you're on the bus or doing the washing up.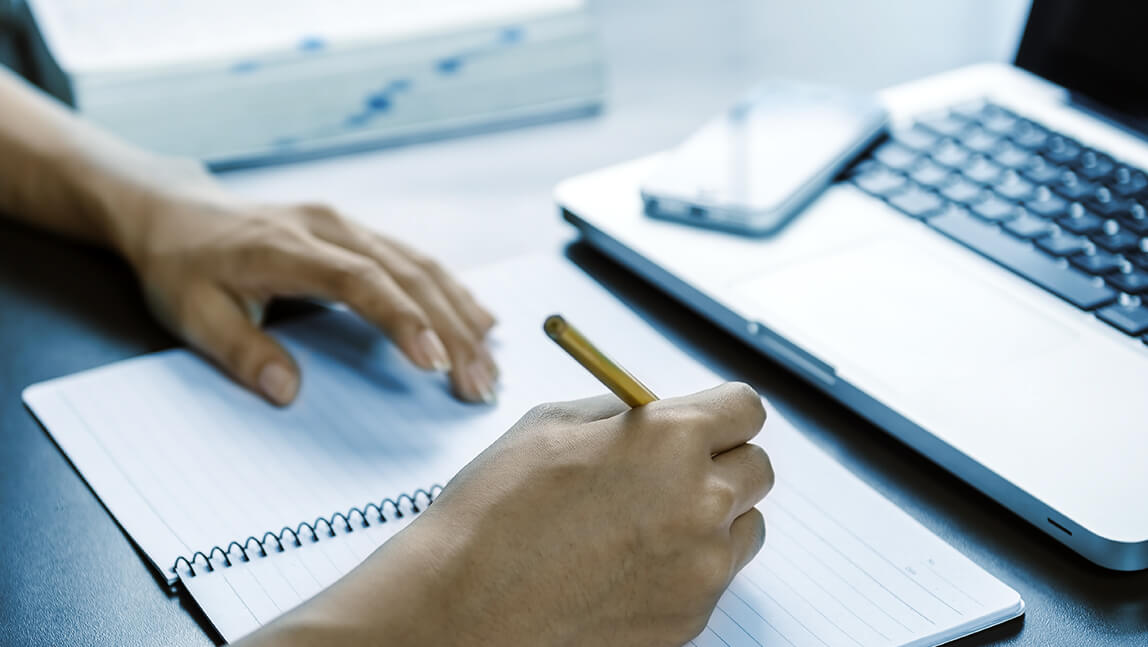 Watch and learn
If you prefer to learn in a way that's a bit more interactive, try revision videos. The good news is that there's loads of choice, so you're bound to find something for your level and subject. The bad news is that this means there could be a lot to filter through before you find videos in a style that works for you. Some safe bets are myGCSEscience and A Level Revision. For more general tips on revision techniques and how to be productive, try Revision with Eve. Just bear in mind that if you're heading to YouTube, you'll have to be pretty disciplined to avoid those music videos and cute animal clips.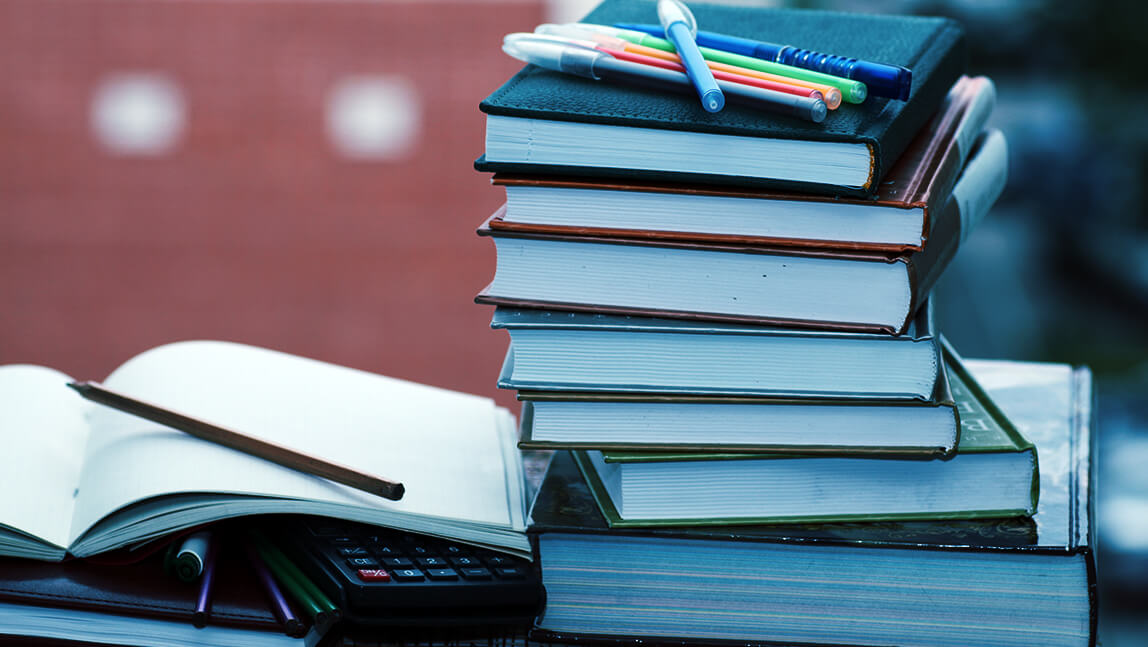 Go back to basics
Apps and videos can be a great help when you're revising, but don't forget about the trusty old textbook. Don't fancy dragging all those heavy books to the library? Luckily there's no need to. There are loads of textbooks and revision guides that are available as e-books, so you can access all that handy information on your tablet or smartphone. Take a look at Collins. They've got e-books that cover a whole range of subjects, for GCSE, A-Level and more general reference. And because the e-books are based on the syllabus, you'll know that you have all the information you really need.
Read our other articles
Take pictures like a pro

The ever increasing camera capabilities means there's no excuse for missing that beautiful sunset, or the moment Dave fell off his chair. Want to know more? Read the article.

How to get the best live music experience

Find out how to make your live experience a night to remember, from getting VIP treatment to sharing your night through Snapchat. Read the article.

Smart homes: all you need to know

Find out what it means to turn your house into a smart home. Read the article.

Keep the party alive

Read our tips for planning the perfect party. Read the article.

Day with a smartwatch

Find out what your day could look like with a smartwatch to help you out. Read the article.

Get fit for good

Read about the fitness trackers and smartwatches that can help you get in shape. Read the article.
Products featured in this article
iPad Pro 12.9 inch 2018

Powerful, portable and perfect for multitasking. Find out more about the iPad Pro 12.9 inch 2018.

Smart Keyboard

Work on the go, with a keyboard for your iPad Pro 12.9 inch. Find out more about Smart Keyboard.

Apple Pencil

Doodle, take notes or create masterpieces. Find out more about Apple Pencil.