Why we started The Drop – from highlighting cool tech to helping you save money
Discover exactly what these articles are all about and how they can help you get the most from your tech.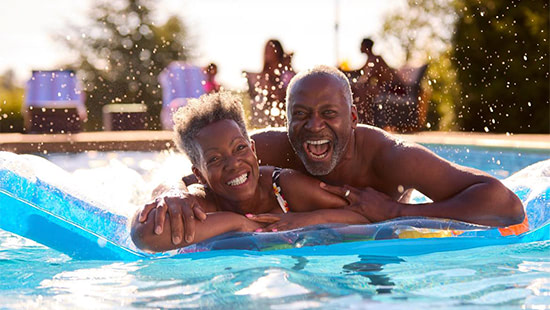 Rewards and extras
One of The Drop's top goals is to keep you in the loop about the rewards and extras available to you as an O2 customer. A whopping 70,000 of you enjoyed this explainer on how to make the most of Amazon Prime (available on us for up to six months when you choose it as your Extra at checkout), our most popular article to date. But we also bring you regular updates on our top Priority perks, from offers designed to boost winter wellbeing to handy summer travel discounts, so you'll never miss out.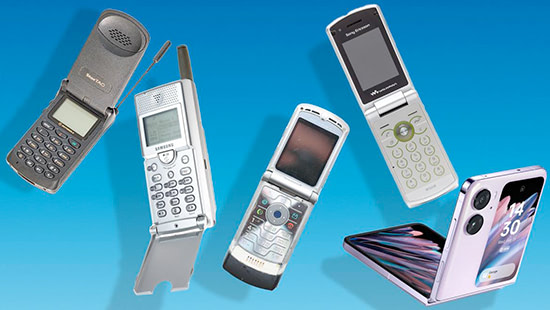 How to get the most out of your tech (plus, the new tech to know)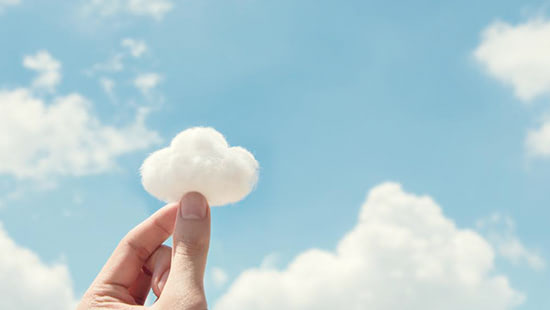 How we're working to support people and the planet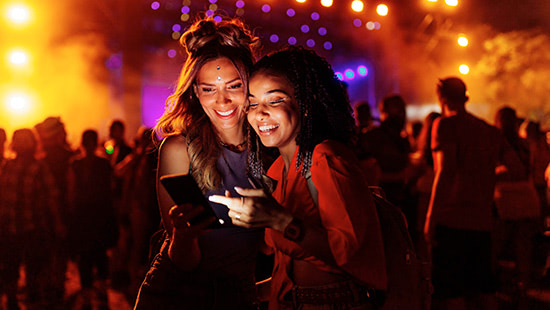 Giveaways and competitions
In July's edition of The Drop, we ran our first ever competition – three pairs of tickets to an O2 Academy venue – and we got a bit of a taste for it. So, to celebrate our one-year anniversary, we're offering one lucky customer the chance to win a pair of tickets to a gig of their choice at The O2 arena, subject to availability. To be in with a chance of winning, simply answer this question: When did The Drop launch? A: 6 months ago. B: 10 months ago. C: 1 year ago. Email TheDrop@virginmediao2.co.uk with The Drop Anniversary Competition in the subject line by 11:59pm on Wednesday 27 September 2023. Please include your answer to the question, your first name and last name, telephone number and address. See full terms and conditions.