Guide To Mobile Broadband
Discover the benefits of using mobile broadband with O2.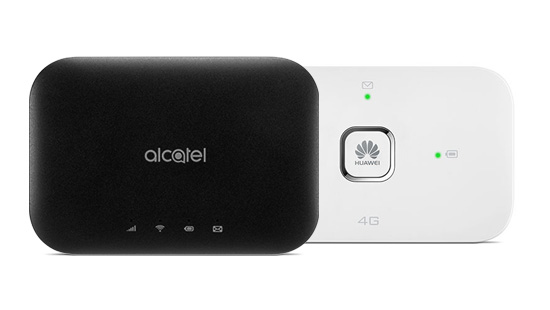 Mobile Routers
Mobile routers such as Alcatel Pocket Hotspots are an easy way to get on the internet, wherever you are. It creates a wifi hotspot using the O2 mobile network, that can securely connect up to 10 devices at a time, so your friends and family can all get online as well. It can also boost your signal and help save your phone's battery. And, it's the ideal solution if you're moving house and will be without broadband for a while.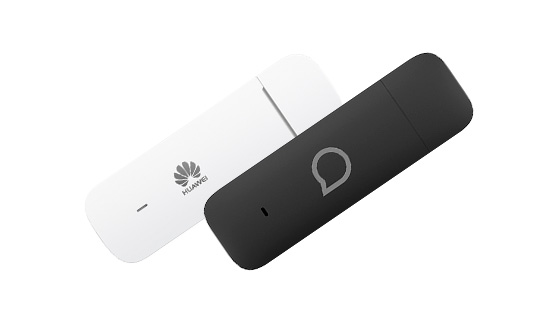 Dongles
Stay on top of things with a dongle. No need to worry about all the emails that'll greet you when you get into the office. Our dongles plug straight into your laptop to get you online when you don't have a wifi connection. They're perfectly sized to put in your pocket, or your laptop bag, making it easy to browse the internet and send emails when you're on the move.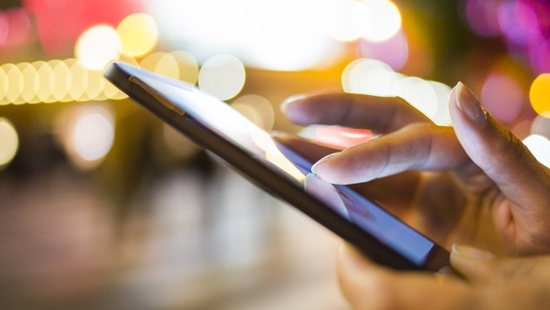 The right amount of data for you
If you've already got a tablet, dongle or Pocket Hotspot, you'll need a data sim to get online. Simply choose the right amount of data to suit you. Pick a Pay Monthly plan for either 24 months, 12 months or 30 days, or top up when you want with Pay As You Go.