Priority perks to make your summer holiday even better
Planning a trip abroad this summer? These Priority perks will help make it even better.
Chat like a local with Duolingo
Not keen to be that person speaking English loudly and slowly to a weary waiter? Brush up on basic phrases and vocab before you travel with Super Duolingo. It's the premium version of the ace language app, and you can get three months' free access via Priority. Unlike the free version of the app, Super Duolingo has no ads, so it's easier to learn a new language without interruption. Plus, with the Practice Hub, you can target your weaknesses and correct your mistakes. You'll be making that waiter laugh before you know it. In a good way.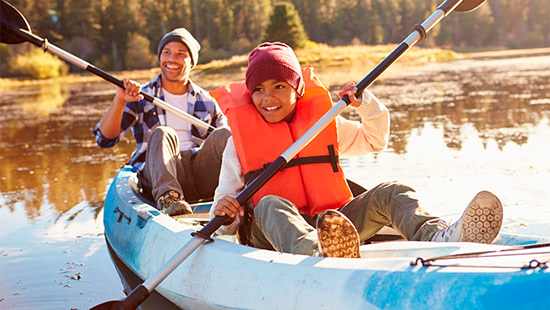 Win big with lastminute.com
Not booked your summer getaway yet? No problem. We have two lastminute.com gift cards worth £1,650 to win every day for 50 days (until 31 July). That's enough to cover a seriously nice trip. Simply enter via the Priority app – you can try your luck every day if you want. You can also get money off your next holiday, thanks to special lastminute.com discounts on Priority from O2. Spend a minimum of £1,600, and you'll receive a discount of £150. Spend a minimum of £2,250, and you'll get £200 off. Nice.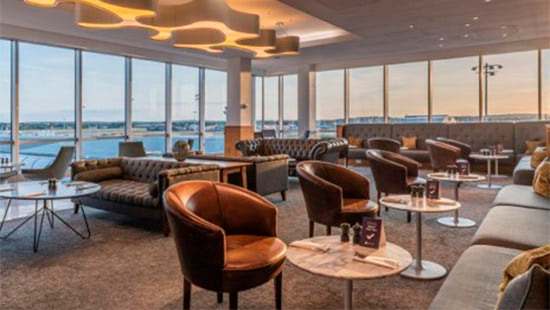 Make the wait better with SmartDelay
Flight delays are an all-too-common travel frustration. But thanks to SmartDelay, those unexpected waits will feel a little less challenging. This free Priority reward gets you complimentary access to 1,200 airport lounges in more than 500 airports in over 100 countries if your flight's delayed for 60 minutes or more. Simply register your outbound and return flight details any time before the flight's scheduled departure. You can bring along three friends or relatives travelling on the same flight. And if you'd rather not use your complimentary airport lounge access vouchers immediately, they're now valid to use and redeem for three months.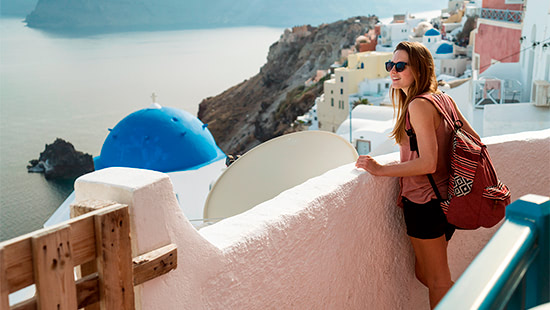 Enjoy money-saving Holiday Extras
From getting to the airport to buying travel insurance, holidays have practical costs that can mount up. And let's face it, we'd rather spend our hard-earned cash on meals out and novelty fridge magnets. That's why we've teamed up with travel experts Holiday Extras to offer handy discounts to Priority customers. Get up to 35% off parking at all major UK airports and 15% off airport hotels, lounge access, travel insurance and at-destination car hire and airport transfers. Making those practical expenses a bit less… expensive.