O2 Guru's guide to Huawei P20 Pro photography
Expert tips to make you a P20 pro
Get more from one of the best smartphone cameras around.
Read more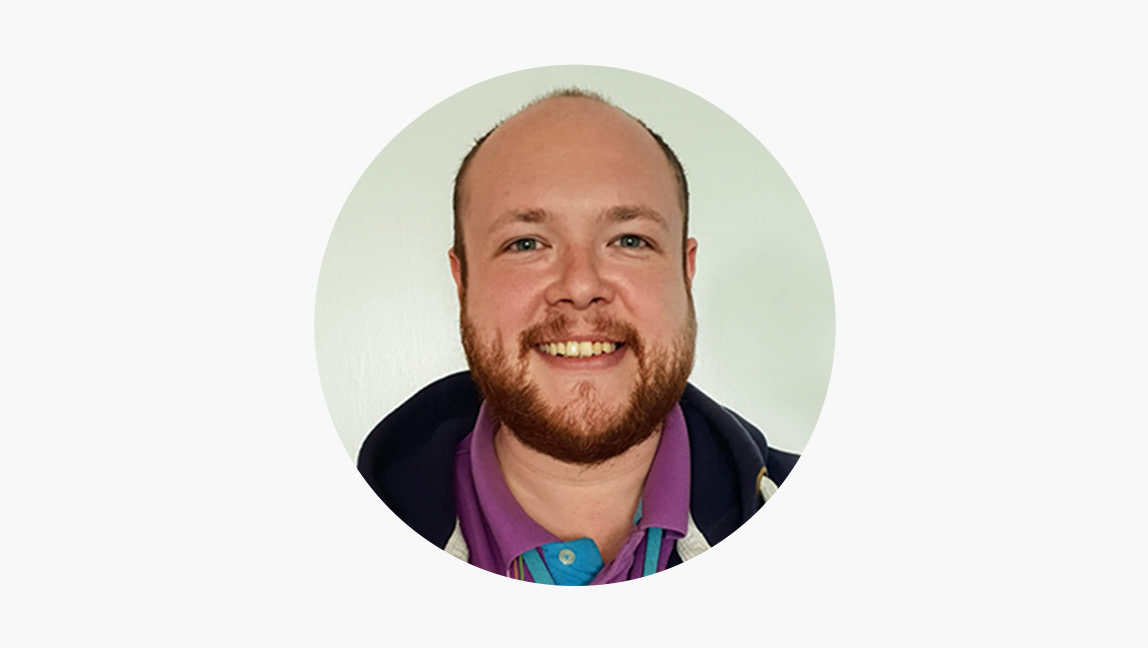 Hints and tips from an O2 Guru
Graeme Gallagher is an O2 Guru based in Liverpool. He works with customers every day, helping them make the most of their phones. Read his tips on how to get the best out of the Huawei P20 Pro camera.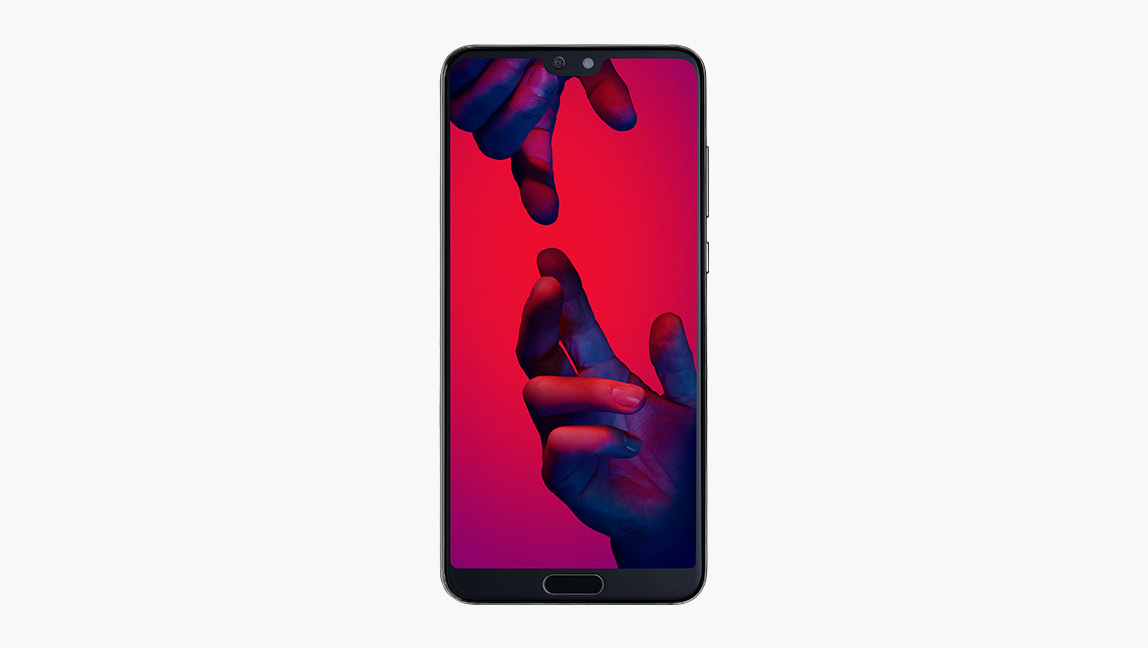 So many features, but where to begin?
With its three cameras from the experts at Leica, the Huawei P20 Pro was clearly built with photography in mind. Once you dive into the camera app, you'll find so many settings and options that it might all seem a bit overwhelming. This is why we've asked our O2 Guru to highlight some of the P20 Pro's best new features.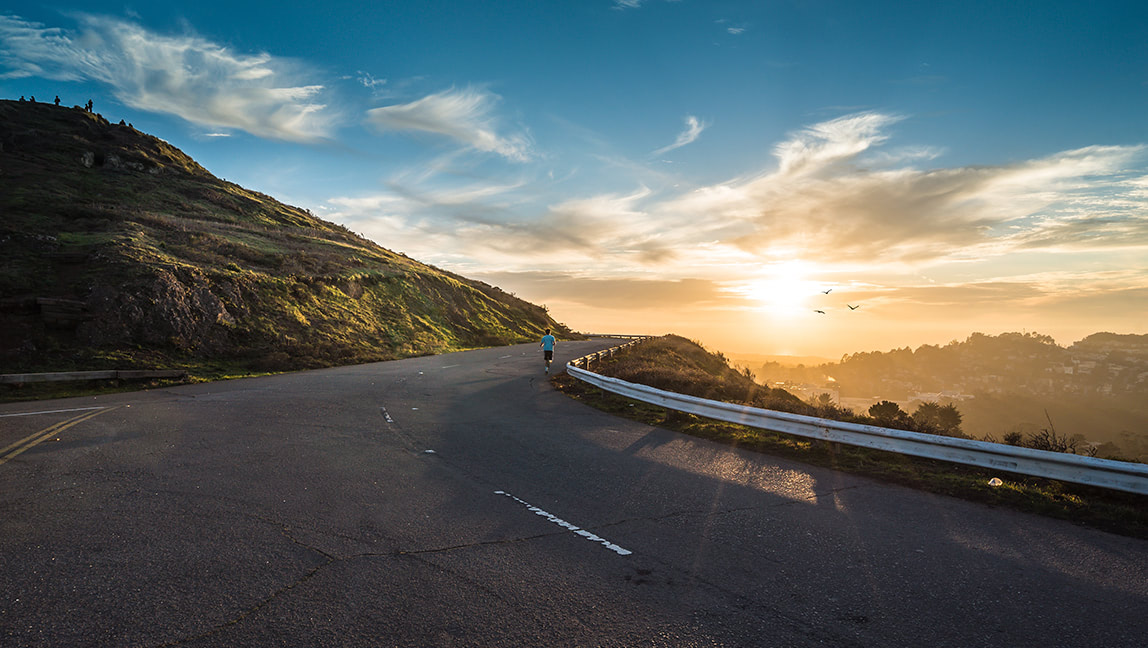 Boost resolution
The Huawei P20 Pro comes set to a lower 10 megapixel resolution, rather than the 40 megapixels that its three cameras can actually achieve. The reason is that some features, like optical Zoom Mode, aren't compatible with the higher setting. Switch to a higher resolution for more detailed snaps.

How?
Open the camera app and tap the gear icon in the upper right hand corner. Then tap Resolution and go for the megapixel count that you want. Uploading straight to Instagram? Try the 9 megapixel 1:1 setting while you're there.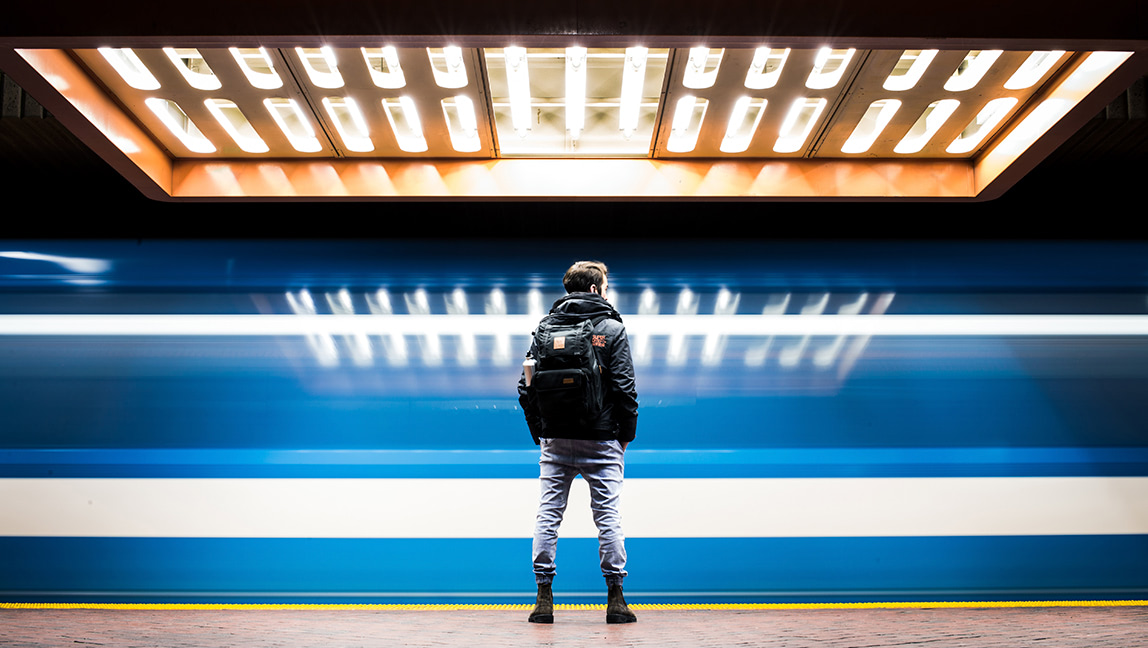 Keep things level
In Pro Mode, you can make sure the horizon stays level by activating the Level display. In other modes you can't use it, but that's where grids can come in handy.

How?
In settings, toggle the Horizontal level to turn it on.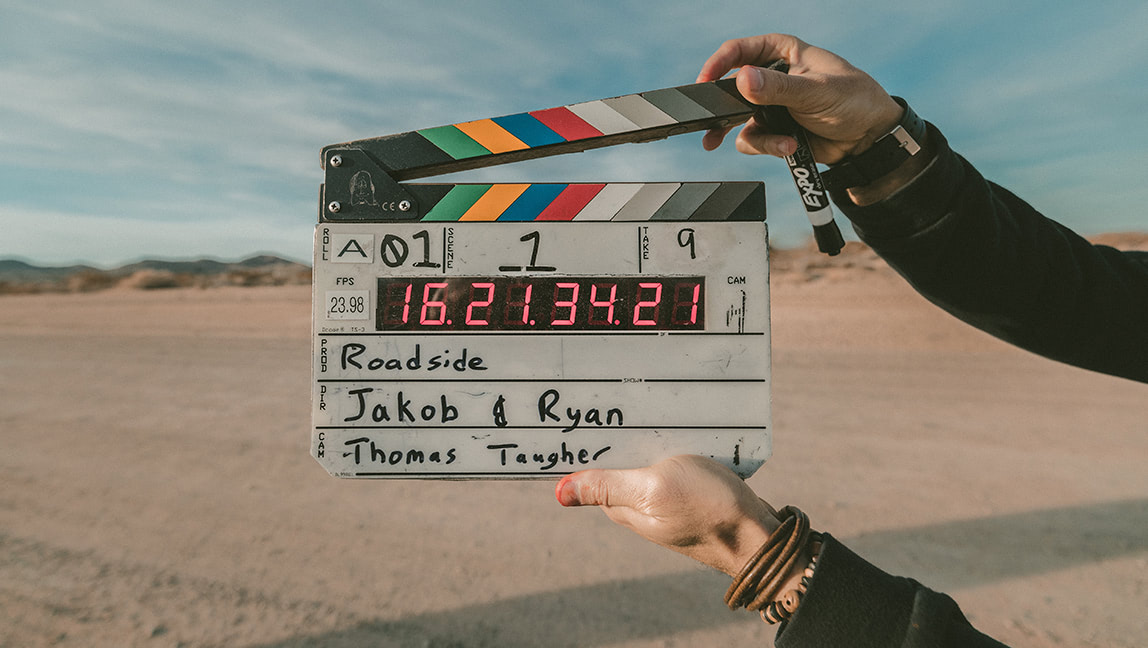 Take pictures when filming
This is a really useful feature, but one that's easy to overlook. Rather than taking screengrabs from video footage, the Huawei P20 Pro lets you take pictures as you're filming.

How?
While you're filming, simply tap the camera icon in the corner and your picture will be saved to your gallery.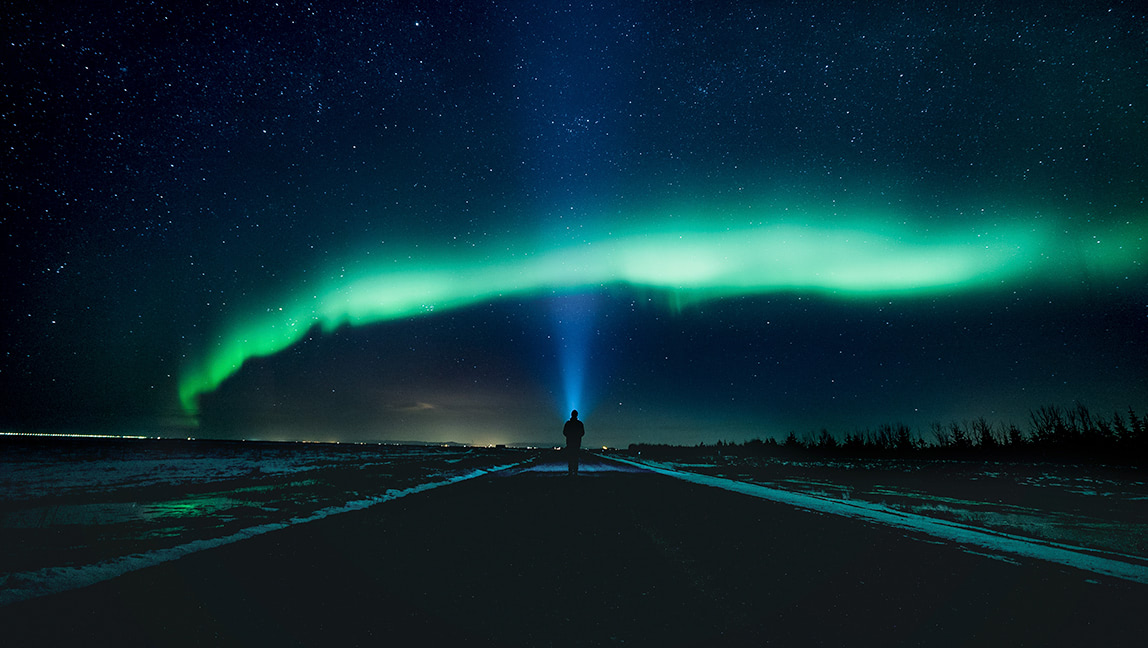 Take pictures in cold weather
Picture the scene. You're in Lapland and the Northern Lights are blazing above you, but you've got to remove your thick gloves with your teeth because you can't use your phone screen. Not to worry. The Huawei P20 Pro actually has a Gloves mode – so you can set up your phone to respond to mittens. They've thought of everything.

How?
From settings, select Smart assistance and enable Gloves mode.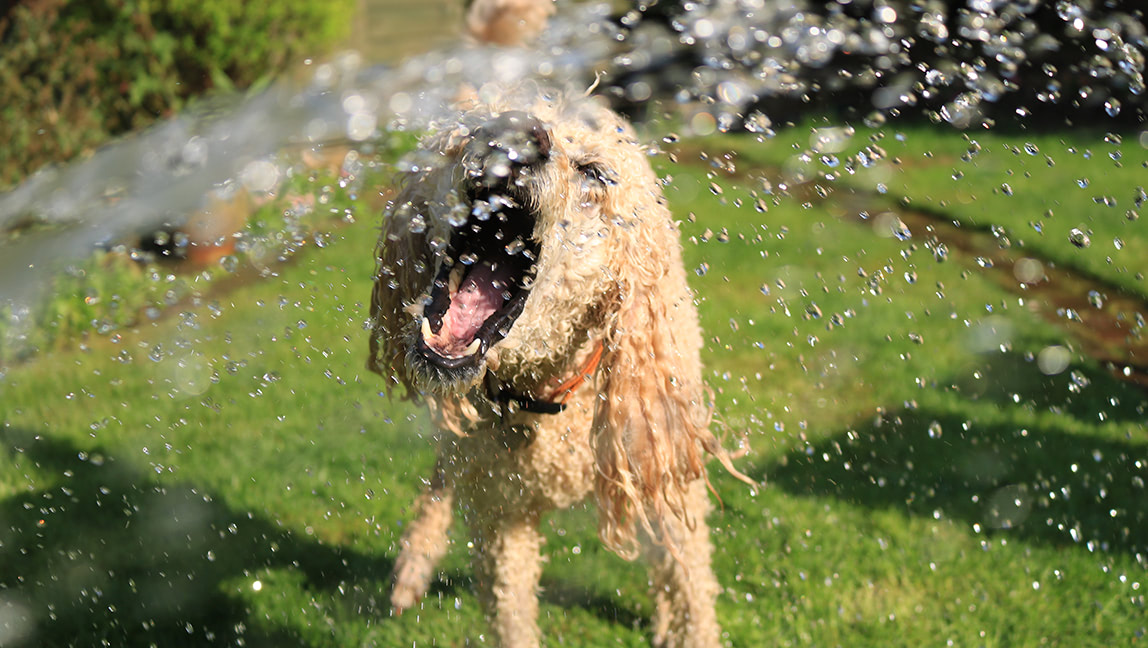 Explore all photo modes
The Huawei P20 Pro has plenty of picture modes but not all of them have been enabled. So it's worth going through them and deciding which ones you'll want to use regularly – whether that's monochrome, light painting or slow-mo.
How?
In the camera app, swipe left on the slider above the shutter button. You'll find a variety of different photo modes. While you're there, try enabling HDR too.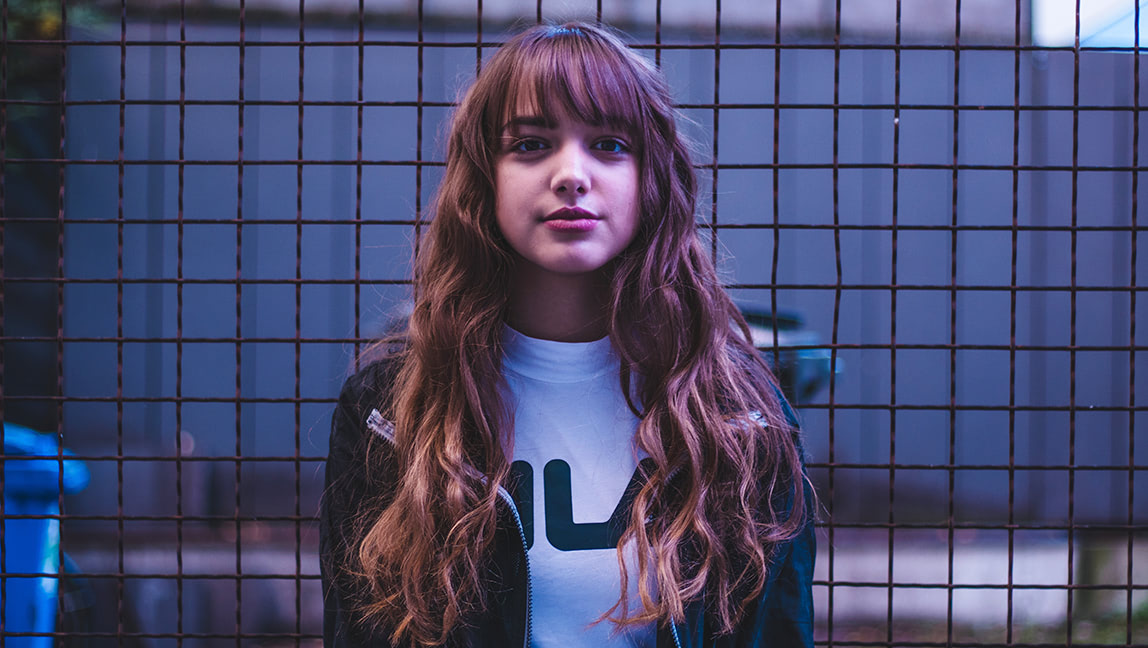 Composition help
Like with many modern phones, the Huawei P20 Pro comes with a choice of grid overlays. These help you lay out your picture in a way that draws the viewer in. The overlays include Grid, Phi grid and Fibonacci spiral. They'll help you to achieve a different look to your compositions.

How?
From settings, select Assistive grid and play around with your options.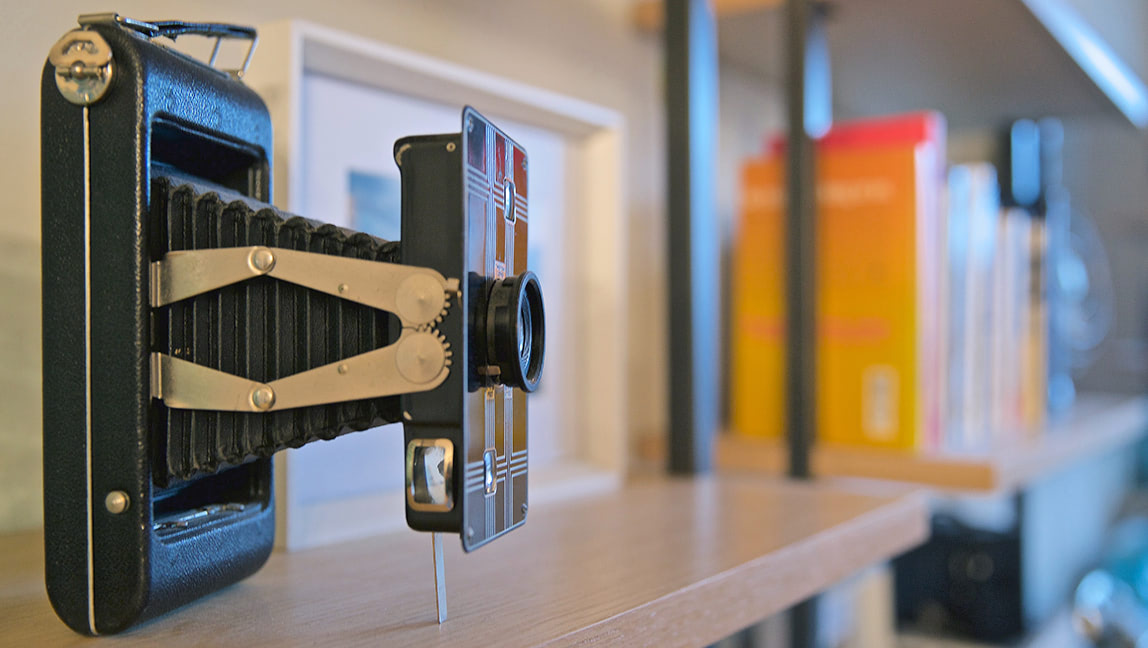 Knowing when to switch off
The Huawei P20 Pro's Master AI can recognise everything from food to pets, and it'll adjust the camera to suit the scene. But if you'd rather have more control, you can switch it off entirely. It's totally up to you.

How?
You can toggle Master AI from the settings.