How to use a smartwatch
Wake up calls. Workouts. Weather reports. Everything you need to get through the day, right on your wrist.
Smartwatch for sleep
Wearing a smartwatch to bed is a great way to monitor your sleeping patterns. You'll be able to check it the minute you wake up to see how well you really sleep. If you're someone that struggles to get up in the morning, you can use it to set an alarm, so you don't get off to a late start.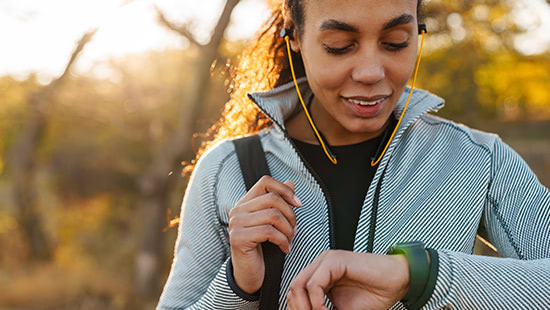 Track your health and fitness
High intensity or low impact? Whatever workouts you're into, an Apple Watch, FitBit or any of our other smartwatches will track your exercise. Watching what you eat? You can check how many calories you've burnt, as well as monitor your overall fitness level. If you're one for the water choose one that's waterproof, so you can dive straight into your water sport workouts.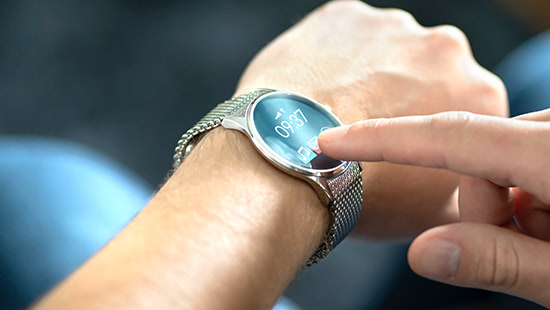 Never miss a thing
Leave your phone in your pocket, you won't need to keep checking it. Get call, text and email notifications straight to your watch - great for when you're on the go. Got plans? You can even check the trains, traffic and weather before you head out.