Kickstarting your fitness journey with tech
Whatever fitness level you're at, we've got tips to help you keep on track and smash your goals.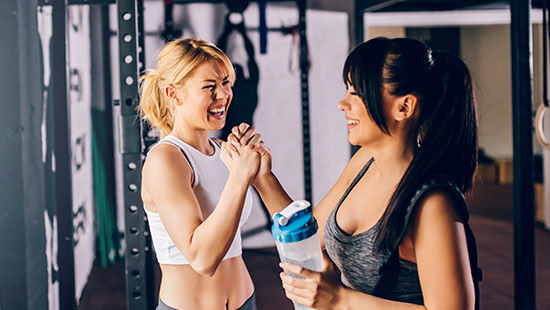 Track your workouts
Not the sporty type? Grab a smartwatch, fitness tracker, or Apple Watch and you can keep track of how many steps you're doing and how many calories you've burned just by going about your day. Practically zero effort. And if you actually quite like going to the gym or playing football, it'll help you set fitness goals and keep track of your workouts. It's waterproof as well, so you can beat the chill outside and do your workout in the pool.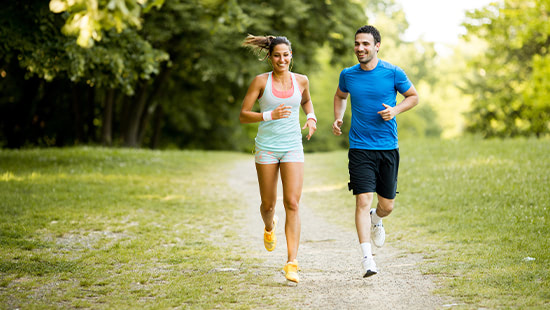 Protect your phone
Make sure you keep your phone safe and secure while you're out running marathons and scaling mountains (or jogging to the end of the street and taking the dog to the park). We've got a whole range of protective phone cases and protection accessories, so you don't have to risk damaging your phone when you're working up a sweat.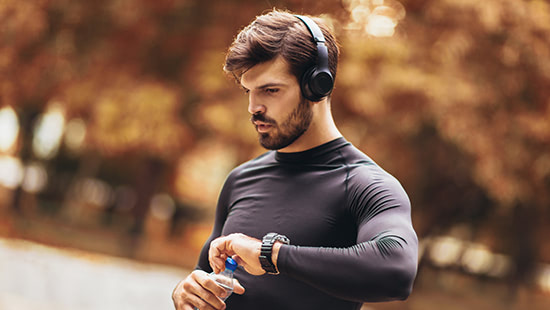 Use music as motivation
Listening to music can mean the difference between going for a run and sitting in front of the TV with a jumbo bag of crisps. Creating a playlist to plug into your workouts may be the extra push you need to get moving. Stuck on what headphones to buy? Browse our varied range of headphones and AirPods.