Keep the party alive
Plan a night to remember
There's always something to celebrate. So read our tips for planning the perfect party.
Read more

Music makes it
Fill the room with your favourite playlist

Break the ice
Get the perfect party app to get everyone chatting

Get the right tech
Take photos, shoot videos and keep your phone charged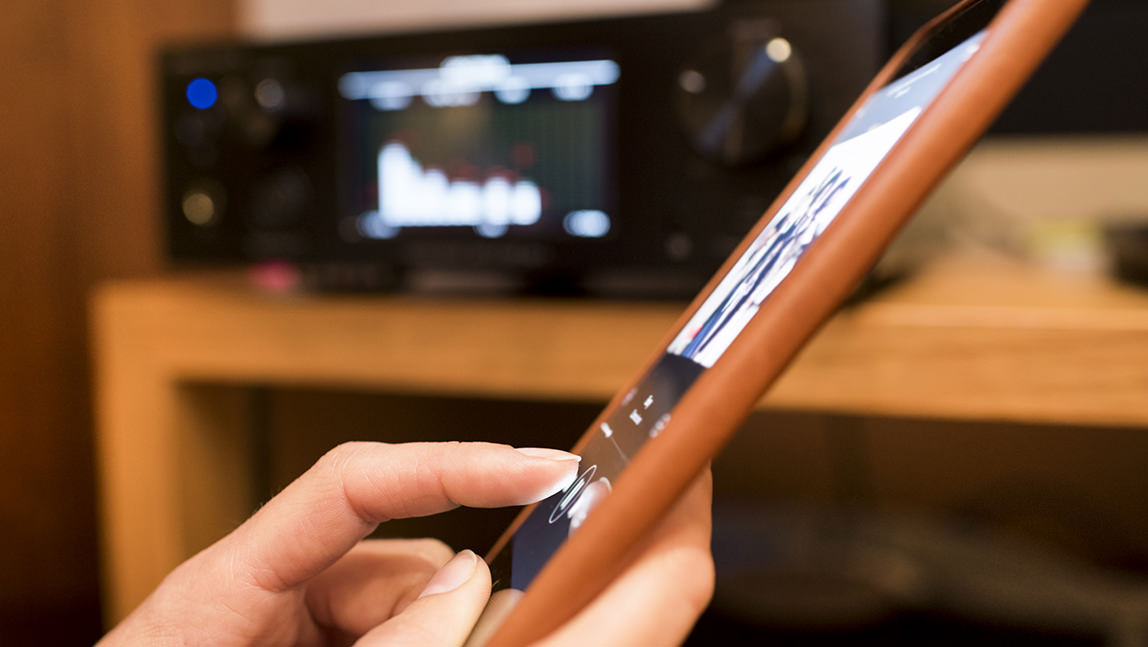 Make a playlist
Whether it's a small family gathering or an all-night rave, it's not the same without music. And since it's your party, you get to be the DJ. Why not download Spotify, a music service that lets you listen to millions of songs? You can find readymade playlists to liven up your party, or you can even create your own if you're feeling musical. The best part is that you can do all this for free, or you can pay a £9.99 a month fee if you want to get rid of the ads and listen offline. And if you feel like trying your hand at DJing, download the free Pacemaker app. It's an easy way to put your own mixes together, and you can even pull in tracks from Spotify.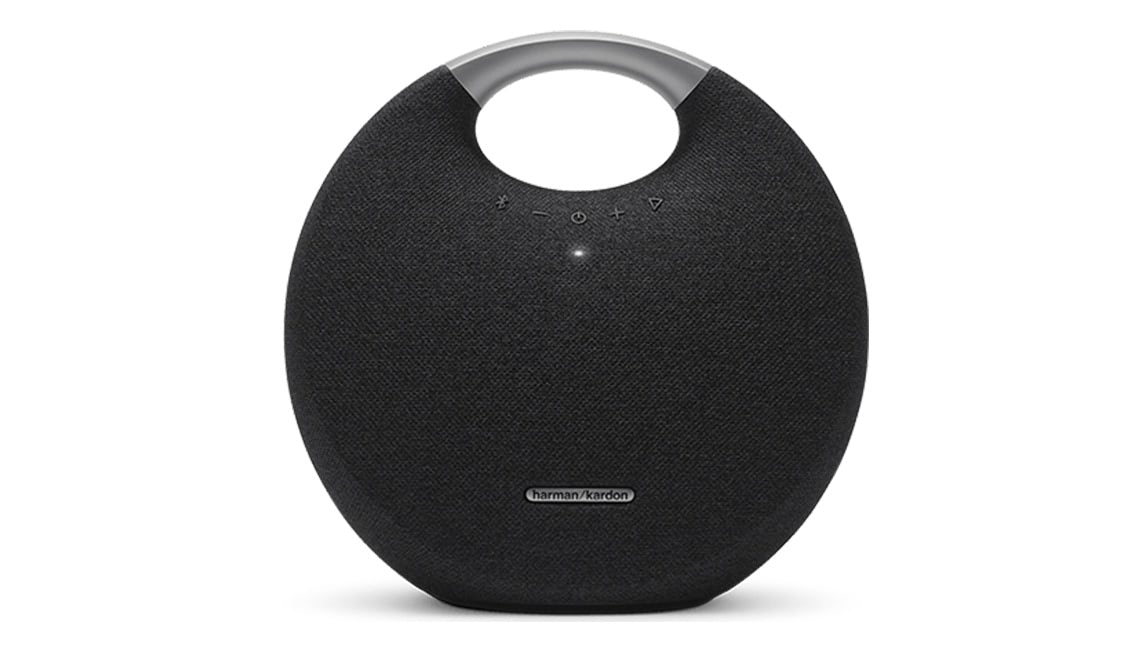 Dance all night
Once you've got your playlist ready, you'll need to connect your phone to a speaker to really make an impact. The Harman Kardon Onyx Studio 5 gives you room-filling sound that'll get everyone on the dance floor. Fancy sharing the limelight? You can connect another phone or tablet, so you and your friends can take turns with your favourite tracks. And the battery can last for up to eight hours, so you can keep dancing all night.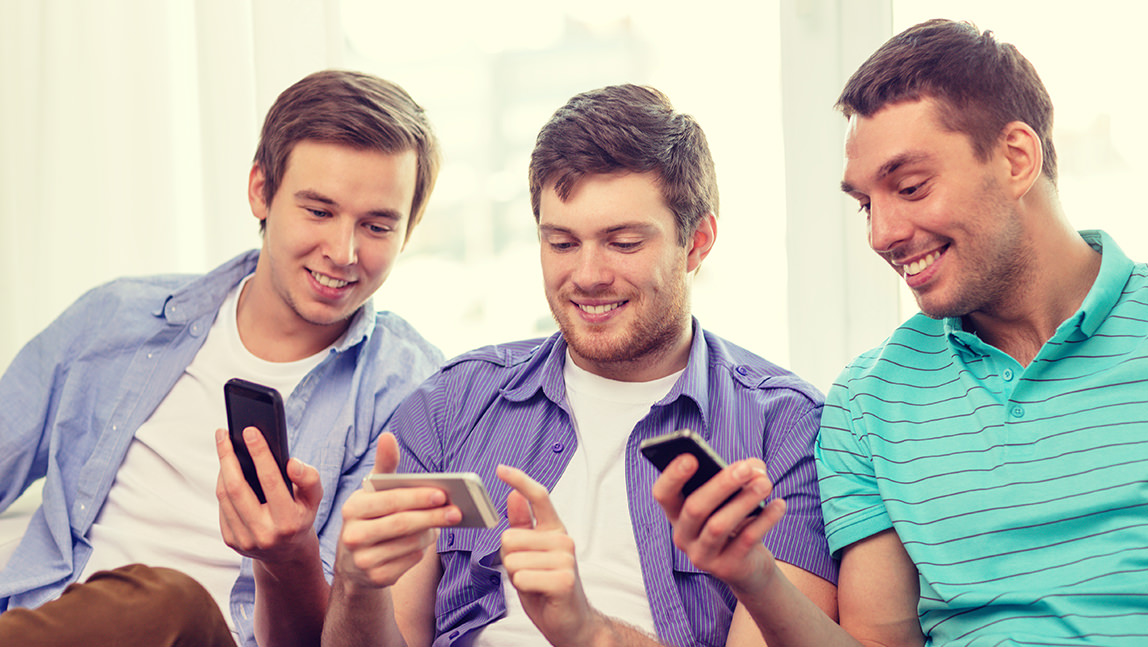 Break the ice
The last thing you need at a party is awkward small talk. So get everyone chatting with some party games. There are plenty of party game apps, so you don't even need to prepare anything beforehand. Just download an app or two on the night and you're good to go. Would You Choose? is the app version of the classic game of difficult choices. So it's a great way for people to get to know each other and break the ice. Heads Up! is another popular choice. You have to hold your phone to your head while it displays a clue to your teammates, who then have to act it out for you. Both of the apps are available on iOS and Android.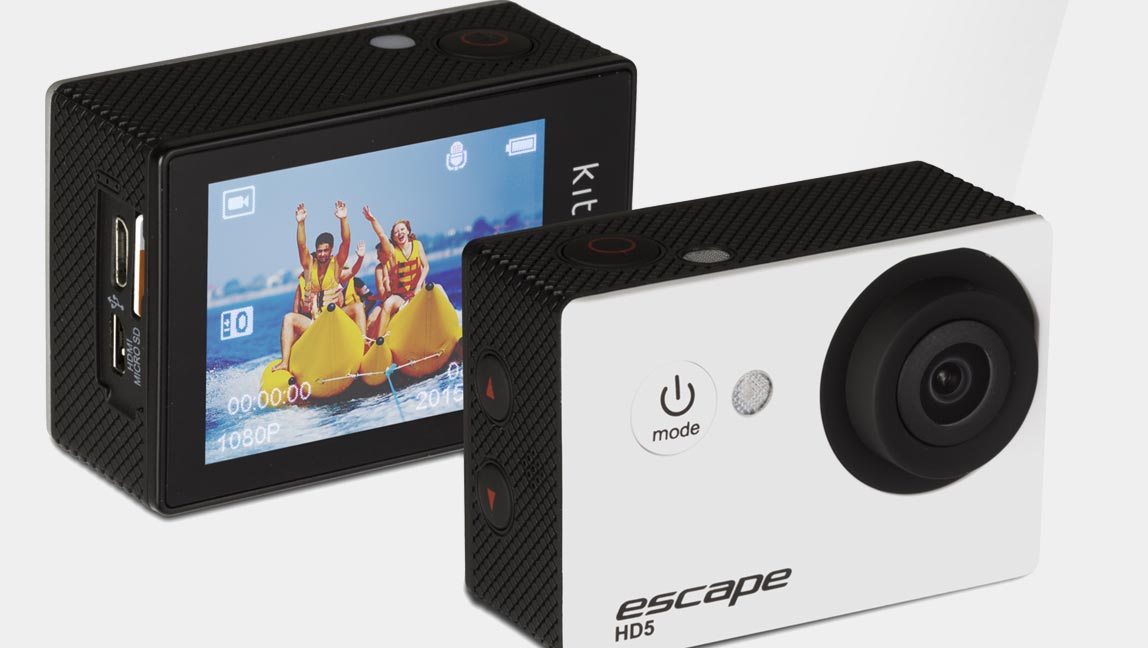 Capture the memories
Make sure you capture the best moments of your party. If you want to shoot HD videos of your night, get the Kitvision Action Camera Escape HD5. It's super durable and lets you and your friends re-live your memories of the party.
Keep your phone powered up and protected
If you're letting your hair down, you don't want to be worrying about your phone. And you don't have to. Get peace of mind, with a Tech21 case and screen protector. There are plenty of designs, so you just have to pick the one that fits your phone and suits your style. And you can make sure your phone has enough juice to last the night as well. The Kit Premium Power Bank is ultra-portable and compact. Keep it with you and charge your phone on the go, so it stays awake as long as you do.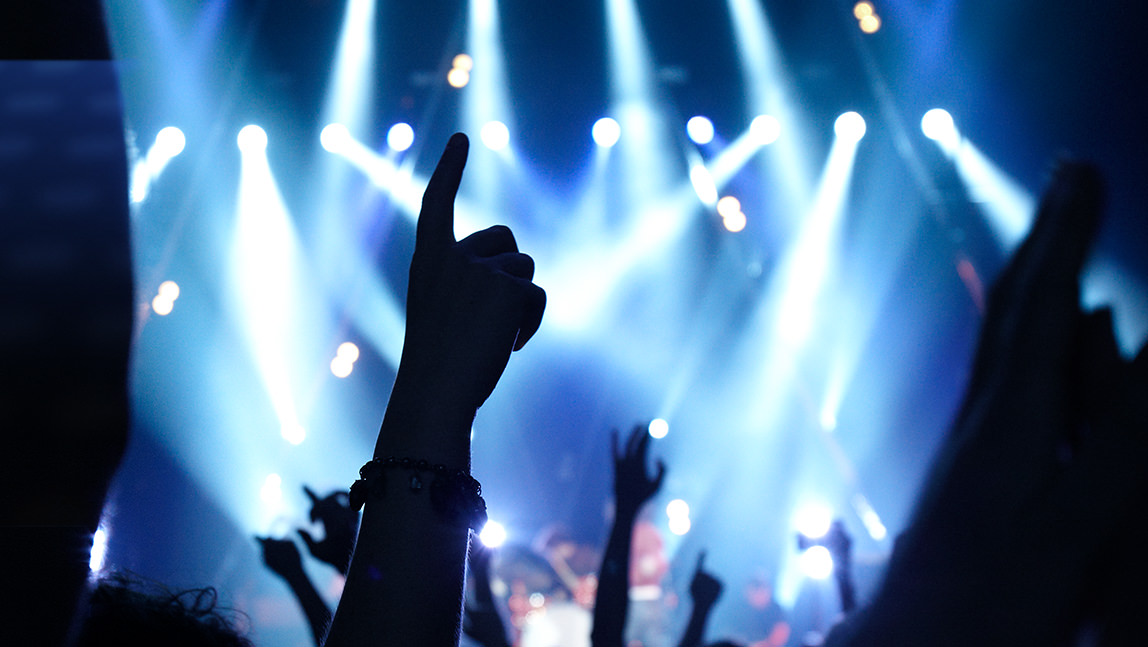 Feel like a VIP
Fancy taking the party into town? Head to one of our O2 Academy venues and you'll be treated like a star. With Priority, you'll get fast-track entry – and you can even take three friends with you. You can use the cloakroom for free, so you can forget about dragging around your jacket all night. You'll even be able to get exclusive deals on drinks at some of our venues too. And because we don't want you to miss out on all of this, we'll give you access to tickets 48 hours before general release. Just don't forget to sign up and book them beforehand.
Read our other articles
Enter another dimension with Virtual Reality

Learn about how virtual reality headsets like the Samsung Gear VR are changing the way we play games and watch movies.

Get fit for good

Read about the fitness trackers and smartwatches that can help you get in shape.

Battle of the Androids

We compare the features of some of the best Android phones on the market.

Day with a smartwatch

Find out what your day could look like with a smartwatch to help you out.

Keep your kids safe online

See our tips to make sure your little ones are staying safe while they're making the most of the internet.

Create your own company

Learn about creating your own company.
Products featured in this article
Harman Kardon Onyx Studio 5

Fill the room with music, with a speaker that lasts up to eight hours between charges. Find out more about the Harman Kardon Onyx Studio 5.

Kitvision Action Camera Escape HD5

A durable camera that shoots HD video. Find out more about the Kitvision Action Camera Escape HD5.

Kit Premium Power Bank

Keep your device powered on the move. Find out more about the Kit Premium Power Bank.