Your child's first phone or tablet
Ready to buy a phone or tablet for your little one? Find out how to choose the right device to suit their needs.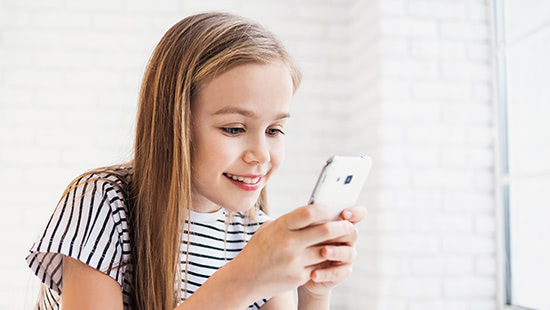 Find the right phone
If you're not giving your child your old phone, you'll need to have a think about what phone to get. Accidents are bound to happen, so we think it's a good idea to get a durable phone that can survive bumps and drops. Take a look at our refurbished phones to help you choose. All our Refurbished phones have passed our five point check and come with a 12 month warranty.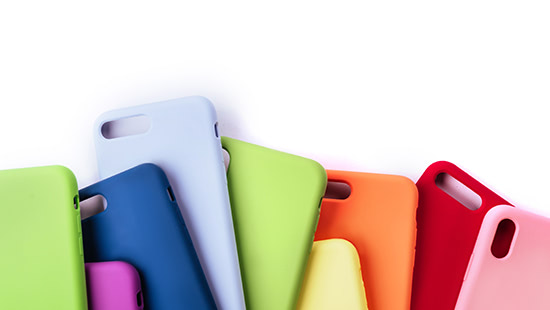 Add some accessories
Kids don't sit still for long, so neither do their phones. It's important to get the right phone accessories so that your child's new phone can survive a bit of rough play. We've got all sorts of cases and screen protectors, whether they fancy a bright and fun case or a clear one that'll show off their phone. Headphones are also a great option if your child likes to listen to music or watch films.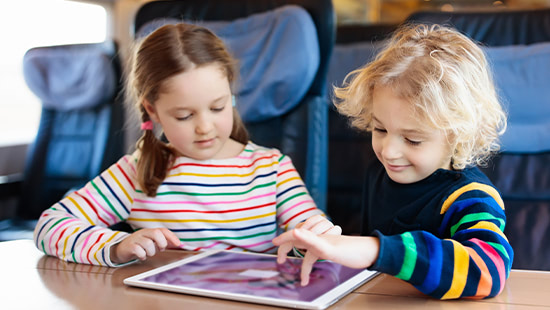 Time for a tablet
Not quite ready for a phone? You can start your little one off with a tablet. Tablets have bigger screens so they're good for playing games, watching videos and helping the older members of the family with their homework. Plus, there's lots of apps designed just for kids, so you can relax knowing they'll only be able to see family friendly content.