Phone damage or loss: what to do
Don't panic. Here's what you need to do if you lose or break your phone.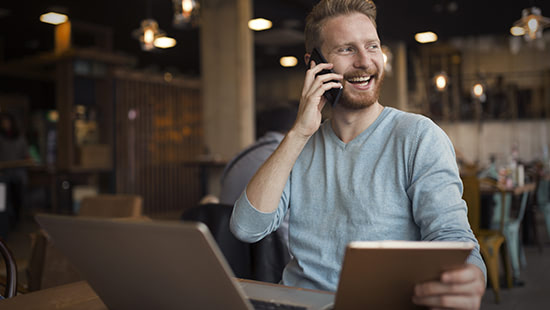 Get covered
Losing or breaking your phone can be stressful, but with O2 Mobile Insurance, you can relax. We've got a range of policies that are clear and simple to use. And we'll even send you a replacement phone so you can get back on track quickly. Just bear in mind that you'll only be able to get O2 Mobile Insurance if you bought your phone from us in the last 28 days, and you'll need to be 18 or over to take out a policy. And make sure you read and understand the terms before taking out a policy.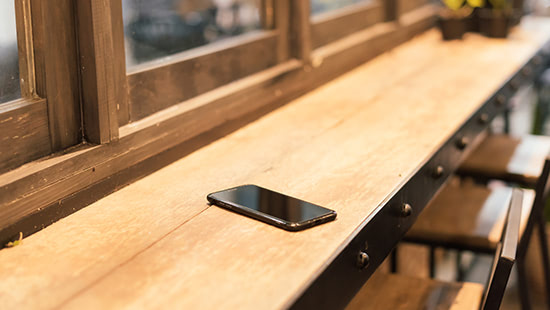 Lost or stolen phone?
If your phone is missing, try not to panic. The first thing you could try is calling your number from a friend's phone, and tracking your device through Find My Device or Find My iPhone. If you're lucky, someone might have found it and you could arrange to meet them to get it back. If not, let us know straightaway – we'll be able cap your liability for calls and data to £100. And if you think your phone's been stolen, report it to the police within 24 hours as well. We'll then be able to help you with your insurance claim if you've got O2 Mobile Insurance. If you use your phone for payment or banking, it might be worth letting your bank know your situation too.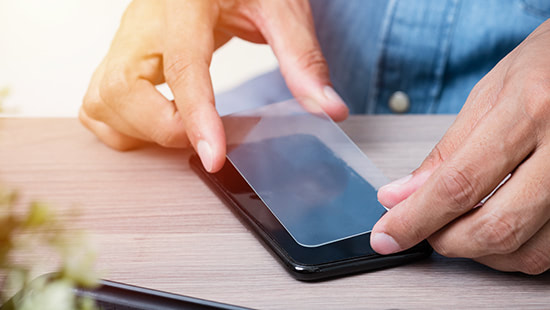 Get your new phone
If your phone's lost or beyond repair, it's time to get a new one. If you've got O2 Mobile Insurance, you might be able to get a replacement phone on your policy. If you're not insured, take a look at our refurbished phones range. We put all of our second-hand phones through our five point check and they come with a 12 month warranty too. So they're a great option if you want to replace your lost or broken phone at a lower cost. And make sure you keep your new phone safe from any bumps or drops with our range of mobile accessories, including phone cases and screen protectors.