Your child's first smartphone
Keeping it kid-friendly
Ready to buy a phone for your little one? Find out how to choose the right device, manage the cost and keep them safe.
Read more
Get started with a smartphone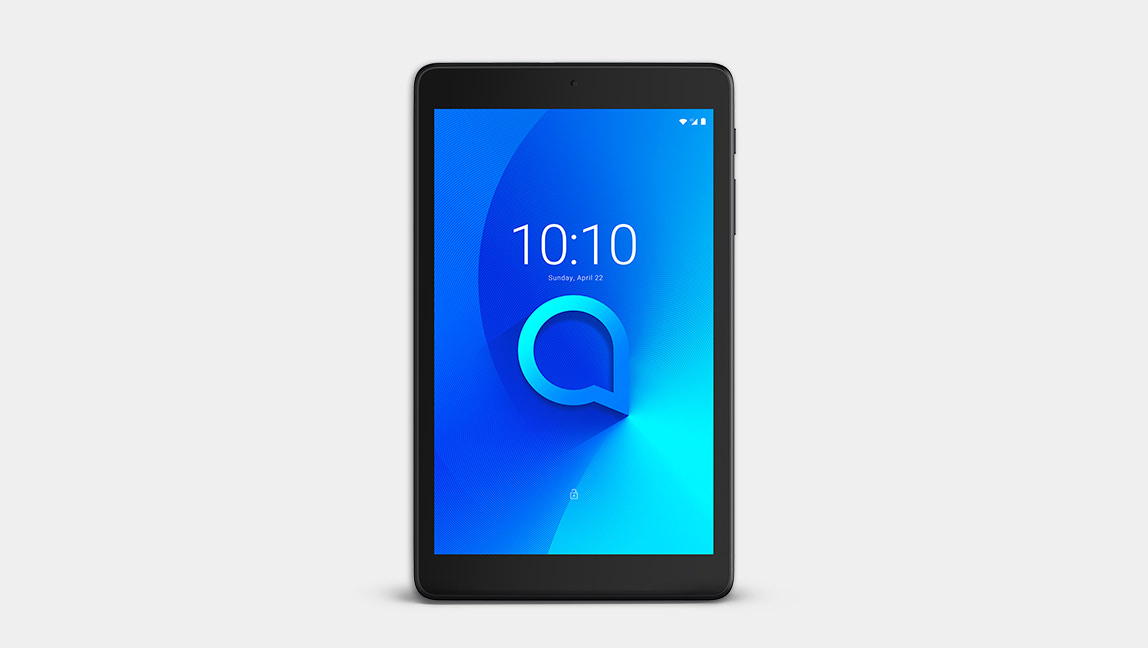 Ready for the next step?
Ready for the next step? Once your little one has mastered a phone, why not let them try out a tablet? Tablets have bigger screens, so they're good for playing games and watching videos. Our Alcatel 3T 8 Family Tablet Bundle is the perfect one to get you started. You'll get an Alcatel 3T 8, along with a case and screen protector to keep it free from dents and scratches. And you'll get a 24 month subscription to the Azoomee app too. It's designed for kids, with unlimited access to all sorts of games, TV shows and audiobooks. And they can only leave the app if you type in your pin, so you can relax knowing they'll only be able to see family friendly content.
Read our other aticles
Enter another dimension with Virtual Reality

Learn about how virtual reality headsets like the Samsung Gear VR are changing the way we play games and watch movies.

Get fit for good

Read about the fitness trackers and smartwatches that can help you get in shape.

Day with a smartwatch

Find out what your day could look like with a smartwatch to help you out.

Keep your kids safe online

See our tips to make sure your little ones are staying safe while they're making the most of the internet.

Create your own company

Learn about creating your own company.

Know your child's net

Find out what kids use the internet for and how to keep them safe.
Products featured in this article
Moto G5

A splash resistant phone with fingerprint recognition. Find out more about the Moto G5.

Samsung Galaxy J3

Keep it simple with Easy Mode. And enjoy gaming on the 5 inch HD screen. Find out more about the Samsung Galaxy J3.

Kitsound Mini Buddy Speaker

Small, collectible and surprisingly loud speakers. Find out more about Kitsound Mini Buddy Speakers.

Alcatel 3T 8 Family Tablet Bundle

A great value tablet for kids, with a case, screen protector and 24 month Azoomee subscription. Find out more about Alcatel 3T 8 Family Tablet Bundle.