Microsoft Store Windows Set Up
Help and Support
O2 | Using Charge to Mobile on Microsoft Windows Store
Setting up Charge to Mobile on Microsoft Store
It's easy to set up Charge to Mobile on Microsoft Store. Just follow these instructions.
For Microsoft Xbox One, please follow these instructions.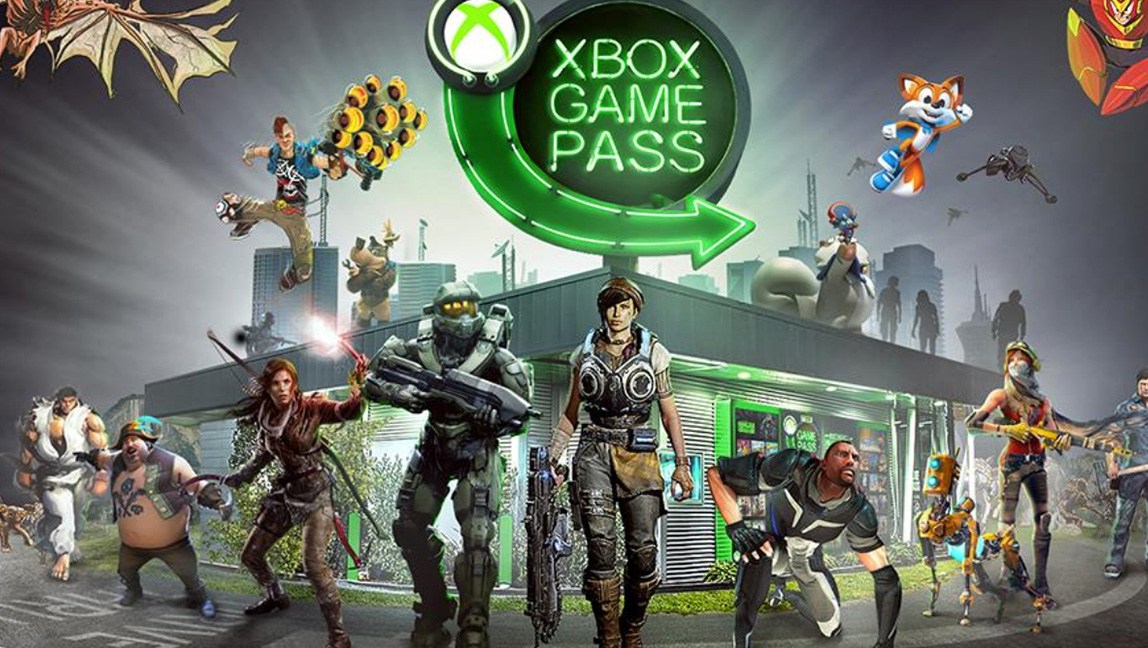 1. Browse the store
Microsoft Store has thousands of free and paid apps you can download, plus games, music and movies. You can use it to download content to any Microsoft 10 device, including Xbox. Have a browse and find something you want to download.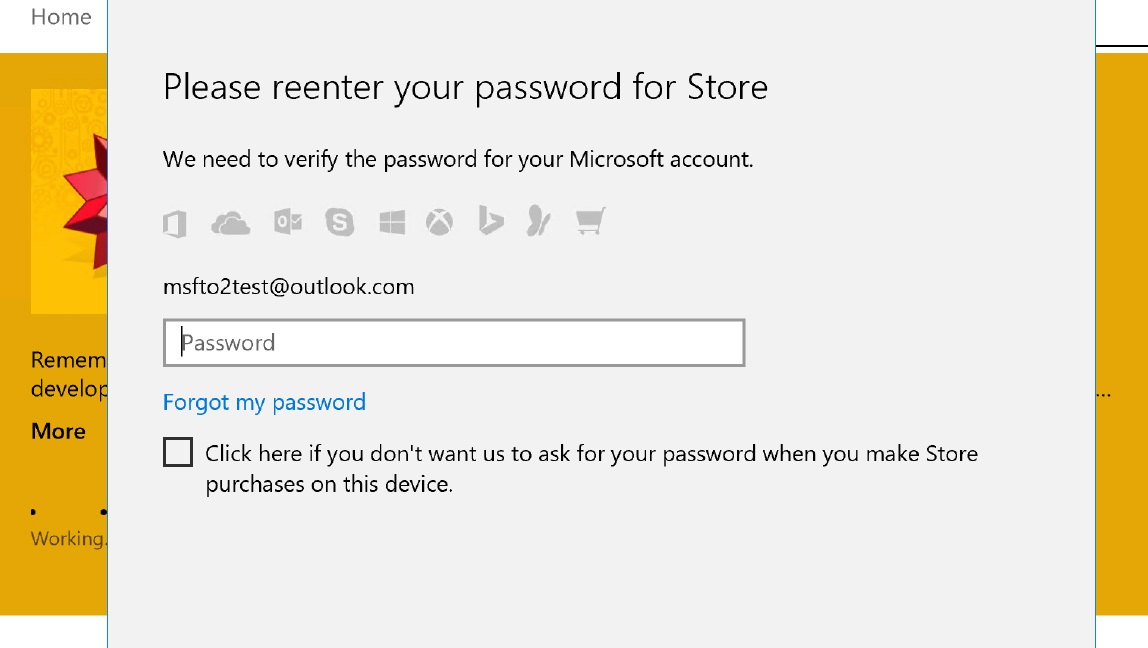 2. Enter password
Once you've selected the content you want to download, you'll be prompted to enter your Microsoft password. You can decide whether you want to be prompted for your password every time you buy something. And if you change your mind, it's easy to deselect this option in your settings.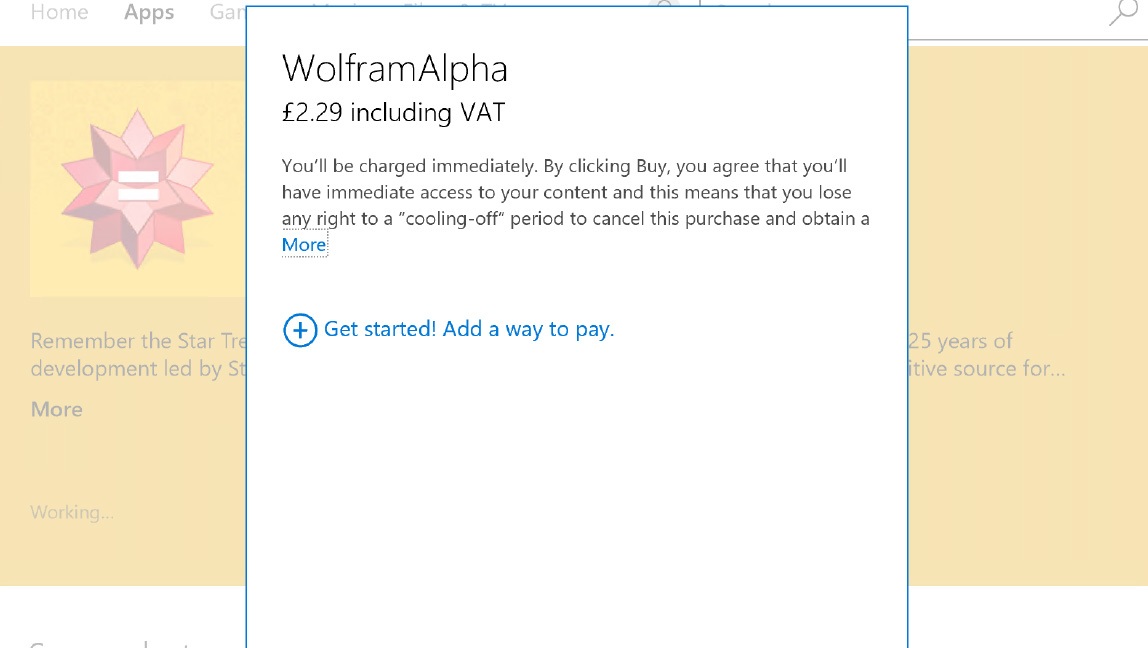 3. Set up your payment method
You'll then be prompted to set up your payment method. Click 'Get started! Add a way to pay.'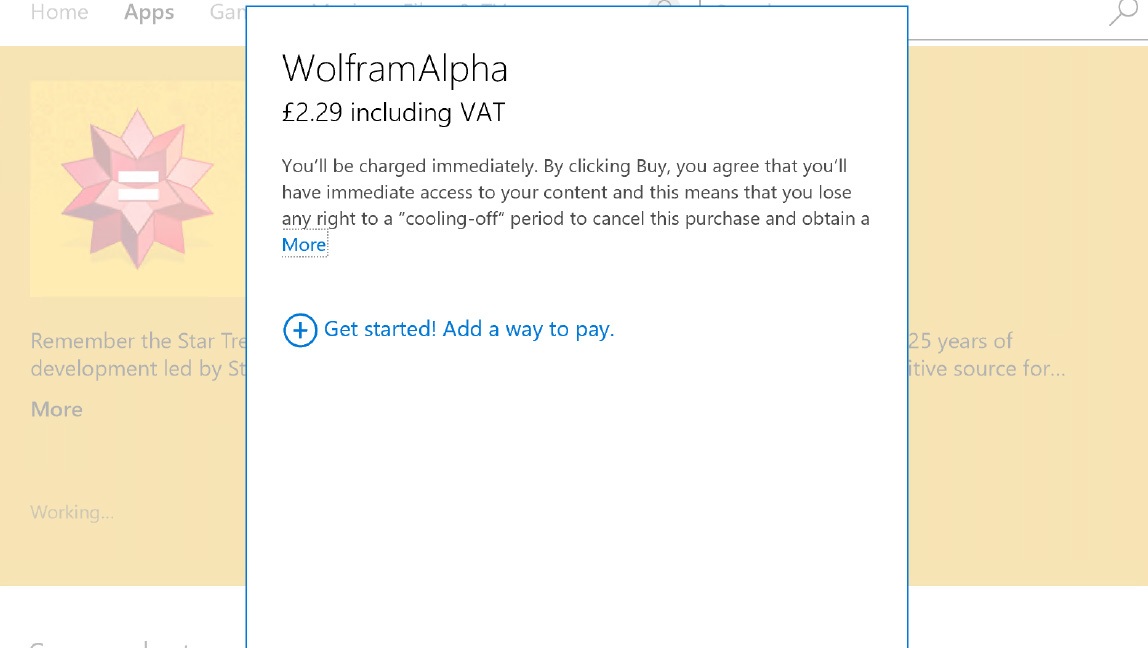 4. Select your payment method
You'll see a list of the payment methods that are available. Pick 'Mobile Phone'.
5. Set up mobile billing
Pick O2 from the list of mobile operators. Then enter your phone number.
6. Enter your authentication code
You'll get a text with an authentication code. Enter the code when you're prompted.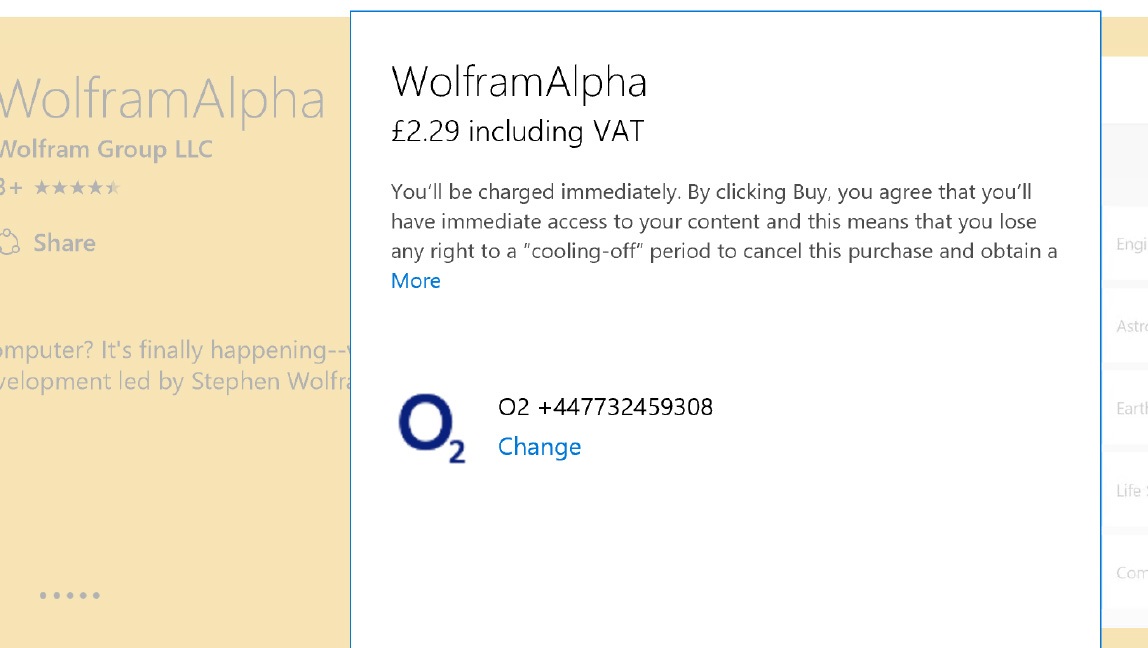 7.Confirm payment
If you're eligible for Charge to Mobile, your payment method will now be added. Confirm that this is how you want to pay.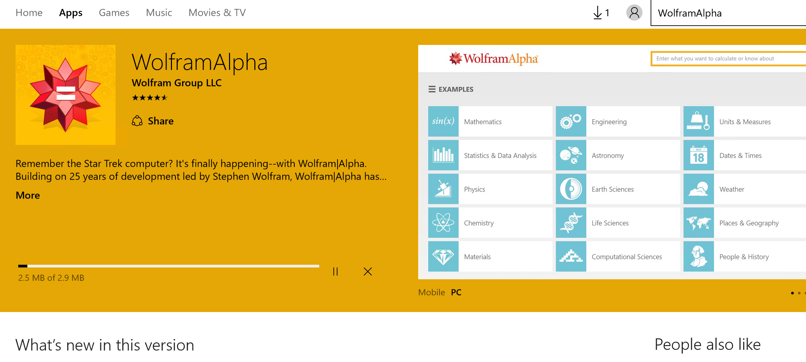 8. Email confirmation
Once you've confirmed that you want to buy your content, you'll get an email confirmation from Microsoft Store.
Can't find what you're looking for?