Roam freely in the EU
Share everything you want this summer, including your clogs with O2, the only major network that isn't bringing back EU roaming charges. Up to 25GB.
Find out more
Free data roaming in the EU
Exclusively with O2
We cover roaming in our Europe Zone as part of our tariffs. So your data (subject to roaming limit), minutes and text allowances will work in our Europe Zone, just like they do at home.
If your UK monthly data allowance is over 25GB, you'll have a Roaming Limit of 25GB when roaming in our Europe Zone. This means you can use up to 25GB of your allowance at no extra cost – we'll text you if you're getting close to the limit, and again if you reach it. You can still use data if you reach our Roaming Limit, but you'll be charged at £3.50/GB.
Enter the country you're visiting
to see what roaming charges apply there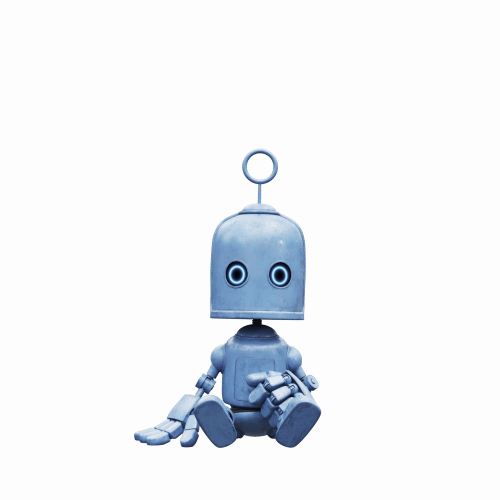 Ready to roam?


Country

awaits
Oops! Please select a country outside of the UK to see roaming charges.
Use your phone in the EU
Up to 25GB. Make calls and send texts back home when travelling in our Europe Zone, like you'd normally do in the UK.
What about data?
Data used in our Europe Zone will come out of your allowance (subject to Roaming Limits). If you go over your allowance, you'll need to add a Bolt On. If you don't use all the data before heading home, you'll be able to use it when you get back.