Be their armour
#WearTheRose
We believe in the power of support
Whether our players are on home turf or across continents, our support can be the strength they need to take on the best in the world. Your support is England's armour.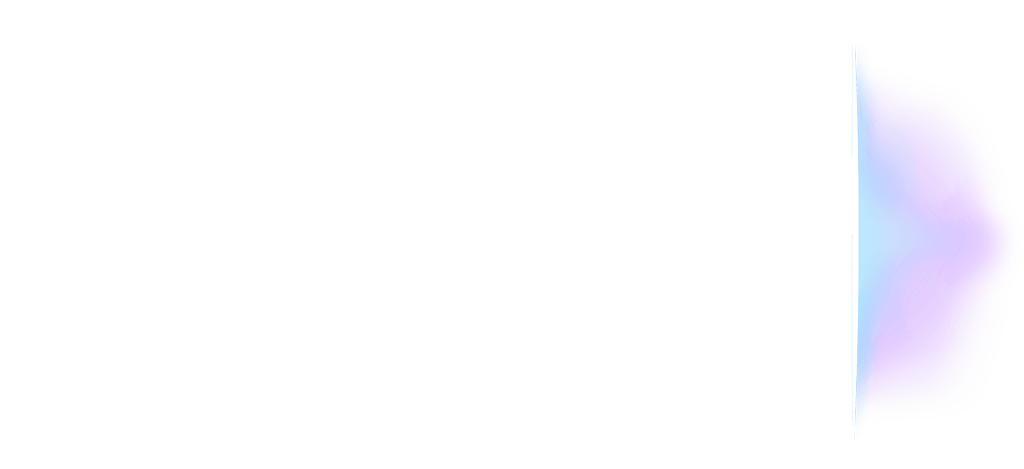 Join a local O2 Touch session for free
We're giving our customers the chance to join their local O2 Touch centre and play for free this week. O2 Touch is a fun and friendly environment for men and women of all abilities to get involved in touch rugby. Hone your fitness. Boost your mood. And have fun exercising in a group. This is social fitness at its best.
Go to Priority
Not on O2?