10 years of you and The O2
Celebrate with us
The O2 is 10 and you're getting the presents. Win VIP passes to the best shows of the year and much more.
Enter now

Be social
Share your posts and selfies with #10YearsOfTheO2.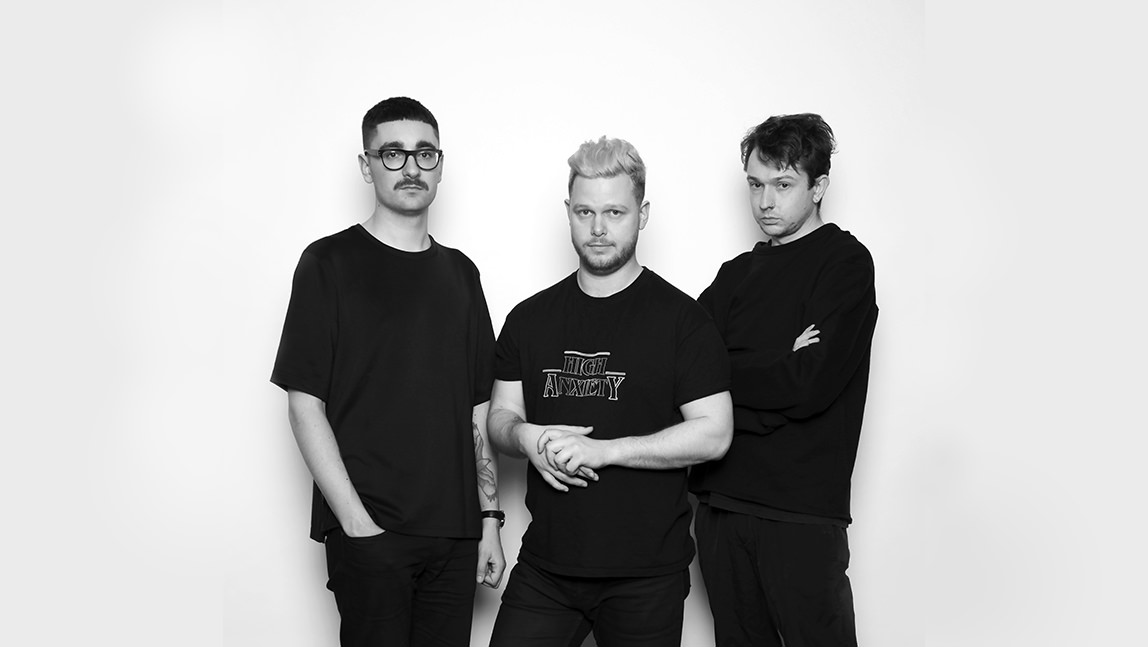 alt-J
alt-J are one of the most successful British bands of the decade. Their debut album won the Mercury Prize and an Ivor Novello Award. And their second album went straight to number one. Between them, the two records have sold more than two million copies. They've headlined festivals around the world and sold out The O2 and New York's legendary Madison Square Garden on their last tour.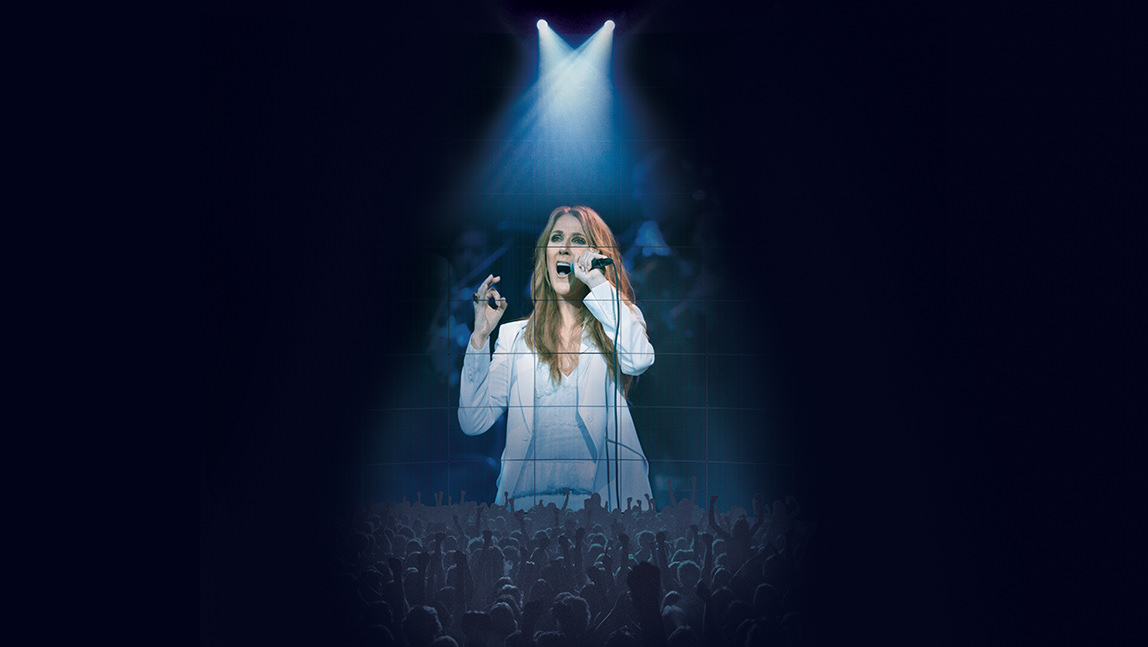 Céline Dion
One of the most iconic performers in pop music history, Céline Dion has sold almost 250 million albums throughout her career. She's earned five Grammy Awards and two Academy Awards. And she was awarded the Legend Award at the World Music Awards, recognising her outstanding contribution to the music industry. Céline continues to break records with her critically acclaimed Las Vegas residency at The Colosseum at Caesars Palace.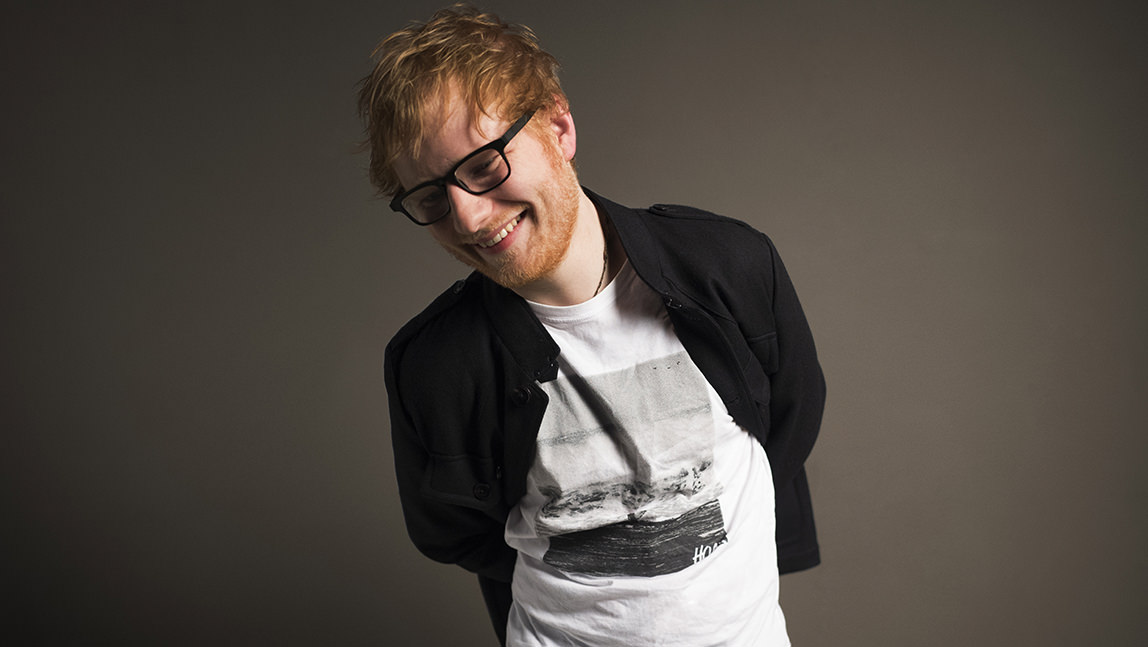 Ed Sheeran
Ed hasn't just risen to fame for his recorded music – he's been breaking records with his live shows too. In 2015 he became the first artist to headline Wembley Stadium without a band. He played to 240,000 people over three nights with just his trademark pedal and guitar. Along with his phenomenal solo gigs he's also collaborated on-stage with legendary artists from Beyoncé to Sir Elton John.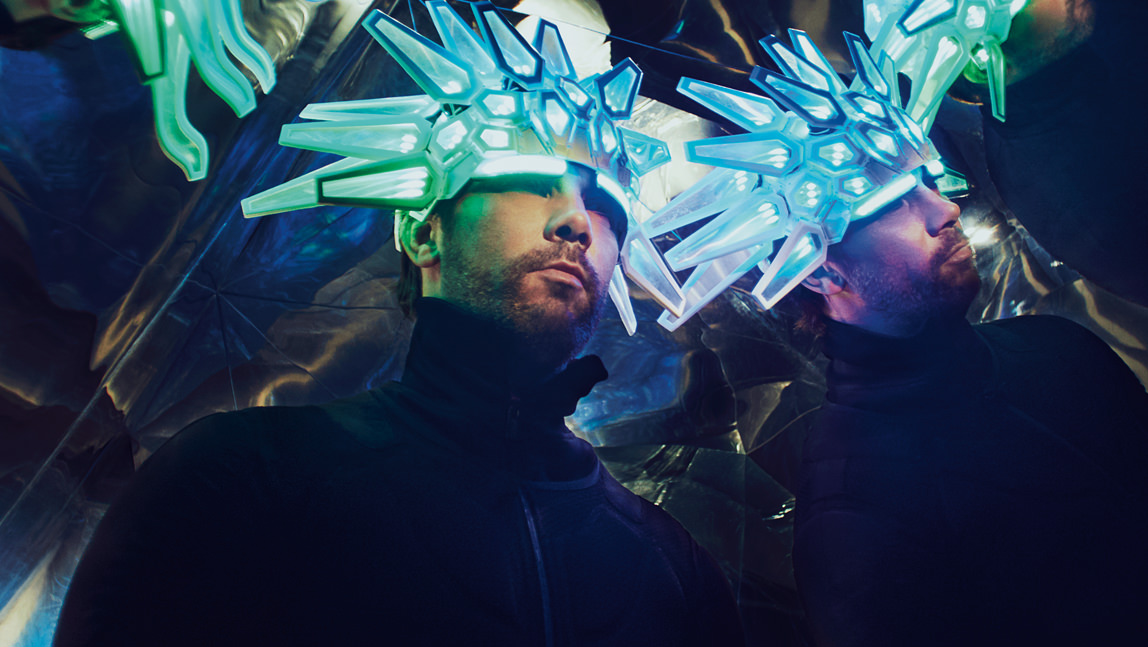 Jamiroquai
Every one of Jamiroquai's seven albums has reached the UK Top 10, with three of them hitting number one. They've sold over 26 million albums worldwide. And they even hold the Guinness World Record for best-selling funk album of all time. Their new album, Automaton, was released on 31 March this year, so they'll no doubt be treating their fans at The O2 to some new material as well as old classics.
Got a question?
When are the birthday gigs?

alt-J – 16 June
Céline Dion – 20 and 21 June
Ed Sheeran – 22 June
Jamiroquai – Postponed to 3 and 6 December

How do I win tickets?

Enter here for your chance to win a pair of tickets to five shows of your choice.

What if I can't make it?

You don't have to miss out on the fun. Head to Priority for your chance to win prizes.
Other links
The O2

The O2 10th birthday shows

Priority Tickets