Pass it on
Give your old phone a new home
Get a helping hand when you pass on your old device
Keep it kid friendly
Passing your phone or tablet on to your little one? We've got plenty of articles about keeping kids safe when they're browsing or texting. We've got a free helpline too. So you can talk to our experts about online safety and get help setting up your phone to make it child friendly.

See our articles on keeping kids safe.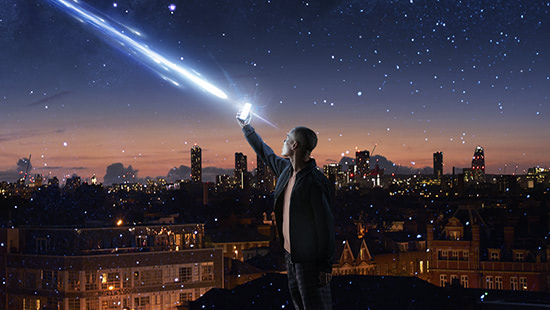 Receiving a hand-me-down phone?
We'll help you get the best deal on your new tariff. So you can get all the data, calls and texts you need. You'll get all the perks of being on O2 with Priority. Priority is your collection of invite-only moments. From ones that get you doing the things you love with the ones you love, to those that bring you the kinds of treats that make you smile. And they're all yours just for being on O2.

Get a Pay Monthly sim.

Get a Pay As You Go sim.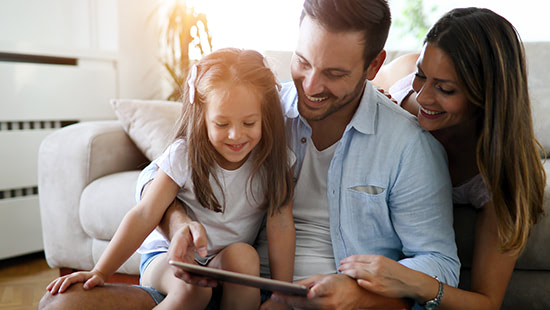 Pass on your tablet
If you're giving away your tablet, our we can help with that too. And if you're the one receiving it, make sure you grab a data sim so you can get online when you're on the move. Choose a sim deal with the right amount of data for you, and you'll be browsing, streaming and shopping in no time.

Get an iPad sim.

Get a tablet sim.