Helping society thrive
By supporting and protecting our customers and by creating green, inclusive and resilient communities powered by smart technology.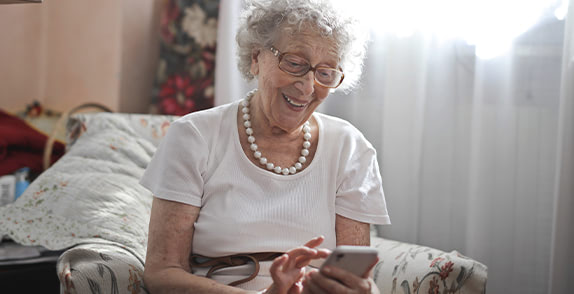 Supporting vulnerable customers
At O2, we are committed to treating our customers fairly. We have signed up to Ofcom's Customer Fairness Principles, ensuring that our customers get a fair deal and can access additional support when their circumstances make them more vulnerable. We have a dedicated customer service team to support those in financial difficulty, those experiencing bereavement and those with mental health, physical or learning disabilities who may require more dedicated support.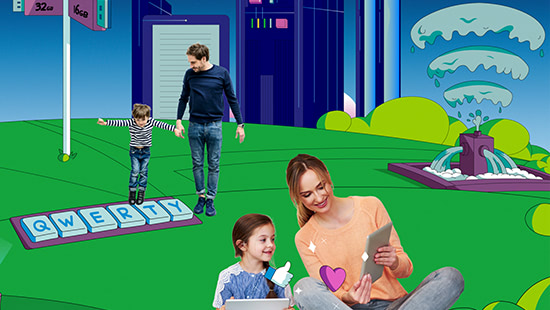 Protecting our customers
We remain committed to safeguarding children and young people, ensuring that we continue to implement age verification software to protect our customers from harmful content. Since 2015 we've worked in partnership with the NSPCC to keep kids safe online. We'll continue to offer resources, advice and support to help parents and families to navigate the online world confidently and safely.

We take customer data and privacy seriously and ensure that we comply with industry best practice in the collection, management and sharing of customer data. We only work with organisations that meet our high standards of data protection and privacy.

As members of the Conscious Advertising Network, we're committed to helping the marketing and advertising industry establish clear ethics and practices that positively impact customers' lives and wellbeing. This includes tackling fraud and fake news.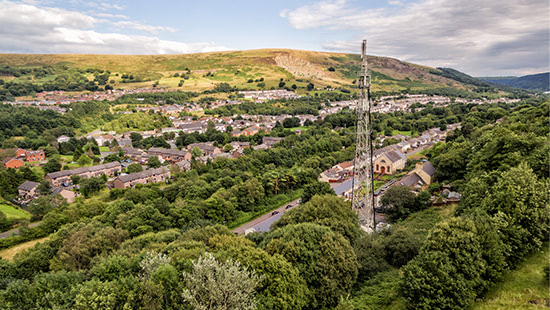 Connecting our rural communities
We know that connectivity is needed by consumers, businesses and communities wherever they may be. That's why in early 2020, O2 agreed to collaborate with government and other mobile providers to deliver a Shared Rural Network that will reach every part of the UK, promoting digital inclusion and ensuring the benefits of connectivity can be enjoyed by everyone.

The Shared Rural network will ensure that 4G coverage from all four of the UK's mobile network operators increases from 66% to 84%; each operator will provide 4G to at least 90% of the country's landmass; Partial Not Spots will be virtually eliminated; and over 1,800sq miles of the country will get 4G for the first time, enabling more people to access the possibilities of technology.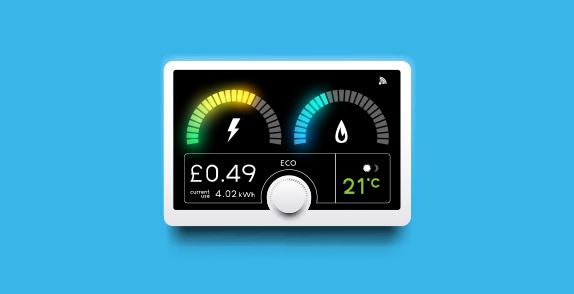 Building sustainable futures
Over the next decade, we believe that connectivity enabled by 4G and 5G will power a green revolution. We're trialling and developing smart digital solutions to help customers and communities grow and thrive in a sustainable way – reducing household energy consumption through smart metering; connected car trial with the Smart Mobility Living Lab, air pollution monitoring as part of an Adept Living Labs pilot in the Thames Valley area and a mobile health clinic on wheels to assist with testing and monitoring of Covid-19, in partnership with Glasgow University and the James Watt School of Engineering.

We'll continue to share our learnings from digital trials and scale digital solutions to tackle key sustainability challenges.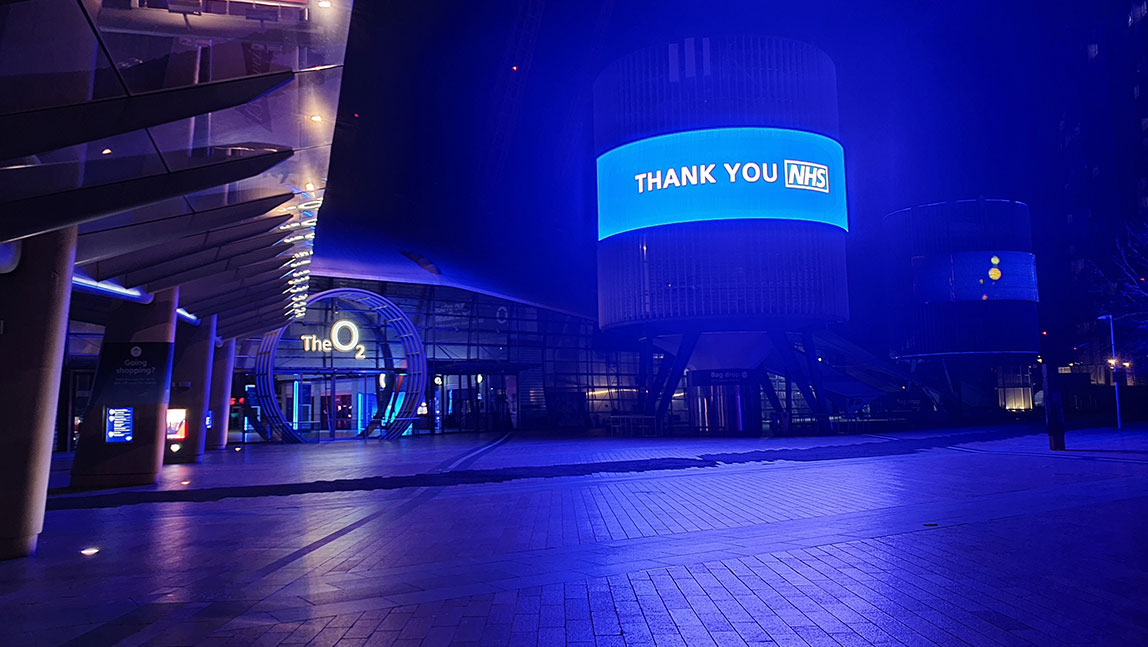 Supporting our essential services
Mobile connectivity is vital for delivering the UK's essential services. Our ability to support the NHS was tested during the COVID-19 crisis, and we quickly prioritised our network capability for hospitals and key workers. We gave discounts to NHS staff and offered up The O2 as a training facility for the Nightingale Hospital.

We made it free for customers to access important websites, so they could visit websites such as www.nhs.uk without using their data allowance. We're committed to supporting our essential services every day – not just during a time of crisis. Making our technology, connectivity and resources available so they can be there for us when we need it most.