History
Our track record in responsible business.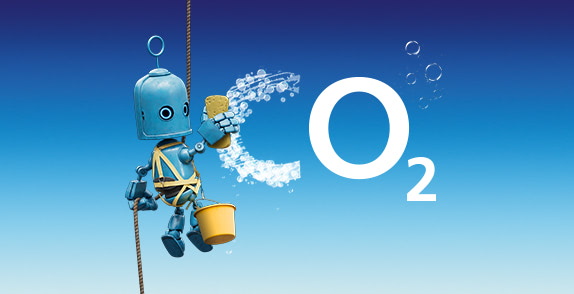 Our Blueprint to date
The company's environmental achievements so far include a 52% reduction of carbon emissions (from a 2015 baseline), an annual reduction of 27%, and the use of 100% renewable electricity at all sites where the bill can be controlled. Virgin Media O2's commitment to climate action is only strengthened in the new Better Connections plan, with a target of net zero across all operations, products and supply chains by 2040. Plus, O2's award-winning, six-year partnership with the NSPCC concluded in November 2021, having created numerous online safety resources, including the flagship Net Aware website which helped 7.7 million adults take action towards keeping children safe online.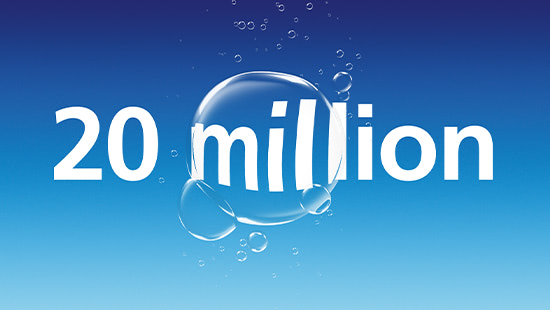 Our Blueprint (2016-2019)
This set out the ambition to help 20 million people live better with tech by 2020. We wanted to help people to navigate and enjoy the digital world safely, while delivering digital solutions that help our customers to reduce their impact on the planet.

For more information view our progress report.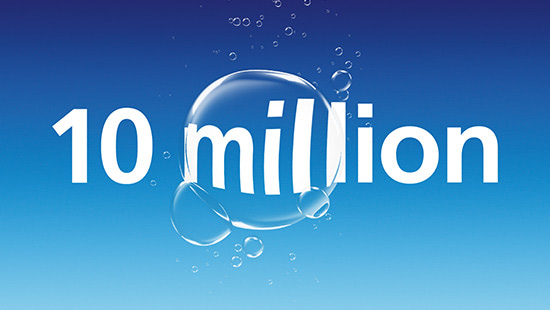 Our Blueprint (2012-2015)
Our first Blueprint sustainability plan pledged to:
help 1 million young people develop skills for life and lead community projects across the UK
develop products and services to help 10 million people live in easier, more sustainable ways
deliver carbon benefits to customers that are 10 times the impact of our network.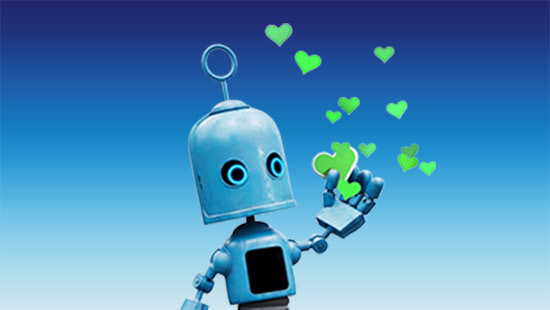 Find out more
You can read more here about the new Better Connections Plan and how the company is reducing its impact on the climate, increasing the circularity of its products, supercharging its presence in communities and building a more equitable company. Or, for more in-depth information about Virgin Media and O2's social and environmental performance, take a look at Virgin Media O2's Annual Report and Financial Statements.
More about our Better Connections Plan