We're on a mission to reduce CO2
Building a greener future through mobile and digital innovation to power a low carbon world.
At O2, we're committed to playing our part in tackling climate change, doing what we can to protect the environment and helping others do the same by delivering more sustainable choices. We're on a journey to help everyone on O2's network reduce their impact, building a greener future through mobile and digital connectivity.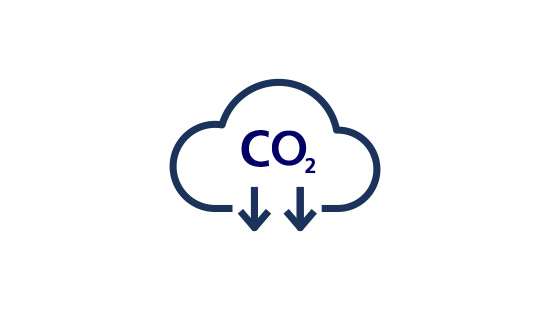 Greener Business
We're the only mobile network operator to commit to net zero CO2 by 2025.
We're reducing CO2 by buying 100% renewable electricity to power our network.
We're the only network to receive the highest certification for carbon reduction in our supply chain.
Since 2015, we've improved our energy efficiency by 82%, thanks to innovations like our smart network that powers down when demand is low.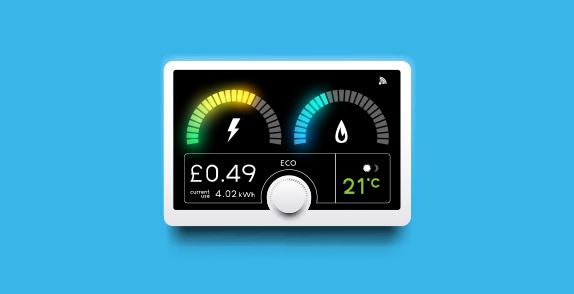 Greener Economy
We have partnered with businesses, government and customers to build a lower CO2 economy; providing the connectivity for smart meters up and down the UK and providing connectivity solutions to support the flexible working revolution.
We've also been involved in a number of innovative digital trials, including connected cars with the Smart Mobility Living Lab; tackling transport and air pollution as part of the Adept Thames Valley trial; and connecting a 'Smart Ambulance' at Millbrook Proving Ground. The use cases paint an exciting picture of how connectivity can support smart homes and cities, next-generation factories, and greener ways of living.
We've created a Green Savings Calculator that helps businesses quantify the benefits of adopting long-term flexible working.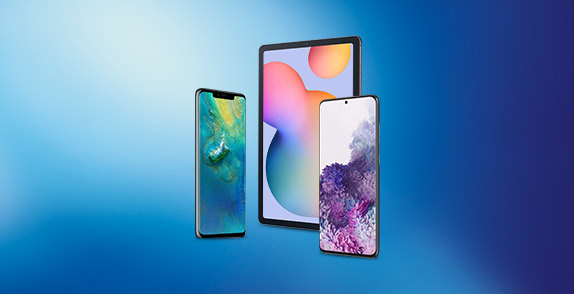 Greener Society
We believe that connectivity has a major role to play in reducing CO2 emissions and building a greener society. Through the enabling role of our mobile technology – including our products, solutions and campaigns, we're committed to delivering environmental benefits for society that outweigh our own impacts.

We're offering greener choices, with 3.3 million phones put back into use with O2 Recycle, a great second hand phone range, our pioneering Eco Rating scheme which rates the environmental impact of handsets for customers, and more. You can find out more about our Eco Rating scheme here.

We're encouraging all of our customers to take action to reduce their impact on the planet. From the smallest of everyday actions like introducing paper bags in our stores back in 2008 to paperless bills, refurbished devices and the Internet of Things connectivity, we're on a journey to help everyone on the O2 network build a greener future.