O2 Travel
All the minutes, texts and data you need in 63 destinations worldwide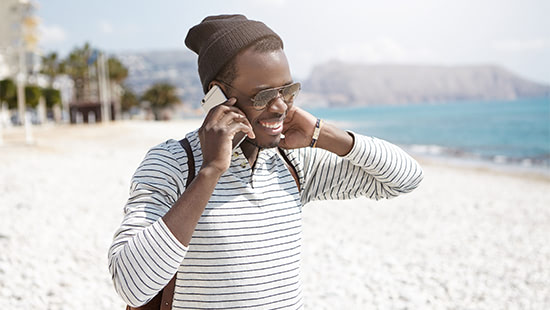 How does O2 Travel work?
You'll only pay for the days that you use it. If you don't use it, there's no charge.
The daily charge covers 24 hours from first usage and is triggered if you make a call, send a text or use data. It won't be triggered by receiving calls or texts.
You can make unlimited calls back to the UK and within your destination. Calls to other countries aren't included and will be charged at standard roaming rates.
There's no upper usage limit on data, but data speeds are capped at 2Mbps (that's fast enough to watch standard definition Netflix on your mobile).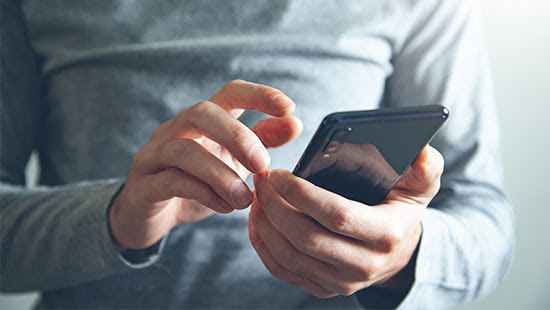 How do I get O2 Travel?
​Before you set off, sign in to My O2 to check if you have it.

Get the O2 Travel Bolt On by texting TRAVEL to 23336 or add it in My O2. If you don't activate O2 Travel, or you visit a destination that isn't covered, you'll pay our standard rates.
Find out more about each destination.